We work with industry leaders worldwide
A selection of exemplary references from over 1,000 active customers in all industries: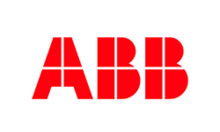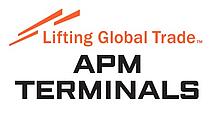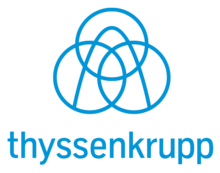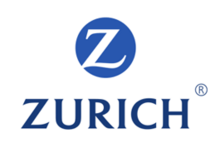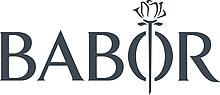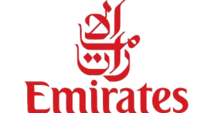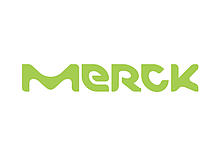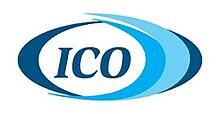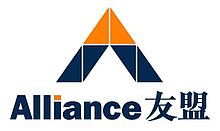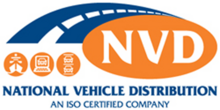 You know right away that you are working with a team that is world-class in mathematical optimization.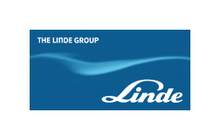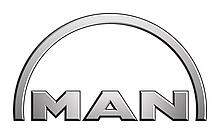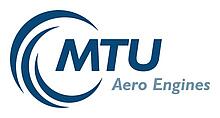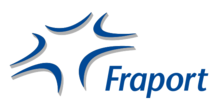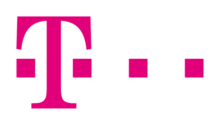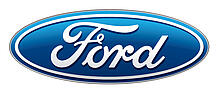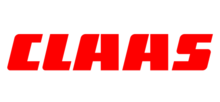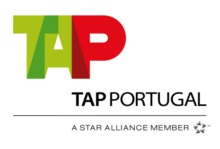 Efficient internal transport requires, above all, optimization by means of intelligent algorithms, such as those provided by INFORM.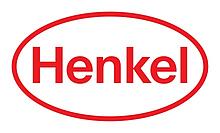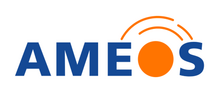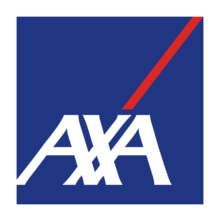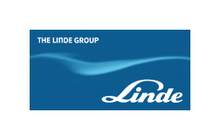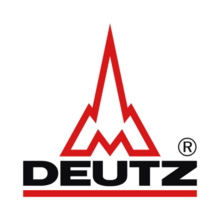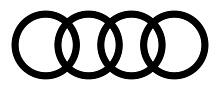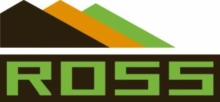 Since INFORM's algorithms have been supporting our dispatchers with transport planning and real-time updates, no one has to worry anymore - neither the customer nor my employees.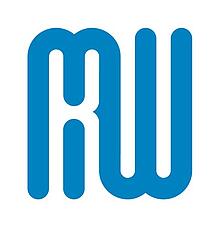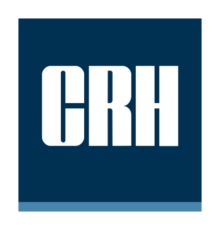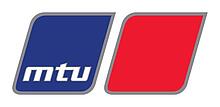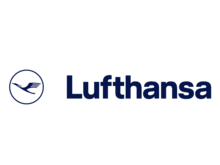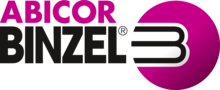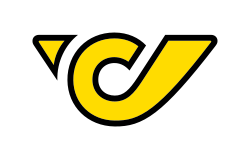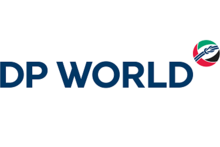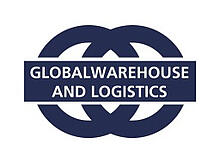 INFORM was ultimately selected based on a combination of the team's wealth of experience and the fact that their yard management system is already in use at other national postal and parcel carriers.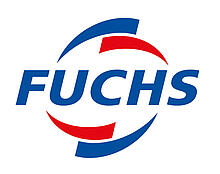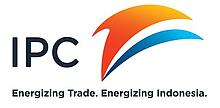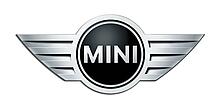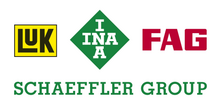 INFORM-Software provides us with a system with which we can optimize all processes centrally in real-time, and simultaneously synchronize these throughout the entire supply chain. We have thus been able to realize our idea of a highly integrated approach.