SHIPYARDS
On the path to shipbuilding success with modern software
With over 90 % of global freight traffic, shipping is undoubtedly the most important means of transport. This underlines the outstanding importance of shipbuilding.
In order to remain competitive in the global market, shipyards are dependent on continuous innovation. Stricter environmental regulations and an increasing focus on resource efficiency are the future issues of the industry.
Modern software solutions are a key to ensuring the success of shipyards. With our software, we can provide crucial support in shipbuilding the production and logistics.
challenges
Reducing CO2 emissions
Innovations in green technologies
Autonomous shipping
Cost control in international competition
Raw material procurement and resource efficiency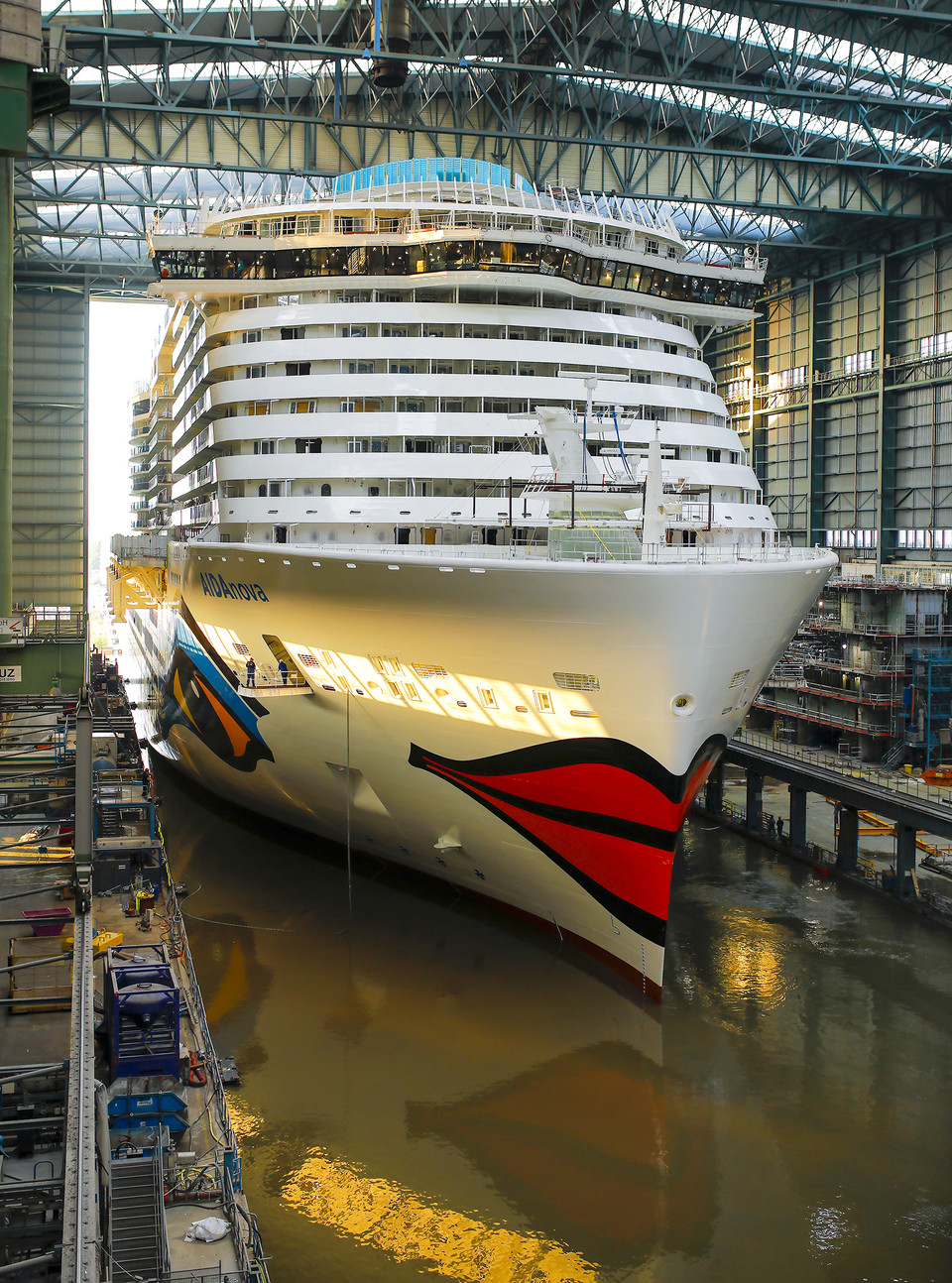 Highlights of our solutions
Optimized processes in yard and production planning
Vizualization of complex logistics structures
Minimization of manual control decisions
High traceability and flexibility
Consideration and planning of resources in logistics and assembly
our solutions for shipyards