Our INVENT XPERT inventory software supports you in the legally required annual stocktaking. Based on suitable and prescribed mathematical-statistical procedures, you check the quality of your stock based on random samples that makes a full inventory unnecessary.
This is how you efficiently counteract the annual state of emergency in the warehouse with INVENT XPERT. The software allows you to take inventory without the usual stress, without the potential counting errors, and without dissatisfied employees – with maximum information reliability and improved inventory quality at the same time.
Your Advantages
Rely on fast, reliable inventory sampling
Reduce your counting effort by 95 % on average
Use simple interfaces for secure and fast connectivity
Benefit from flexible usage options: On-premise or in-the-cloud. Buy or rent
Work with software certified by PwC according to IDW PS 880
Inventory Sampling with INVENT XPERT – Briefly Explained
Stocktaking in 3 Steps
Features of our Stocktaking software INVENT XPERT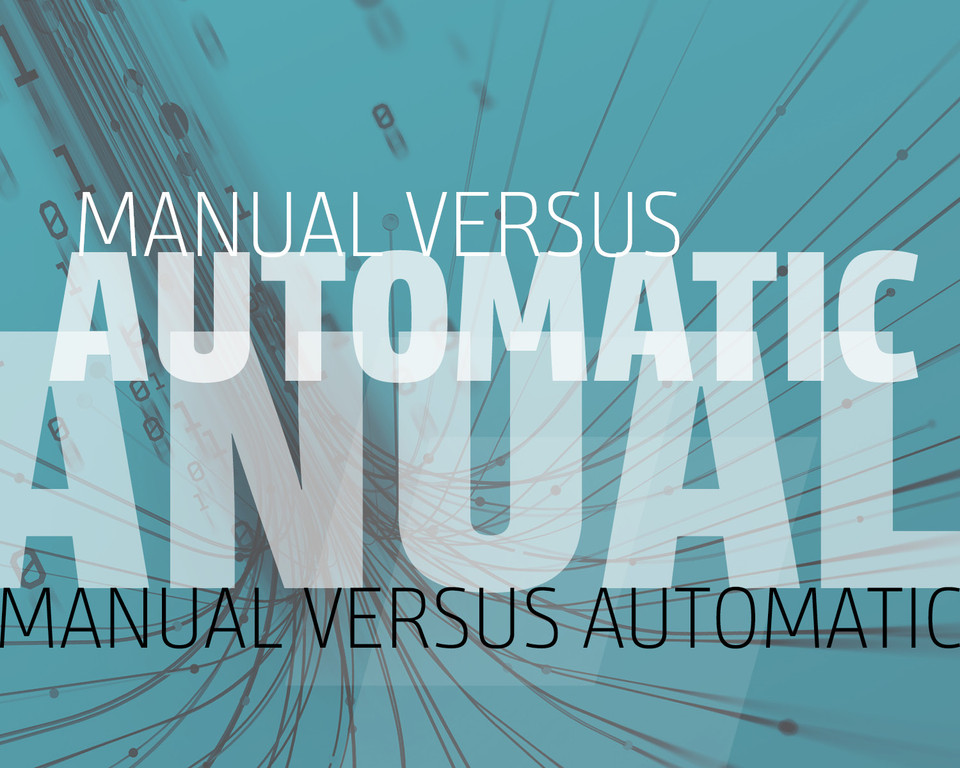 Two procedures, one solution
The INVENT XPERT solution suite offers two permissible inventory sampling procedures: The extrapolation for manual warehouses and the sequential test for automatic warehouses. With the sequential test, the extrapolation runs in the background as a fallback.
Familiar inventory processes
With the INVENT XPERT inventory software, you record the counting results in your regular warehouse inventory system – but for significantly fewer warehouse items. The advantage for you is that no conversion of your regular inventory processes is necessary, and no new hardware is required to perform the inventory. Any differences determined are corrected in the leading warehouse inventory system.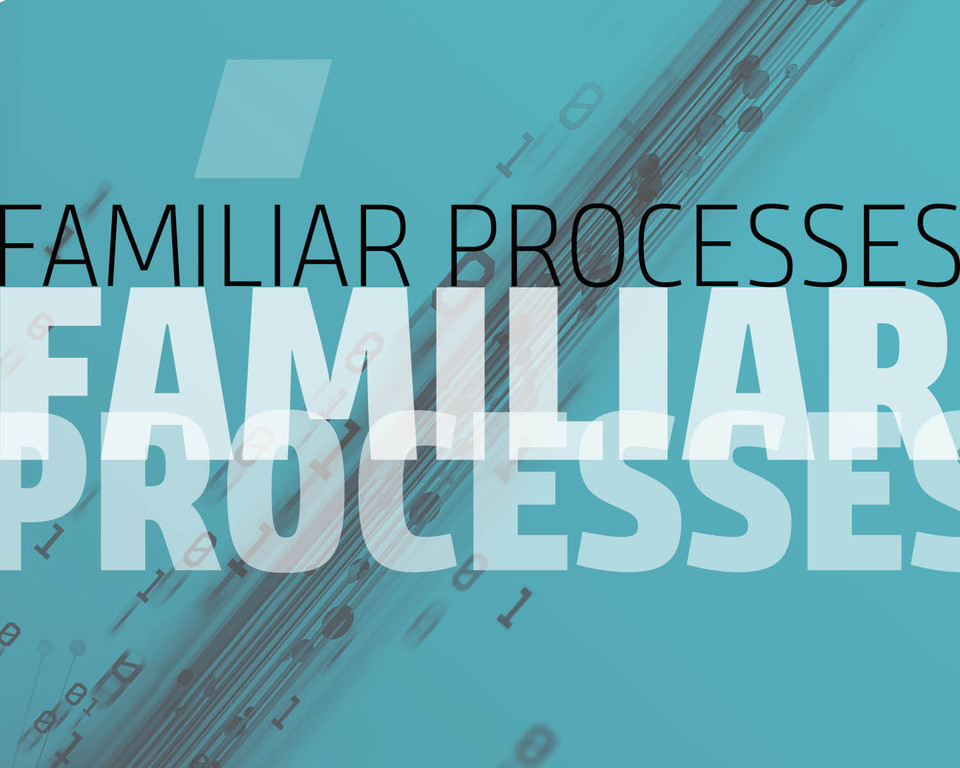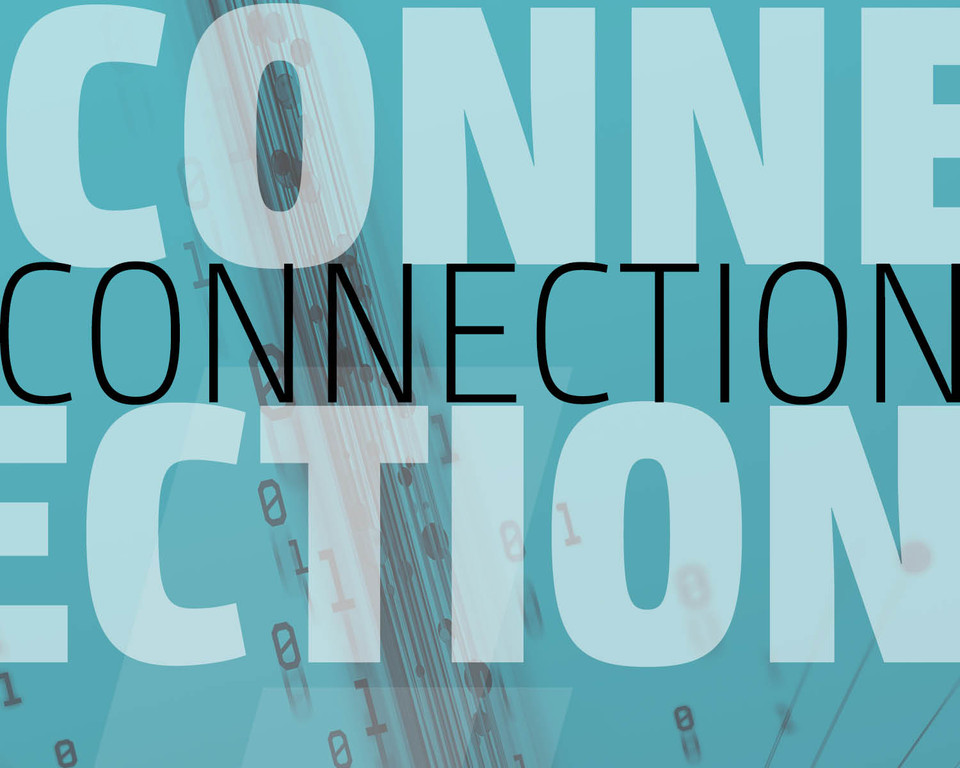 Open interface structure
You can combine the inventory software with any ERP/WWS/LVS system via standard file formats. No programming is required in the standard software for connection on either side. In addition, there are no security risks as no direct database accesses are required.
Certified system
With the INVENT XPERT inventory software, you are on the safe side: The inventory sampling complies with the legal requirements, the requirements of the Institut der Wirtschaftsprüfer in Deutschland e. V. (IDW), and the Arbeitsgemeinschaft für wirtschaftliche Verwaltung e. V. (AWV). PwC has certified the software according to IDW PS 880.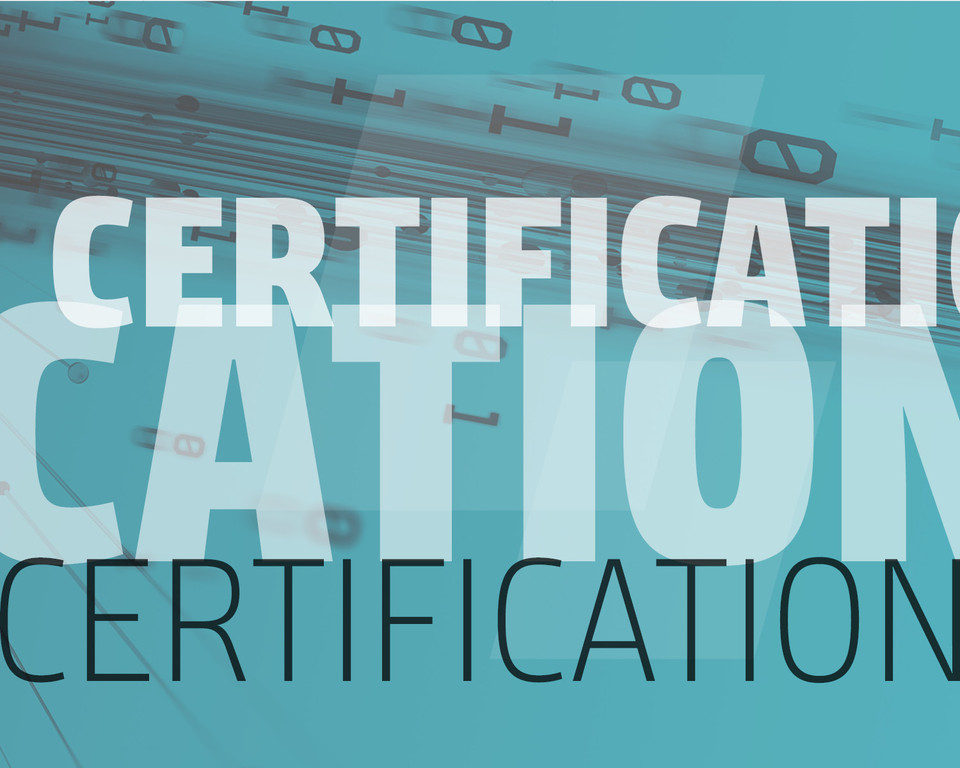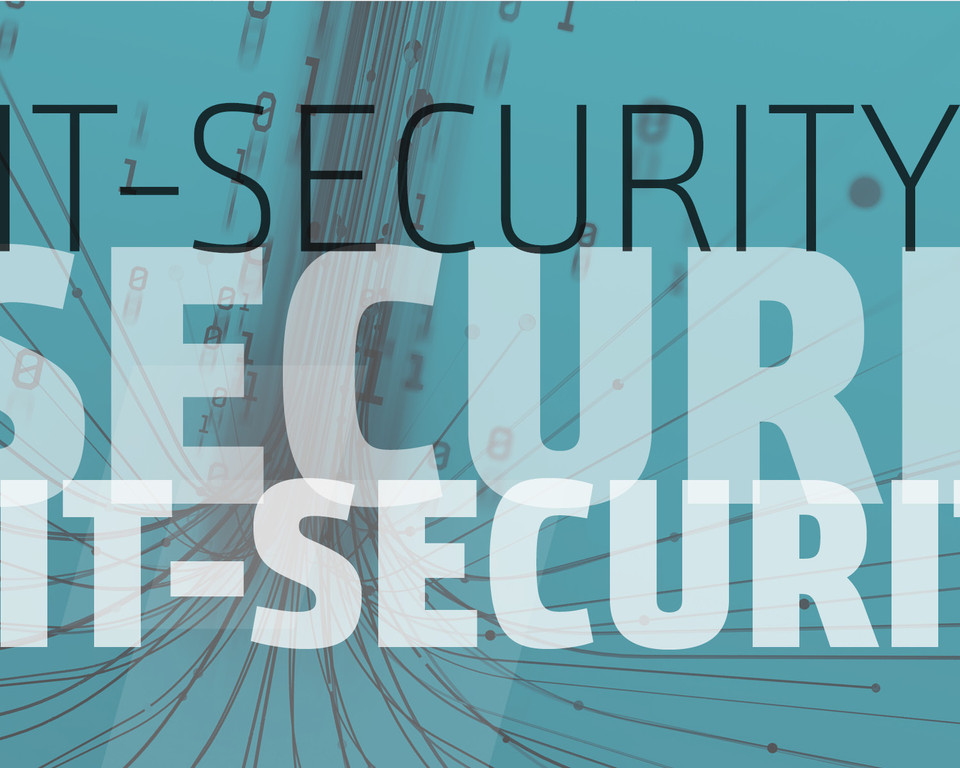 Data and information security
INFORM is an ISO 27001 certified company. Thus, we guarantee the highest level of data and information security.
Purchase or rent, on-premise or in-the-cloud: you choose the solution that fits best.
In addition to comprehensive training, we offer optional services related to your inventory sampling:
Quality analysis of your data;
Standby also on weekends;
Take over the entire handling of the software, including providing your results.
We take over these tasks for you so that you can take care of the actual inventory processes. You decide annually which services you would like to book in addition.
"We empower you." is Our Mission
As a provider of holistic solutions, we draw on over 50 years of practical knowledge from numerous software projects. The partnership and intensive exchange with our customers have always been invaluable to us. "We empower you." is, therefore, not just a slogan for us in the Inventory & Supply Chain business unit but our mission to inspire you in your daily work at various points. Thus, from the very beginning, we provide you with the right tools and strategies to reduce your inventory stress to a minimum and, at the same time, increase the reliability of your inventory to a maximum. Thanks to our many years of experience, we succeed in developing solutions together with you that relieve you in your work and give you more freedom for strategic tasks.

Until now, taking inventory was a mammoth task for us. Thanks to the use of INVENT XPERT, we were able to reduce our effort for this considerably. Using the inventory sampling procedure, we were even able to conveniently carry out the inventory in parallel with our daily business and avoid closing times.