Are you looking for an internship to get a first impression of a job? Whether it's a student internship, a mandatory internship during your studies or a voluntary internship during the semester break - we are always on the lookout for motivated students who want to support us in our exciting and thrilling day-to-day business.
WHY SHOULD YOU DO AN INTERNSHIP WITH US
With us, you are not just a spectator. You are actively involved in projects and can take on responsibility from day one.
Work on exciting and impactful projects in the AI environment.
You can expect a structured onboarding process to familiarize you with your tasks, familiarize you with the corporate culture and integrate you into the team.
Meet other interns and young talents from different areas and participate in networking events.
Experienced colleagues will be at your side as permanent contact persons throughout your internship and will support you in your professional and personal development.
Receive regular feedback to maximize your full and help us continuously improve our internship program.
Gain many insights into different business areas - from software development and consulting to commercial areas such as marketing or human resources.
Show us what you're made of! Many of our former interns are now permanent employees.
School internships
You can only find out what you really want to do and what talent you have if you try it out. For this reason, we offer you a wide range of exciting insights into the practical side of your career, so that at the end of your internship you can better imagine what path you would like to take after leaving school.
If you enjoyed your internship with us, we would be happy to inform you about our apprenticeship opportunities.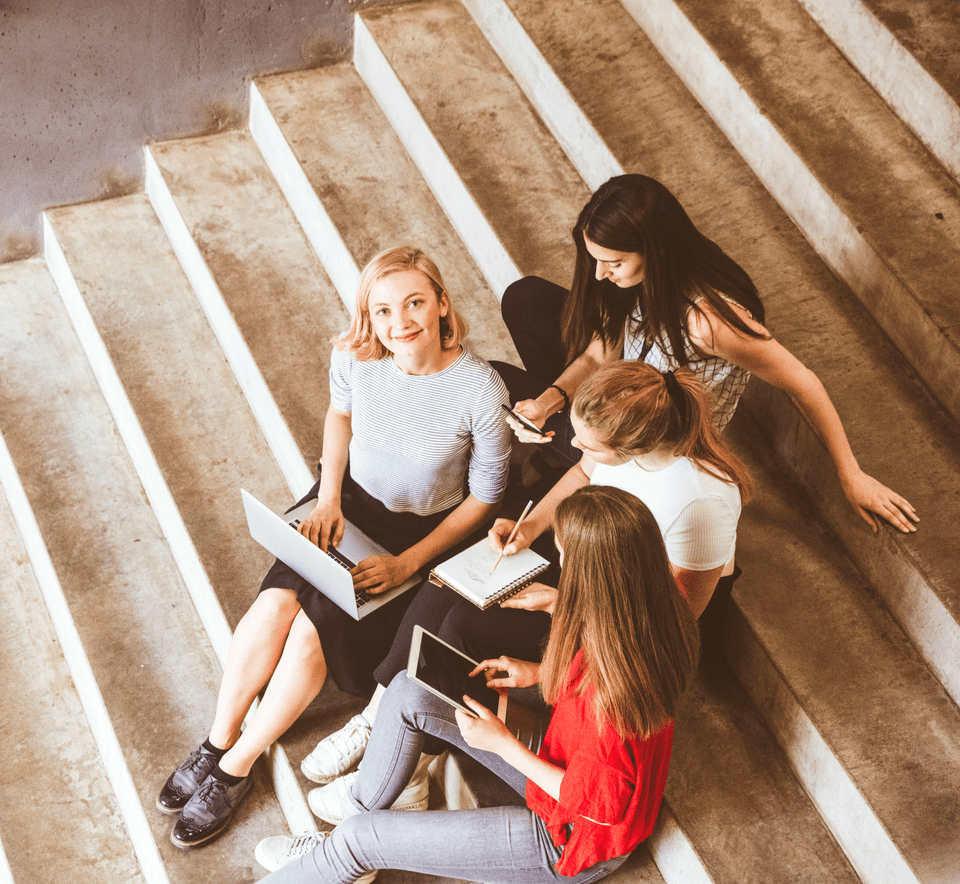 Mandatory internship for students
Does your degree program include a practical phase in a company during your studies?
We offer you the opportunity to gain your first practical work experience and to find out what career path you would like to take after your studies.
In the case of a mandatory internship, the duration generally depends on your study regulations.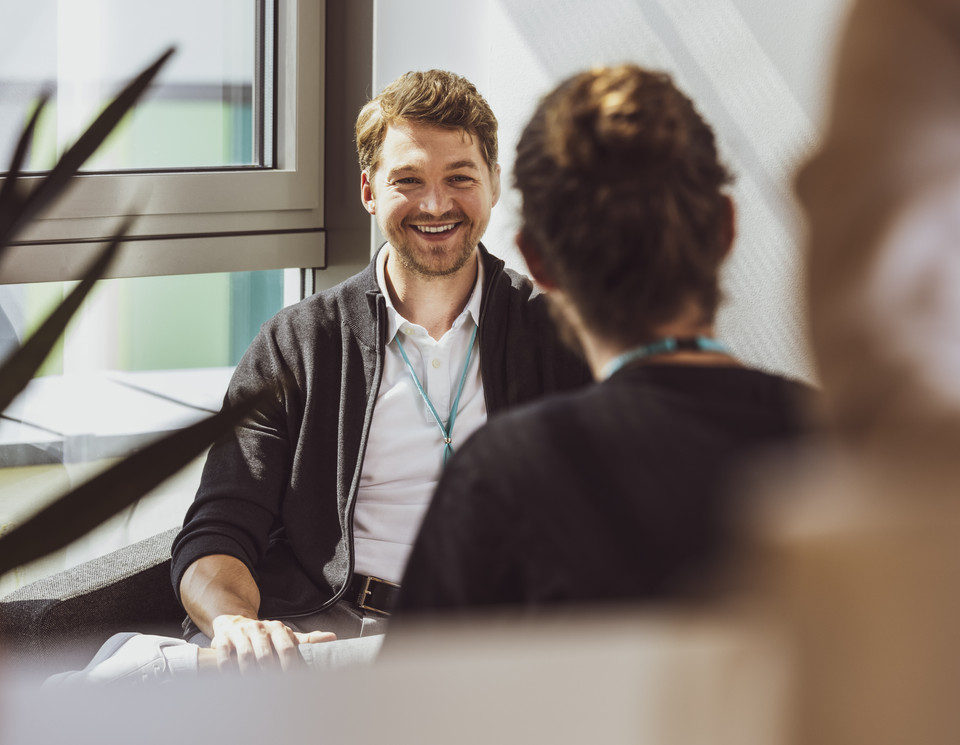 voluntary internship for students
The academic knowledge gained from university lectures is not enough for you and you would like to gain practical and authentic insights into the corporate world? You can take a look behind the scenes and work independently on exciting projects.
You decide the duration of your internship - it can last from four weeks to six months. The longer you are with us, the more you can take with you for your future.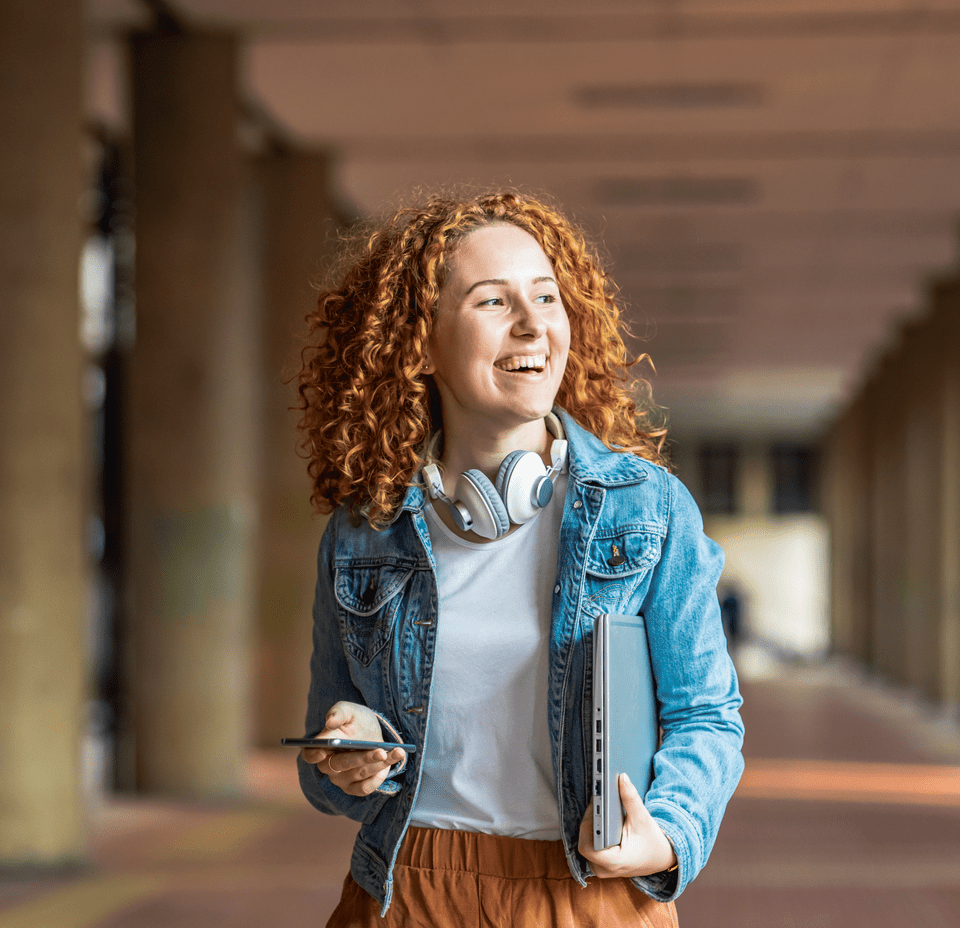 Application process
This is how we handle the application process - We want to put as little hurdles in your way as possible, which is why we have made the application process as simple as possible for you.