Financial Institutions
Integrated AML and Fraud Detection for Financial Institutions
Financial institutions face increasing cyber threats like phishing, ransomware, and account takeovers fueled by cybercriminals using Generative AI as technology advances. Navigating heavy regulation, they must stay compliant with evolving Anti Money Laundering (AML) and anti-fraud rules, a resource-intensive effort with severe penalties for non-compliance. Mitigating fraud and compliance risks demands advanced IT, skilled personnel, despite limited technology resources.
INFORM's enterprise risk and financial crime management solution empowers financial institutions to fortify their resilience against both today's challenges of risk and fraud and tomorrow's uncertainties. Simultaneously, it ensures compliance with AML regulations by implementing real-time Hybrid AI technologies, making it a forward-looking solution for financial institutions.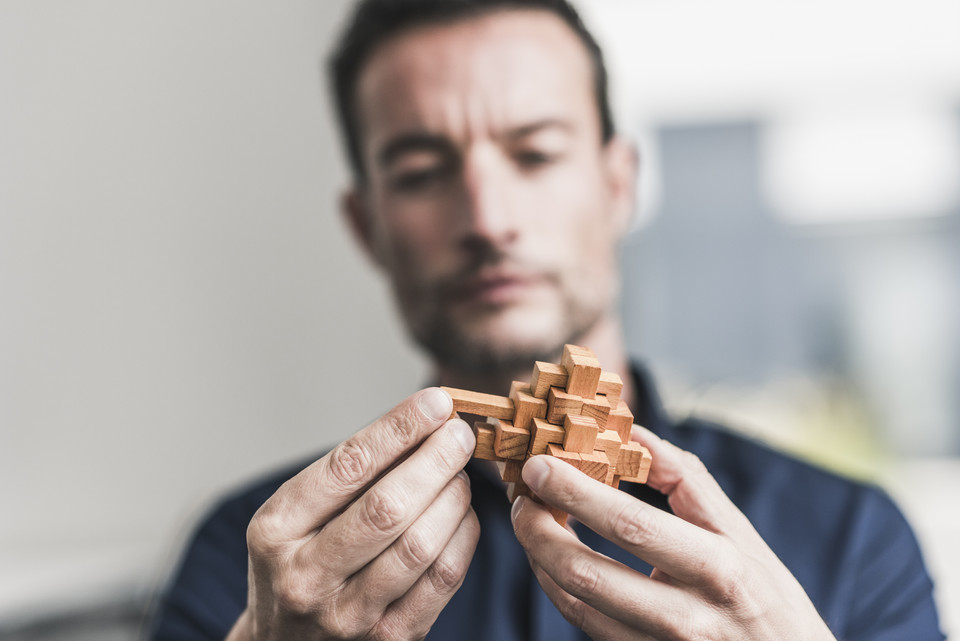 Challenges
The sophistication of cyberattacks stresses effectiveness of detection and prevention measures
Substantial resources and expertise needed to navigate complex and evolving AML regulations
Instant payments demand real-time monitoring for swift detection and addressing of suspicious activities
Balancing fraud prevention and AML with seamless customer experiences is intricate
Staying ahead of tech-savvy criminals requires ongoing tech investments
Take your fraud prevention management to new levels with INFORM's all-in-one Hybrid AI fraud management and AML compliance platform.
By leveraging modern AI technology, including knowledge-based expertise and data-driven ML, INFORM ensures superior fraud detection with full transparency.
Our self-learning solution offers a holistic view of fraud and risk across all channels, enabling quick adaptation to new threats and scalability. This keeps financial institutions ahead in the fight against financial crime while ensuring efficiency and reliability.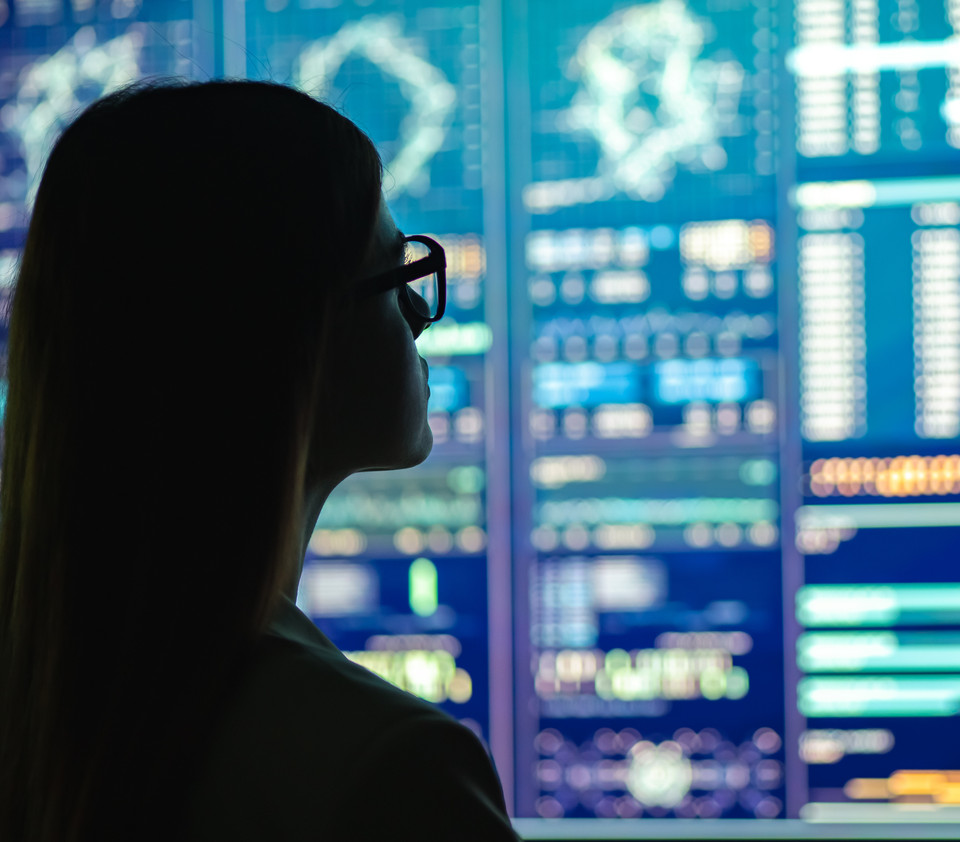 Benefits
Elevate your fraud detection capabilities with advanced analytics, patented technology, and intelligent profiling
Leverage our powerful real-time detection engine for swift decisioning on emerging threats
Confidently meet AML challenges with risk view, real-time adaptability, and efficient rule management
Future-proof your systems with adaptable, scalable Hybrid AI for effective fraud prevention against emerging threats
Gain key business insights through visual analytics and detailed reports, enhancing strategic decisions
More than 250 companies in finance, insurance, and telecommunications protect their customers with the holistic risk & fraud solution portfolio offered by INFORM, including:
DISCOVER OUR Information Material
Find more interesting info papers, brochures, and other downloadable assets on RiskShield in our section Expertise.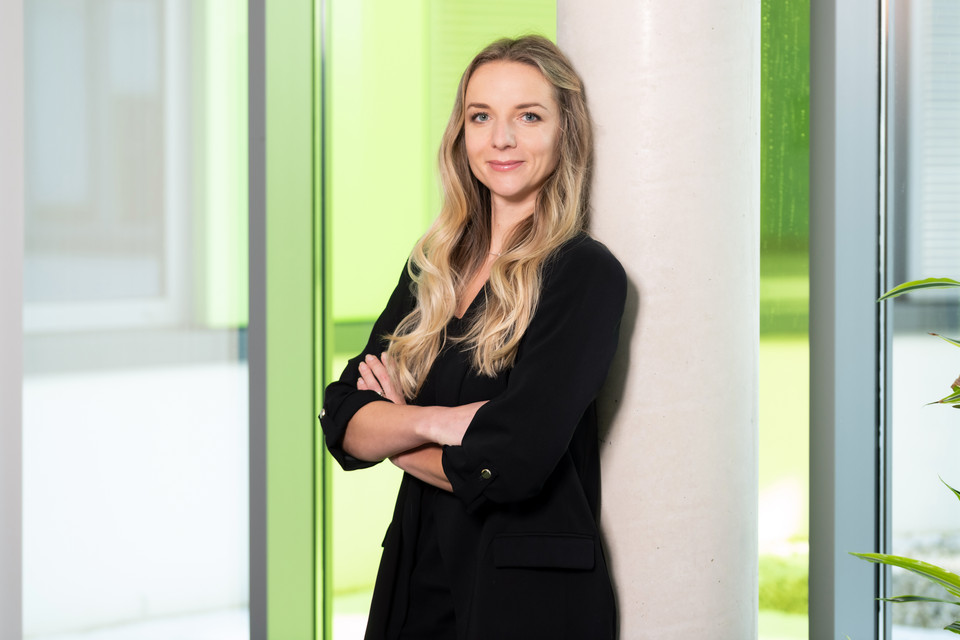 Halyna Hermanns
Business Development Manager | Risk & Fraud
Halyna Hermanns is a Certified Anti Money Laundering Specialist (CAMS) and a Pre-Sales Consultant at INFORM's Risk & Fraud Division. She has been involved in many AML Compliance projects in the payment and cards area, for example in transaction monitoring, customer due diligence and terrorist financing. Previously she was an AML Analyst at one of the largest international banks in Poland.