The chemical industry is not only an innovator within its own sectors - from the production of basic chemicals to highly specialized chemical products and materials, but it also forms the backbone for numerous other manufacturing industries.
Today, the industry is facing a range of challenges, including decarbonization and the development of sustainable production processes, high energy costs, shortage of skilled workers, fluctuations in demand, and regulatory interventions and requirements.
Understanding complex
logistical processes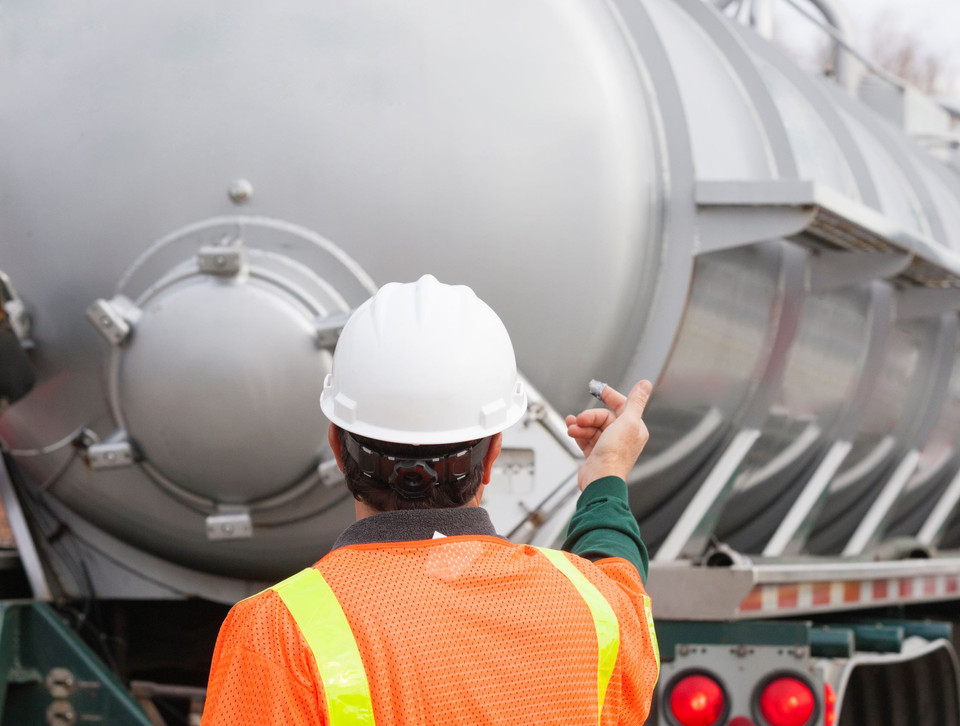 Special regulations for hazardous materials
High vehicle diversity with trucks, trailers, silos, containers, etc.
Multi-stage delivery process with complex tasks
Variety of cargo including liquids, powder, general cargo
Complex workforce management
The logistics chemistry
is right here
Our intelligent software solutions take a holistic view of logistics processes in the chemical and process industry and make decisions with regard to the overall optimum of plant logistics.
We have many years of expertise from a large number of projects in which we have optimized plant logistics processes using real-time optimization and artificial intelligence.
Customized approaches
Planning of deliveries and pickups as well as the resources and staff required for handling them
Efficient control of truck arrivals and departures as well as loading and unloading in the yard.
Mapping of accompanying activities such as weighing, inspections, inbound/outbound clearance and checklists processing
Integration of rail processes into in-house logistics
Optimized control of in-house trafic
Assignment of products to chamber for truck loading
Visitor management for planning and managing on-site visits