building materials logistics
AI-Powered
OPERATIONAL EXCELLENCE
Transport planning and execution for
ready-mix concrete, cement, aggregates and asphalt logistics.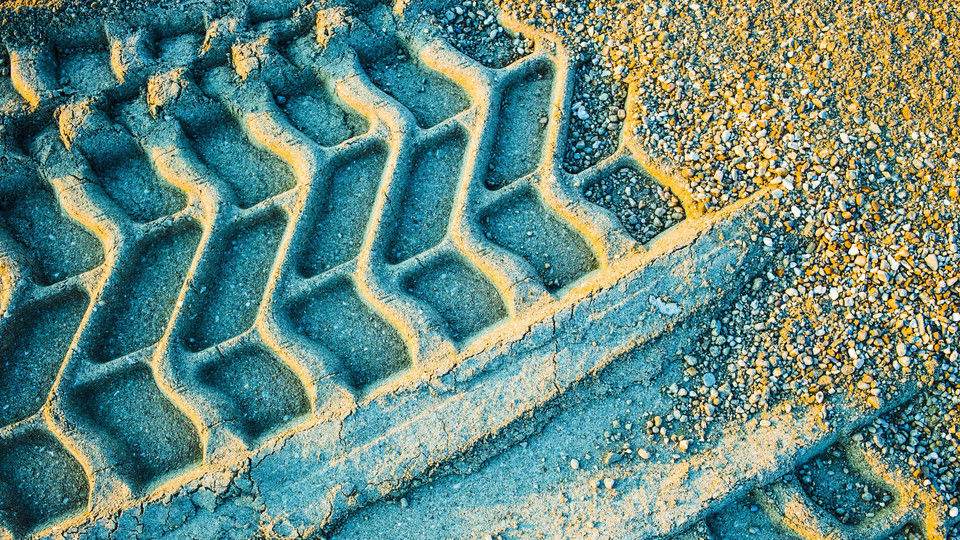 Whether you deliver ready-mix concrete, cement, aggregates, asphalt, or any other building materials, being able to take fast turns in transport planning can mean the difference between winning or losing the daily race for competitiveness.
Our AI-POWERED Transport Planning and Execution Software provides unrivalled digital torque, enabling dispatchers and planners to do incredibly complex, time-critical calculations with ease – moving more payloads with fewer trucks each day.
Explore how far you can go on AI. A truckload of features and tons of benefits await you.
what you can expect
An industry leading cost reduction approach and service level excellence.
More loads/truck/day - up to 30%.
Increased situational awareness and real-time decision making for your dispatchers.
Business-line specific optimizers - integrated in one central tool.
ai-powered transport planning and execution:
how it works
Adding AI-power to your IT landscape (ERP, telematics, tracking app, customer portals, etc.), our software serves as a central planning and execution tool for your dispatchers and customer service team:
Tactical Planning
Our software calculates an optimized delivery schedule and fleet configuration for the next day – incorporating the service levels selected by your dispatchers. They can also compare several scenarios - all at the push of a button.
Real-time Optimization
Order changes, cancellations, delays, truck or machine breakdowns, etc. - no need to worry. Our software automatically updates your schedules every minute.
Availability-to-Promise (ATP)
The consolidated real-time view of the order and transport capacity situation allows your customer service team to find time slots that suit your customer and your business - at the point of order taking.
Strategic Planning
Fleet sizing or redistribution, truck right-sizing, fleet mix, hauler contracts, etc. - the KPIs of our system speed up your strategic planning processes dramatically. On top, our on-demand strategic planning services and simulation studies have saved our customers millions of dollars.
a proven track record
in READY-MIX, CEMENT, AGGREGATES AND ASPHALT logistics
We at INFORM have pioneered the use of algorithms in building materials logistics more than 25 years ago.
Today, we are fortunate to have some of the big and medium size players like Heidelberg Materials, Holcim, and CRH put their trust in us. Our customers typically achieve:
A cut in logistics unit costs by up to 20%.
An increase in loads/truck/day by up to 37%.
A reduction in truck fleet size by up to 30%.
A reduction in empty mileage by up to 19%.
Watch the field trip video below and explore what we and our customers have learned along the way.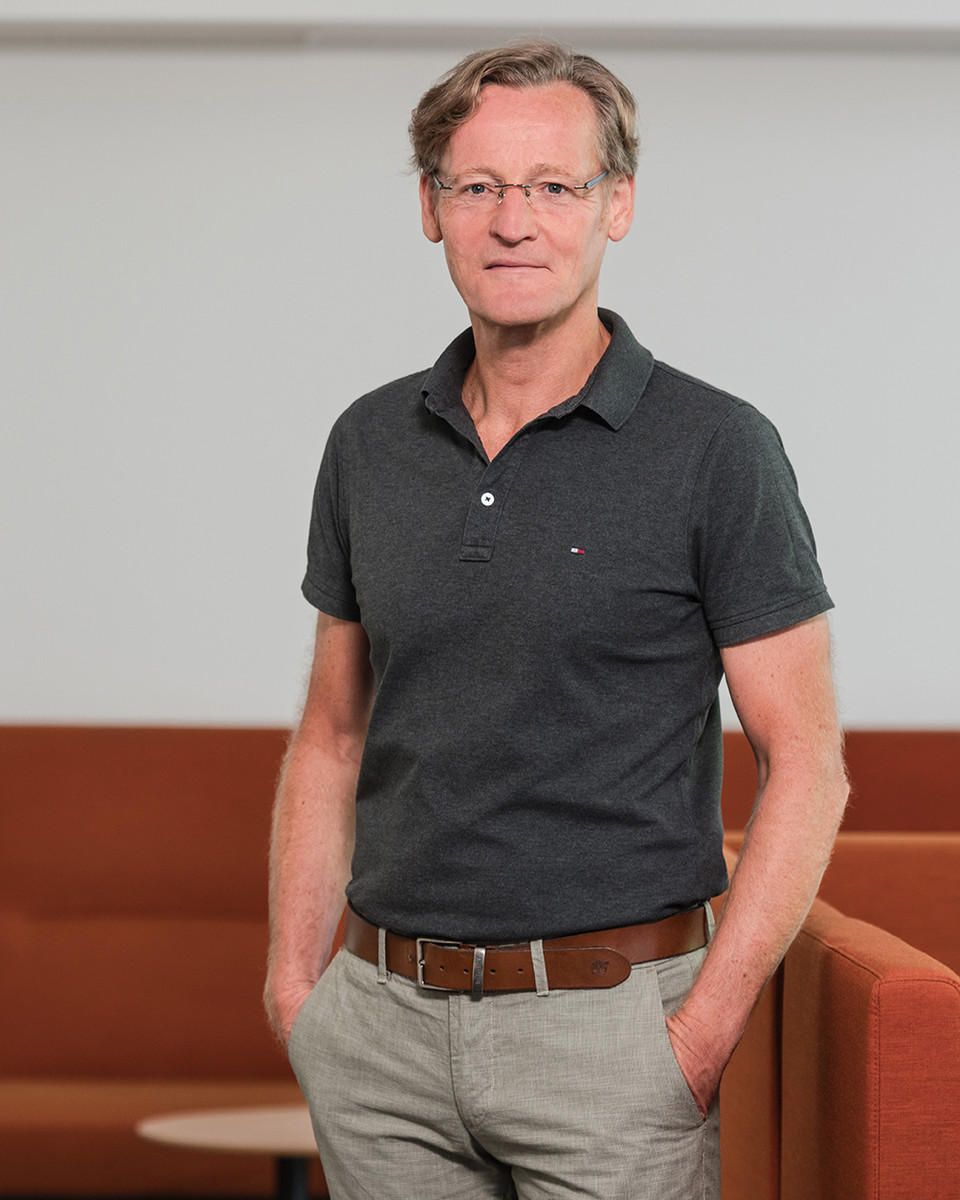 Dirk Schlemper
ai-Powered Transport planning isn't just
for the big players
You don't need hundreds of trucks or a big in-house IT crew to benefit from our AI-Powered Transport Planning solution.
Follow us to our customer Ross Bauservice, a medium-sized aggregates and asphalt producer right in the center of Germany.