Insurance Carriers
Risk and Fraud Mitigation for Insurance carriers
In the dynamic insurance industry, various substantial difficulties have become apparent: data integration, cybersecurity threats, regulatory compliance, and the delicate balance of customer authentication, all of which present significant challenges. Additionally, evolving fraud tactics, increased customer demands, legacy systems, and complex resource allocation. These factors collectively intensify the challenges faced, underlining the critical importance of enhancing customer satisfaction to effectively mitigate the risk of customer churn.
In response to these difficulties, INFORM's enterprise risk and financial crime management solution represents an empowering solution to insurance carriers seeking to combat fraud and optimize their processes. The essential recipe: real-time Hybrid AI for dynamic risk assessment and flexible decision-making.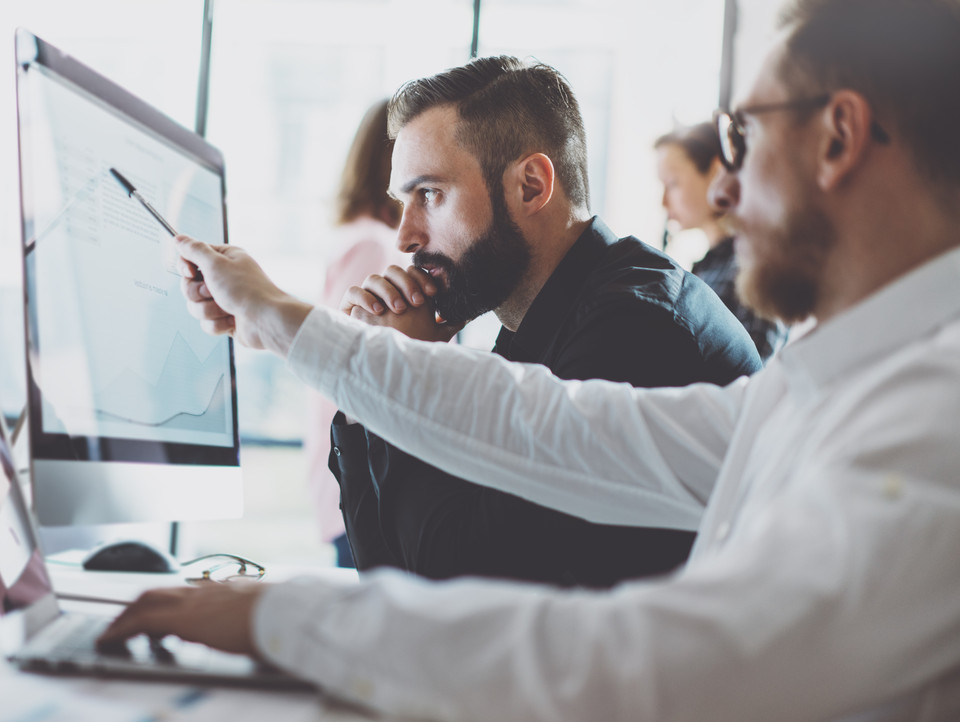 Challenges
The digitization of insurance processes exposes the industry to sophisticated scams
Fraudulent activities are getting smarter, requiring more effort and costs to fight against
Prevalent need for delicate balance between customers' expectations, security and compliance
Finding skilled professionals and efficiently allocating resources is a demanding task
Adhering to ever-evolving regulations poses an ongoing and demanding task for carriers
Catalyze your digital transformation with integrated data that provides actionable insights and ensures regulatory compliance. By bridging the gap between legacy systems and cutting-edge AI, INFORM's offering optimizes resource allocation and elevates customer satisfaction with streamlined operations.
Our all-in-one solution modernizes insurance carrier operations, making them more resilient in the face of evolving challenges and sophisticated fraud techniques.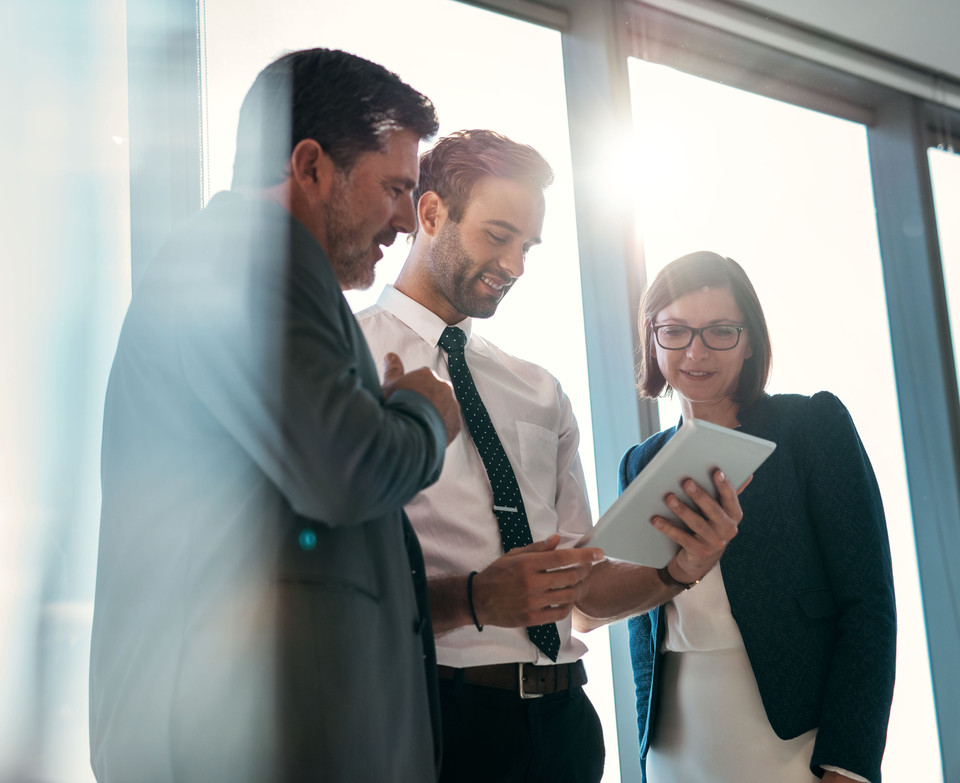 Benefits
Minimized losses from suspicious claims thanks to real-time fraud detection capabilities
Efficient Claims Processing through automation and intelligent decision-making
Optimized resource allocation and improved processes based on claim types and risk levels
Enriched decision capabilities through combining knowledge-based expertise with data-based ML
Enhanced customer satisfaction with efficient services for today's digital-savvy clients
More than 250 companies in finance, insurance, and telecommunications protect their customers with the holistic risk & fraud solution portfolio offered by INFORM, including:
DISCOVER OUR Information Material
Find more interesting info papers, brochures, and other downloadable assets on RiskShield in our section Expertise.