airports
Get Ahead of the game with smart software for airports
Running an airport is one of the most complex tasks that exists. Airports serve as a node for the dynamic processing of aircraft, passengers and baggage going through the various touch points (check-in, security, etc.). A bottleneck at any touch point will affect the entire airport operations system throughout due to a domino effect. This results in unsatisfied airline customers striving to have their aircraft departing on-time.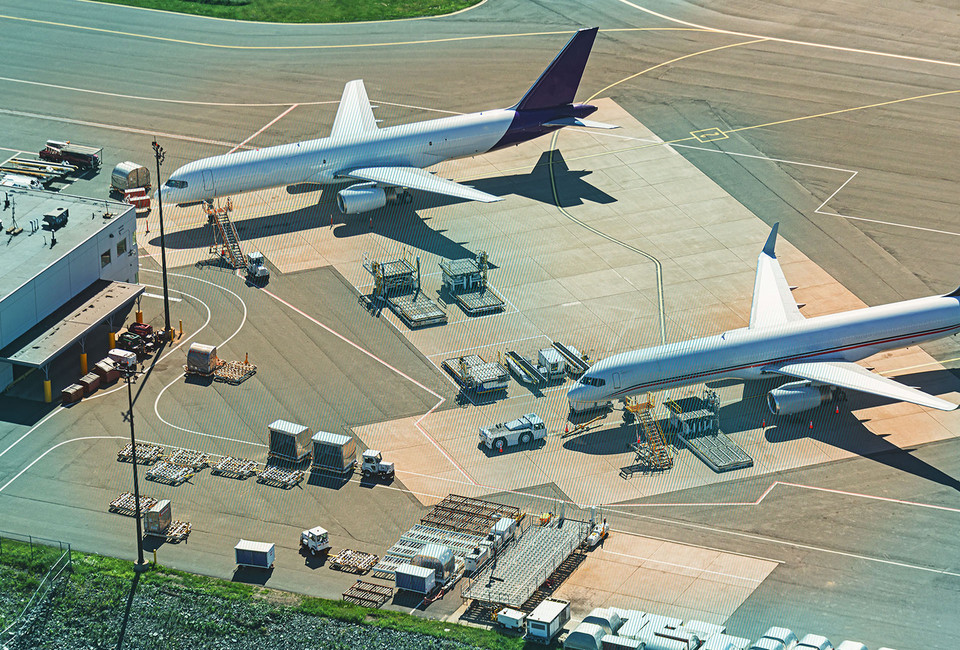 challenges
Plan the available infrastructure for future flight schedules.
Fulfill operational restrictions amid airline goals and passenger numbers.
Address unpredictable turnaround disruptions and plan deviations due to problems caused by delays.
Be prepared to effectively respond to changing circumstances.
Meeting the aviation industry's sustainability goal, while also accommodating significant traffic growth.
INFORM´s software solutions for airports support you in making optimal usage of the available infrastructure. Achieve increased operational efficiencies, remain competitive and attract new airline partnerships. Airlines value airports offering efficient operations as this helps them to reduce turnaround times, adhere to schedules and improve the overall flight performance.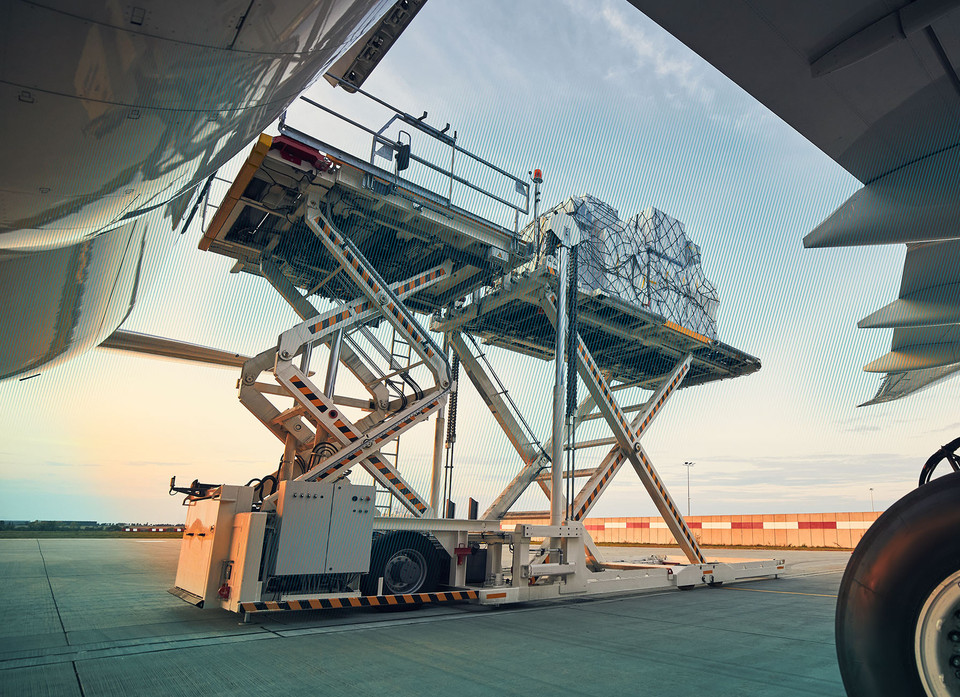 Benefit from
Advanced decision support to plan available resources for different scenarios.
Plan and allocate while considering airline preferences, traffic volumes and airport constraints.
Identify disruptions early and minimize their impact with suggested handling options.
Achieve simple, effective and quick conflict resolution possibilities.
Align with sustainability goals through efficient and robust resource allocation and thus CO2 savings.
find out more about our solutions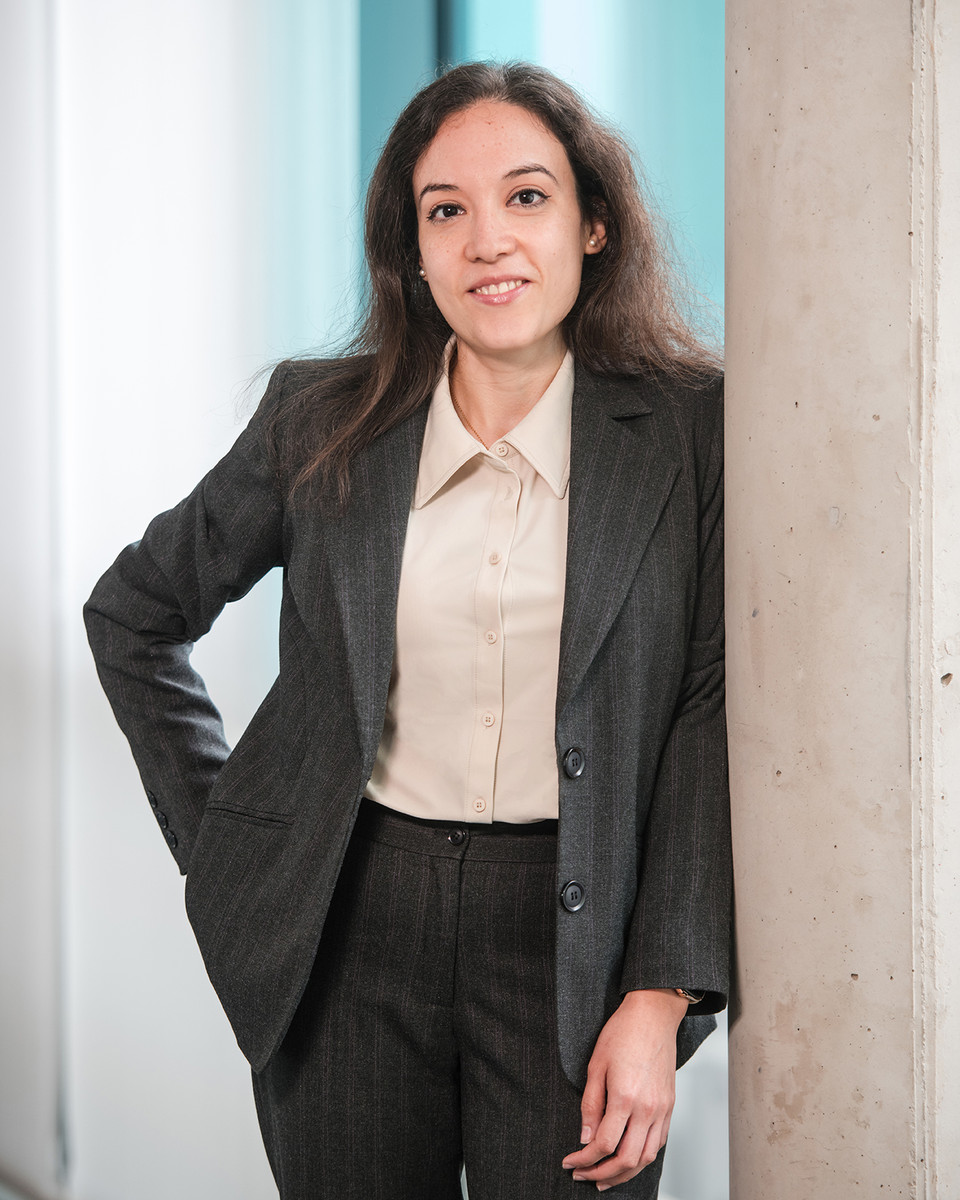 Sandra Gaviria
Marketing Manager
Aviation has become one of her great passions since she first got on an airplane at the age of 5. Years later, namely in 2020, that passion led her to a career at INFORM, where she started as Marketing Manager in the Aviation Division. Today, she is responsible for digital projects, particularly those relating to social media.