Mechanical and Plant Engineering
Future-oriented Mechanical and Plant Engineering
On-time deliveries, cost pressure, highly complex products and processes - these are the common and diverse challenges that machine and plant manufacturers face every day. Based on our many years of experience and expertise in software development for the industry, we know the market very well and know what keeps you busy.
Empower your company to meet all unique and complex challenges on time and with excellent results - through intelligent software solutions tailored towards your needs for the optimization of production, logistics, supply chain, and controlling.
CHALLENGES
On-time production despite highly variable designs
Precise coordination and control of a high number of manufacturing and assembly orders
Efficient synchronization of purchasing, logistics, production, and assembly
Cross-departmental, trouble-free flow of information
Optimized logistics processes coordinated with production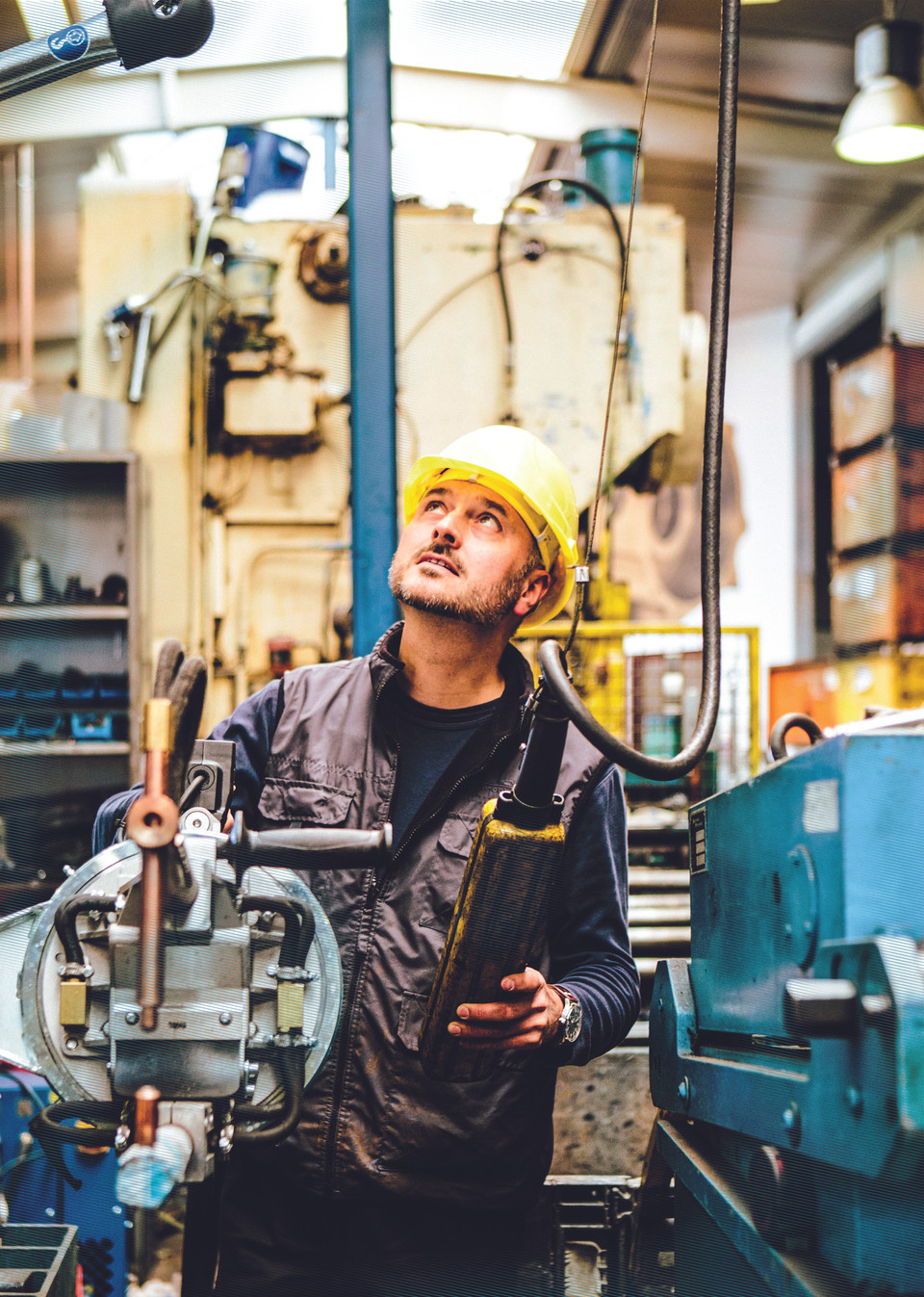 YOUR ADVANTAGES
High adherence to schedules and short delivery times
Realistic and agile planning
Growth through optimization, change, and further development
Maximum transparency with real and future-oriented processes
Trust a single partner with experience and expertise in solutions for production, supply chain, and logistics
SOLUTIONS THAT OPTIMIZE YOUR COMPANY
Learn more about our diverse software solutions that are tailored to the complex requirements of successful production in mechanical and plant engineering.