steel industry
Flexible control for a robust steel industry
Steel is strong, malleable and resistant. Its ability to be recycled indefinitely makes it a sustainable material and is indispensable in numerous industries.
However, steel production is energy and transport-intensive. The supply and disposal of raw materials at the plant, the transport of intermediate products and the removal of finished products require an efficient logistics chain.
Intelligent optimization systems support logistics processes, ensure transparency and a higher level of service, and contribute to sustainability in the steel industry.
challenges
The path to climate neutrality
Increasing demands from processing industries
Overcapacities and global competition
Changing customer needs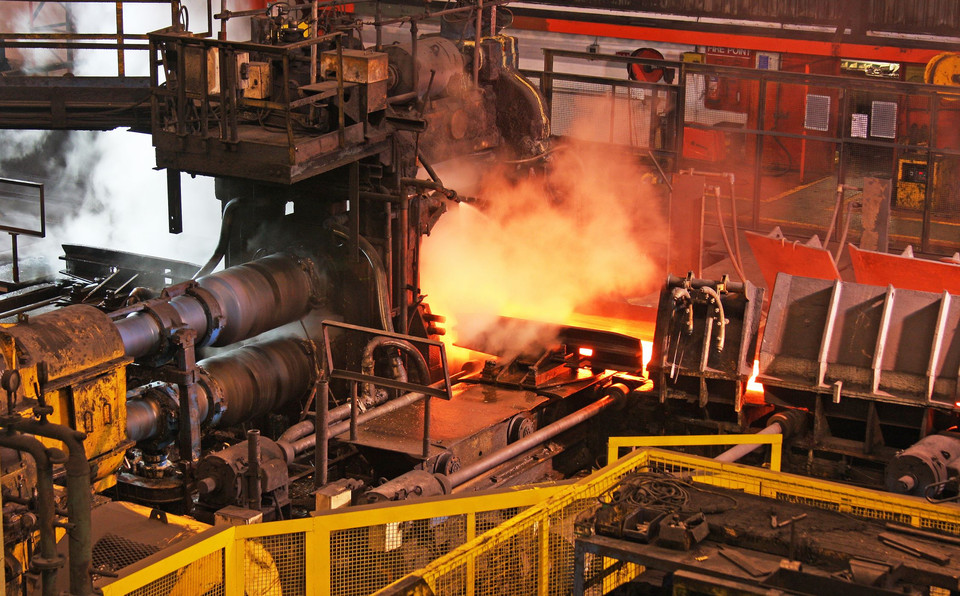 Highlights of our solutions
Optimized yard management processes
Mapping of accompanying special processes such as weighing, trailer deliveries, etc. according to individual process requirements
Consideration of all relevant modes of transport in inbound and outbound logistics
Efficient intralogistics management
our solutions for the steel industry