building materials producers
paving the way
to net-zero
Asphalt, cement, concrete, or aggregates - the products and challenges of our industry are big: rising costs, the need for CO2 reduction, digital transformation just to name a few.
Be it operational planning and execution, cost control, or sustainability - our algorithms allow you to move forward with ease.
Let's move forward.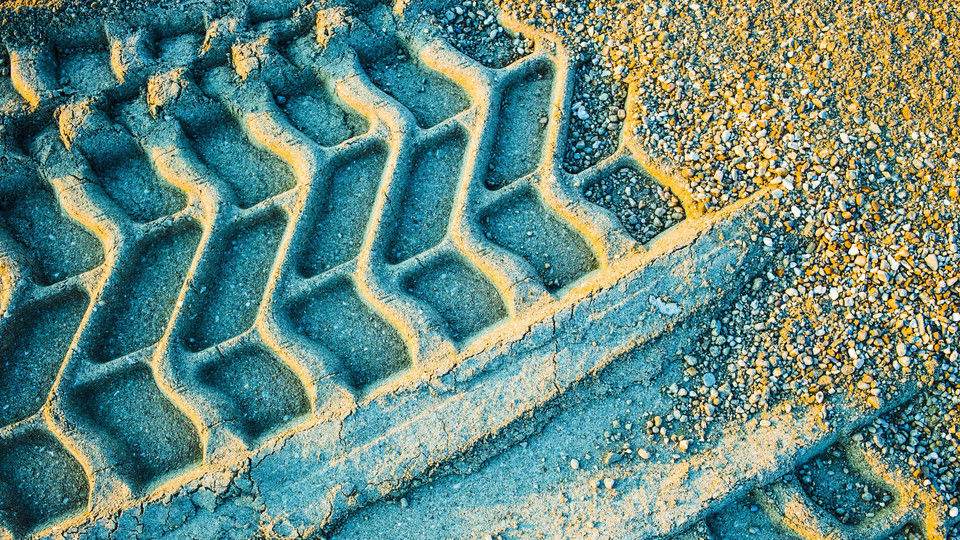 our
aI-algorithms
Are the base layer for your road to digital transformation.
Have the right mix between cost control and service levels for your concrete deliveries.
Ensure short and sustainable routes to local supplies of aggregates.
Are the binder for a low-carbon cement logistics.
learn more about our solution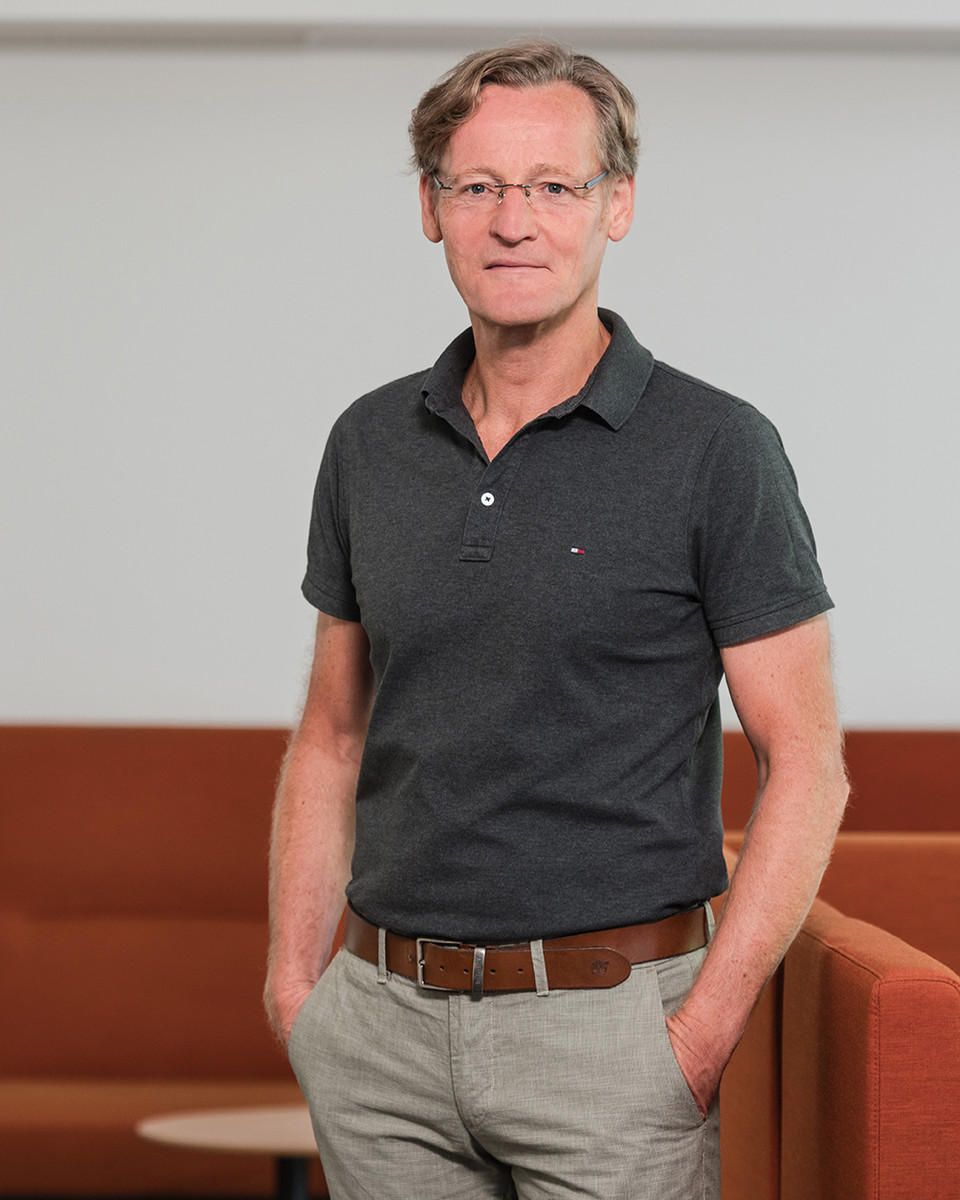 Dirk Schlemper