aviation Software
For Optimal Resource Utilization Select GroundStar
Perfected through decades of advancement, GroundStar is the complete software solution for airports, airlines, and ground handlers.
By using Digital Decision Making based on Artificial Intelligence and Operations Research, the system optimizes ground handling staff and equipment, stands and terminal resources across all operational phases – from planning to analytics.
A proven track record established through hundreds of installations worldwide is evidence of INFORM´s Aviation Software performance excellence.
Be a part of our longstanding, diverse GroundStar User Community and further benefit from best-practice experience sharing.
A Good CHOICE FOR GOOD REASONS
Full process transparency across the whole ground handling ecosystem.
Comprehensive control of staff, equipment, stands and terminal resources.
Easy Implementation of best practices.
Fast communication of decisions and results.
Fast return on investment through increased productivity and reduced costs.
GroundStar - More than just software
Unlike other solutions in the market, INFORM´s Aviation Software package combines advanced algorithms with dedicated system support. Our team of experts goes the extra mile to ensure our solutions fit each customer's needs and solve their problems. The active engagement with our customers means we are always on hand during and beyond the implementation phase.
Rather than relying on traditional problem-solving methods which hardly limit the solution space in the decision-making process, GroundStar takes a holistic approach. Taking into consideration a wide range of possibilities and scenarios for finding the optimal solution drives the best results in ground operations leading to processes running flawlessly, cost-efficiently, and sustainably.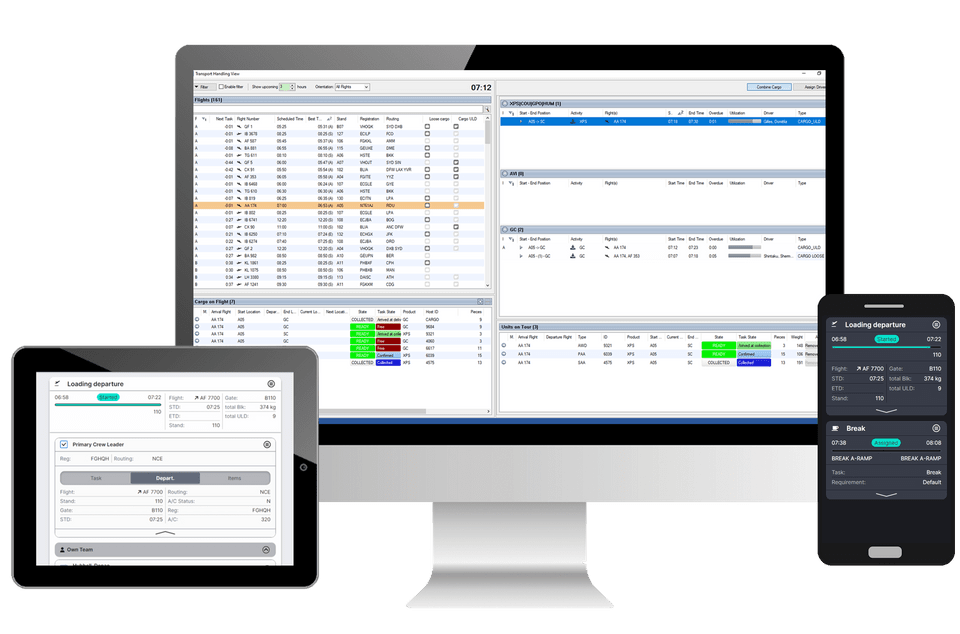 GroundStar at a Glance
End-to-end software solution covering both passenger and ramp services.
Highly configurable to optimally align customer's organizational demands.
Exceptional integration flexibility ensuring seamless fit into the customer's existing IT environment.
Available for On-premise or Cloud deployment.
All-round technical support from dedicated experts.
solutions that our software suite covers
why inform is the right partner for you
INFORM possesses a unique mix of in-house know-how and decades of hands-on industry and implementation experience, which complements our GroundStar software suite through active engagement with the customer.

INFORM´s solution for optimized air cargo ground handling processes

myStaff – operational flow on the go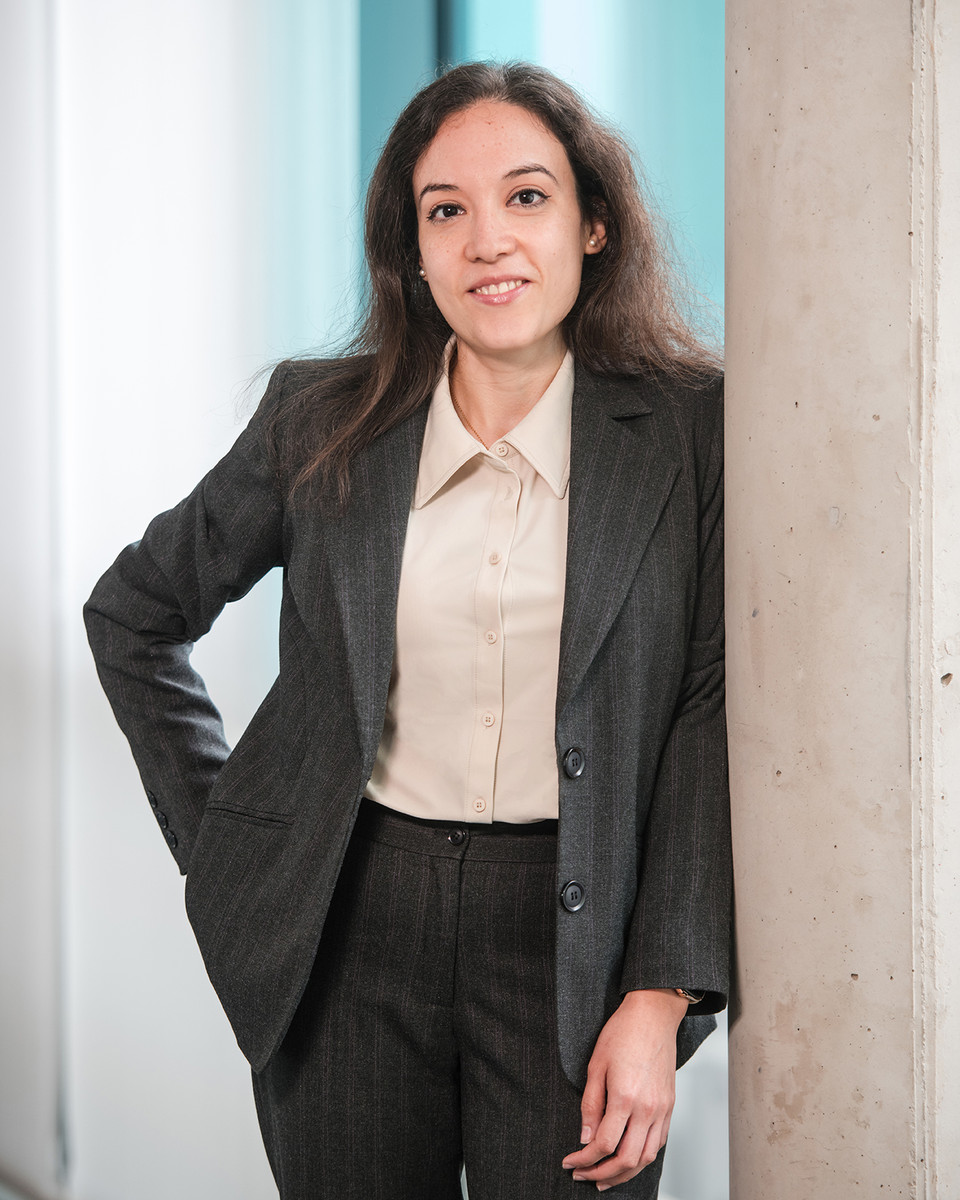 Sandra Gaviria
Marketing Manager
Aviation has become one of her great passions since she first got on an airplane at the age of 5. Years later, namely in 2020, that passion led her to a career at INFORM, where she started as Marketing Manager in the Aviation Division. Today, she is responsible for digital projects, particularly those relating to social media.