AML COmpliance
All-in-One AI-powered AML Compliance Management
Meet all your AML compliance challenges across the entire customer lifecycle on one single platform.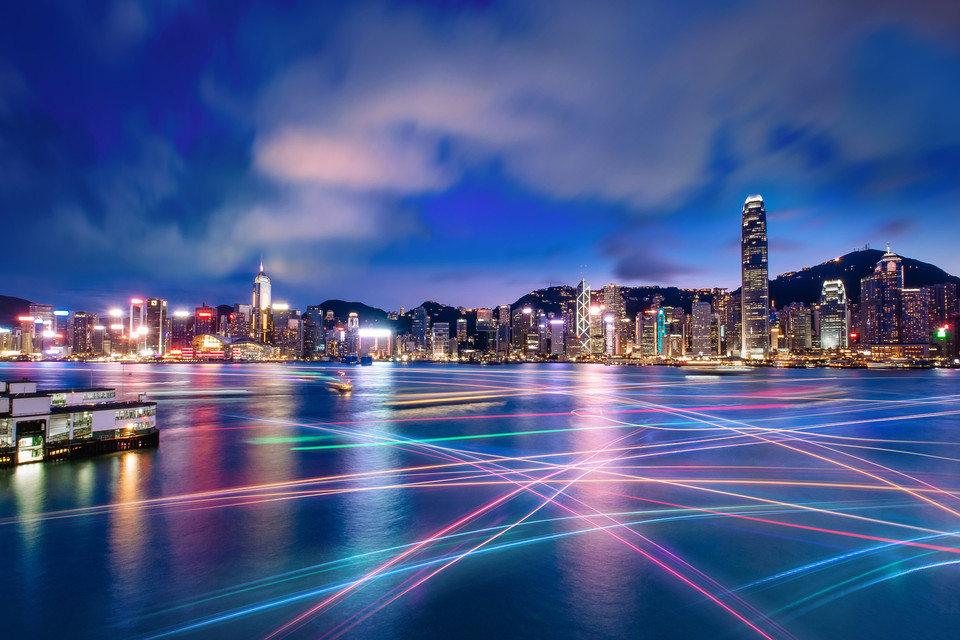 Regulatory challenges are intricate and multifaceted for financial institutions, telecommunications companies, and insurance carriers alike. These encompass complex, evolving regulations, the need for robust customer due diligence while enhancing user experience, secure handling of extensive data, and managing cross-border complexities. Tackling these tasks effectively requires modern technology that works across multiple lines of business.
Our holistic Hybrid AI platform empowers financial institutions to meet these regulatory challenges by combining risk evolution, transaction monitoring, and all screening activities throughout the customer lifecycle into one powerful platform.
DISCOVER OUR Information Material on AML
Find more interesting info papers, brochures, and other downloadable assets on RiskShield in our section Expertise.