Container and reusable packaging management
AI-Software for optimized container and reusable packaging management
The goal: Ensuring each site has the right amount of assets at the right time.
The way forward: Shorter and more sustainable with AI.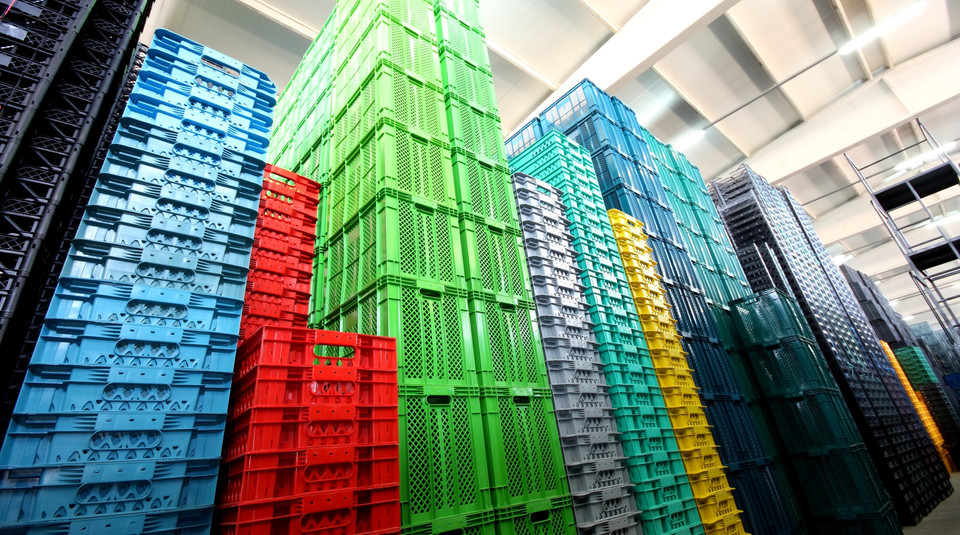 In today's complex supply chains, it is critical that crates, containers, pallets, ULDs, IBCs, or any other reusable packaging are available when and where they are needed. Moving too many into the wrong location is a serious waste of time, money, and resources.
Cost-efficient and demand-driven distribution isn't just a question of transparency. Smart and fast decision-making is needed.
This is where AI comes into the game. Our algorithms take optimized decisions in real-time, making your pooling cycle way more cost-efficient and sustainable.
the benefits of ai
Automated demand forecast and stock balancing
Significantly less asset loss
Uninterrupted services even in peak season
Lower operating costs and higher asset cycles
Transparency along the entire pooling cycle
the four cornerstones
of sustainable asset pooling
01 DEMAND FORECAST
Where and when do you need how many boxes? Based on historic data, ad-hoc orders, coverage analysis, and more, our algorithms take demand forecast to the next level.
02 TRACK AND TRACING
Which assets are in transit? How many are loaded, how man are empty? Current status messages (RFID, barcode, ERP) are processed in realtime.
03 DISTRIBUTION
How many assets from depot A to depot B? Or better depot C? Based on our precise demand forcast, the accounts of all stakeholders are balanced in an optimized way.
04 TRANSPORT
Whether by our internal AI or via interface to your Transport Management Systems (TMS), all assets arrive on-time with little to none manual interaction.
SYNCROTESS for Container and Reusable Packaging Management combines all four cornerstones of sustainable and cost-efficient asset pooling.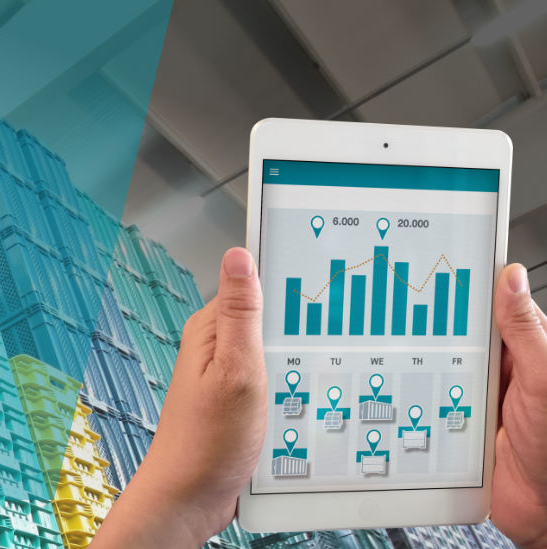 award winning solution
INFORM wins Food Logistics 2020
FL 100+ Award
INFORM has been selected as one of Food Logistics' 2020 FL 100+ award recipients for its software solutions for Swiss retailer Migros and INTERZERO as Pool Manager for German retailer ALDI.
"NTERSEROH as the Pool Manager for ALDI uses our software solution to manage their continent-wide pool of RTP for almost 10 years to ensure the reliability and availability of reusable assets across their European network."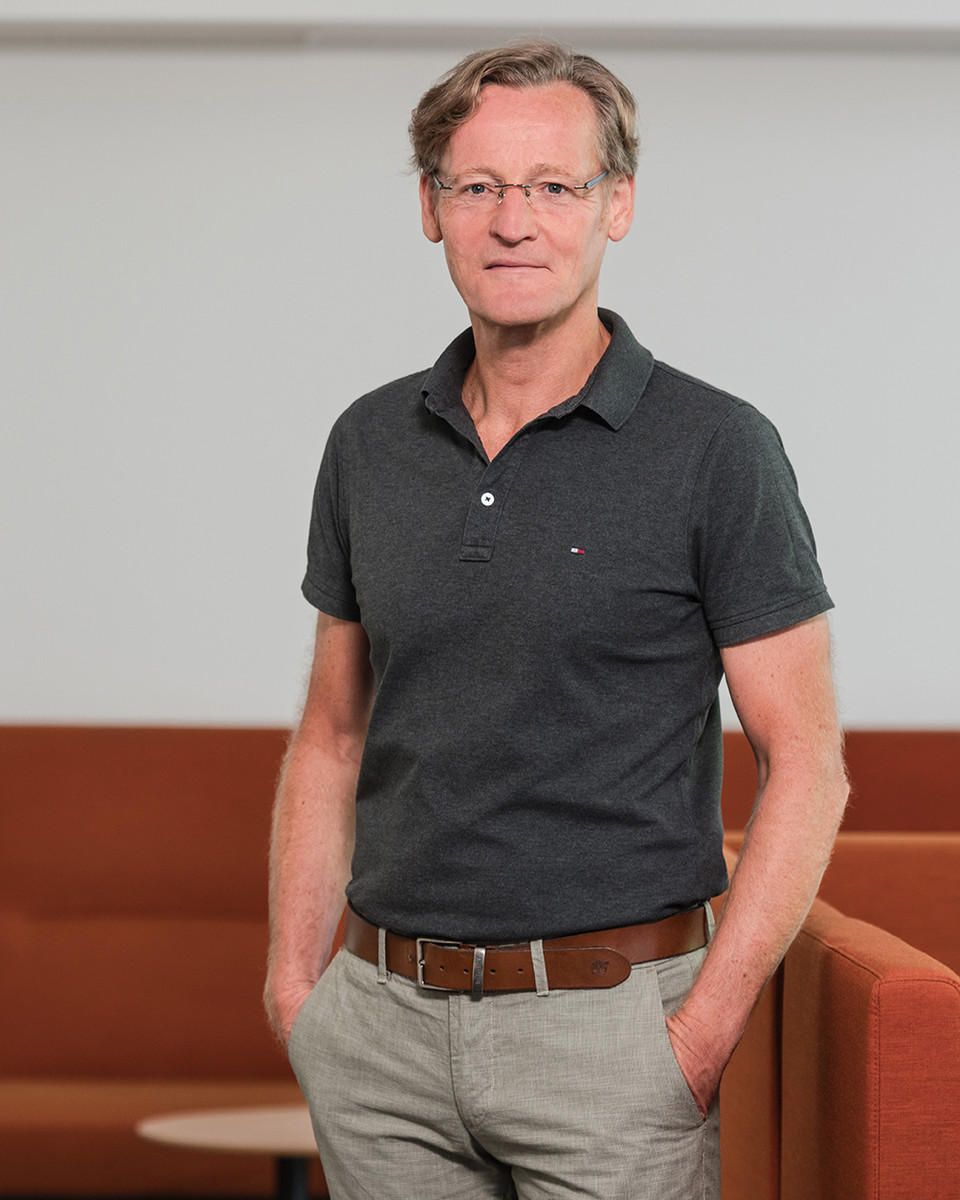 Dirk Schlemper