workshop optimization
Workshop Optimization: Increased Efficiency and Satisfaction
Use our vehicle logistics software solution for pre-delivery inspection, rebuilding, upgrading, and reconditioning of vehicles - and enjoy satisfied employees and an average 20 percent increase in efficiency.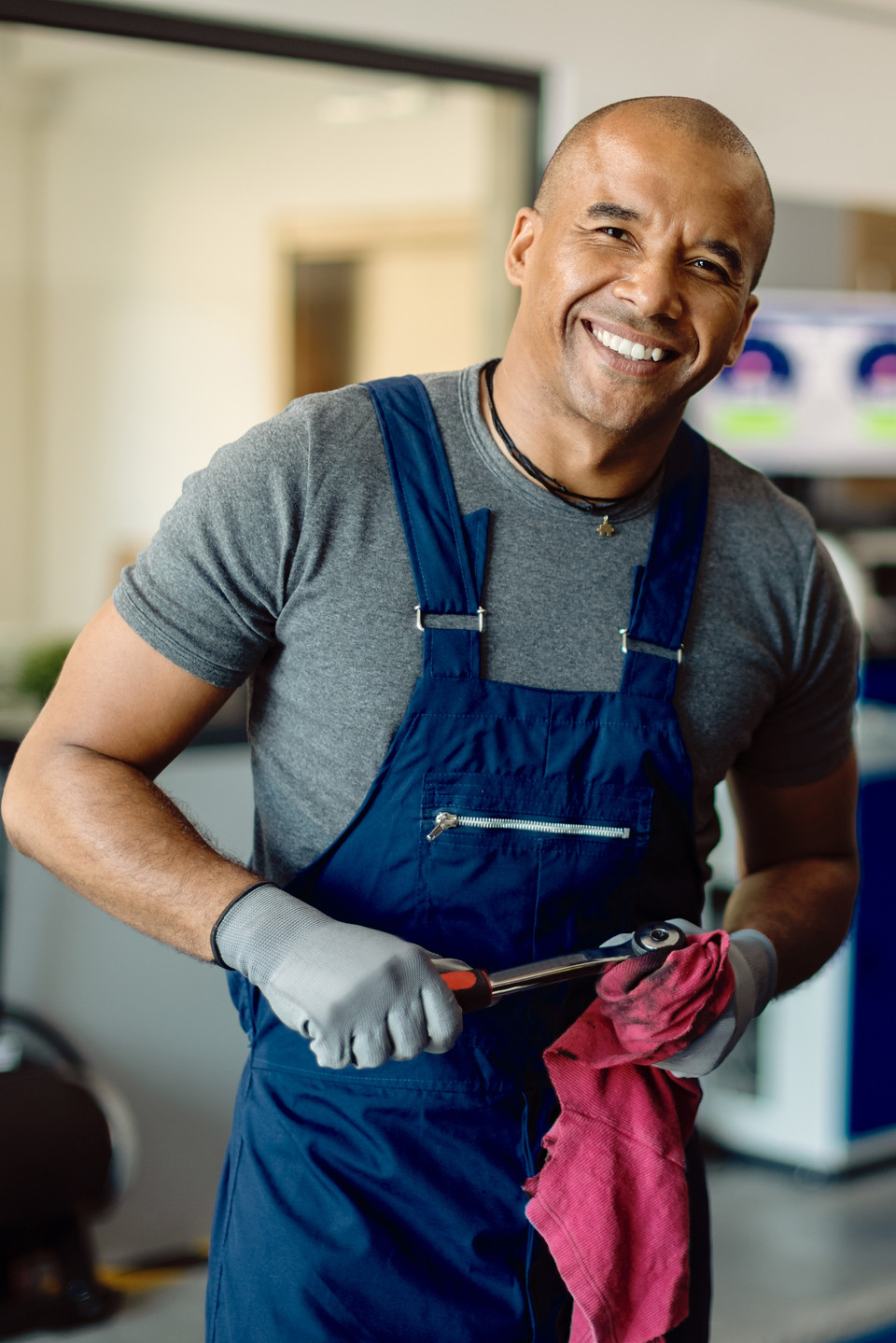 INFORM Workshop Optimization offers a modular approach to first digitize and then optimize your vehicle processing with intelligent algorithms. With this approach, you can achieve an average 20% increase in workshop and PDI efficiency.
Limited capacity that varies by shift, multiple interdependent tasks per vehicle, and varying skill and parts requirements make vehicle preparation planning a very complex task. Deadlines and customer service level agreements must be met without compromising efficiency.
Workshop Optimization software is designed specifically for vehicle logistics - both new and used. It uses mathematical algorithms to calculate the optimal process sequence for each vehicle. It maximizes utilization, helps meet customer deadlines, and accounts for labor and parts capacity constraints. The optimization result is constantly recalculated in real time based on changes in operations and planning.
Our solution supports you on many levels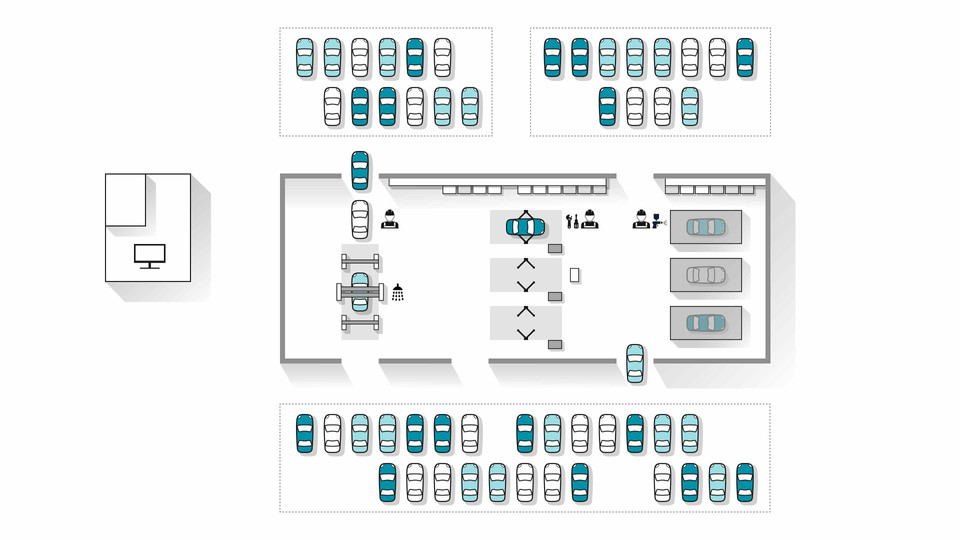 The workshop solution is fully integrated with our yard management and transport management to ensure optimization and digitization of the entire supply chain.
Increased productivity through automation
Optimizing the use of people and equipment leads to more efficient operations and less waste of time and resources.
Rapid System Adaptability
Changed contract terms - such as individual brand or contract requirements - can be quickly adapted by plant management without the need for IT programming or external intervention.
Traceability
Recording of activity for each process provides both a "live" status and an audit and accounting trail for each event.
Competitive Edge
Gives you a competitive edge: your cost and operational efficiencies will be far greater than your competitors. On average, our customers report a 20% increase.
Maximize resource utilization
Reduce lead times by streamlining all processes.
Increase Employee Satisfaction
Know exactly what needs to be done and whether all the materials are available. If necessary, the software simply adjusts the optimized schedule - freeing up your staff!
Success Story
Want to learn more about how our solutions work in the real world? Then you have come to the right place!