Trade Fair
Global CemProducer Conference & Exhibition 2024
Cyprus, 03/06 - 03/07/2024
Summary
Global CemProducer Conference brings together a number of important topics covering both trade trends and technology
Details
Following the huge popularity of the Virtual Global CemProducer Seminars, and the 1st Global CemProducer Conference & Exhibition in Munich, the 2nd Global CemProducer Conference brings together a number of important topics covering both trade trends and technology. Global CemProducer will attract cement plant technologists and buyers, suppliers of equipment and consumables, traders, shippers and many more, to meet in person and to do business.
You can look forward to the following topics:
State-of-the-art technology for cement production
Trade & trends;
Transport & logistics;
Industry 4.0;
Process optimisation and control;
Sensors;
Fuels;
WHR;
Captive power generation;
Energy storage;
Electrical energy efficiency;
Environmental technology;
CCU/CCS;
Refractories;
Wear and maintenance;
Project management & finance
Delegates are expected to attend from more than 40 countries, to improve and optimise their cement-based businesses. If your business is in the cement and lime industry, then you must attend!
For more information and registration please visit the event site.
Visit our booth
INFORM will be exhibiting at the upcoming Global CemProducer Conference & Exhibition 2024. You can find us on our booth in the exhibition hall
Listen
...further information will follow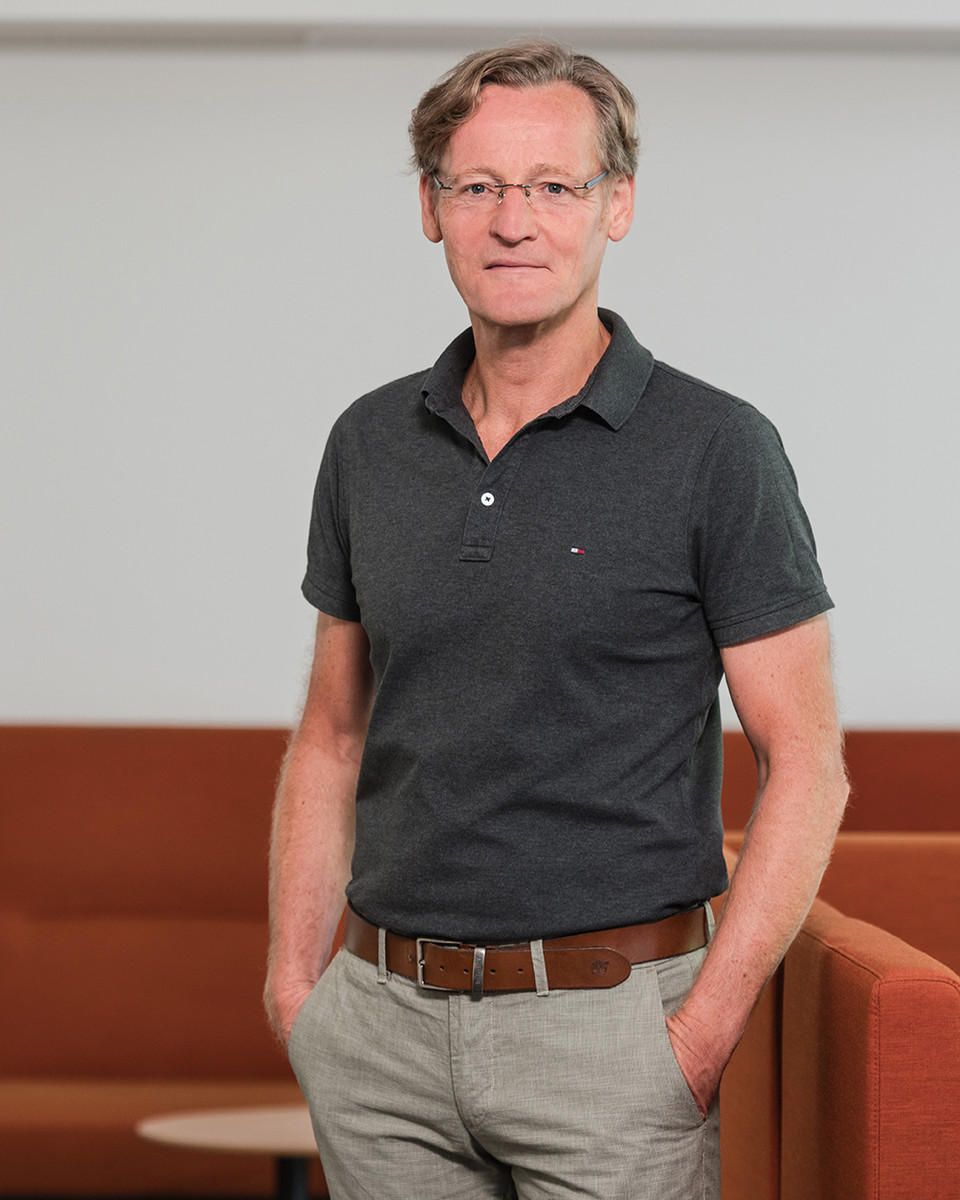 Dirk Schlemper