inform blog
Addressing Aviation's Major Challenges with Aviation Planning Services
05/23/2023 Jan Uphues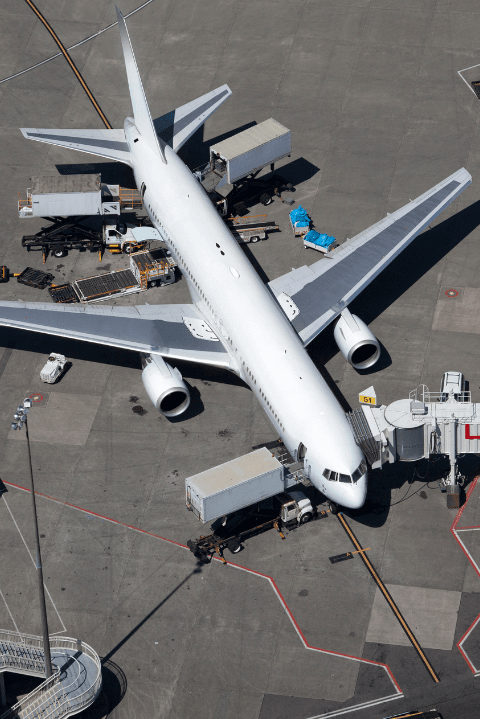 "An hour of planning can save you 10 hours of doing." This quote from Dale Carnegie, the renowned American developer of business training courses, says it all. Good planning is essential, since aviation today is more challenged than ever. Persistent labor shortages, air traffic control delays, increased demand, adverse weather conditions, aircrafts' mechanical problems and geo-political developments are rampant. To address these challenges and remain competitive, airlines, airports and ground handlers require advanced aviation planning services. Keep in mind too that the cost of disruptions to airlines in the pre-COVD period have been estimated to be 8% of airline revenue or approximately $60 billion annually worldwide. Back in 2011, the European Commission, in its "Flightpath 2050: Europe's Vision for Aviation Report," suggested that intermodal transport, whereby different transport modes could be integrated, might be an effective way to improve the travellers' experience and address some of aviation's challenges.
Now, however, there are advanced technologies that can enable passengers to gain an improved traveling experience using air transportation and without increased dependence on other modes of transport. One example gaining widespread interest is Planning as a Service optimization software. In addition to not requiring lengthy and complex installations, aviation planning software supports effective, strategical, and tactical planning that optimizes decision-making and resources, while helping to enhance the passenger experience.
FROM SLA-BASED WORKLOAD CALCULATIONS TO SCENARIO PLANNING AND KPI ASSESSMENTS
Using aviation planning services software, planners can address flight disruptions applying scenario planning to calculate and compare alternative scenarios to determine the most viable option. This scenario capability also facilitates future planning by providing information on the impact of changes to flight schedules and the what if scenarios.
To best manage increased demand, fight data and service level agreement (SLA)-based workload calculations for both staff and equipment is supported through the software's rule-based defaults for flight linkage, passenger, and baggage data. Optimized shift demand planning achieved via optimized workload coverage (e.g., using shifts, roster lines, task-based shift planning, etc.) is also supported.
SUPPORTING AVIATION COMPANIES´S OPERATIONAL PREPARATION
Consider the typical way an operations manager for a ground handler or airports prepares for day's operations. Prior to each season, the operations manager will obtain the seasonal flight schedules for each airline using the specific airport. These schedules come in different formats, for example, a cvs file or in the SSIM format. These schedules have to be merged into one document to enable the operations manager to calculate the workload for all of the flights. Once this task is accomplished, he must determine if there is adequate staff with the right skills available to cover the calculated workload.
An additional determination that must be made is if full-time, part-time or a combination of both staff is most effective, as well as how to address those staff who are sick or working shorter days. All of these elements may require an entire roster to be redone. Using aviation planning software, this task becomes automated, alleviating the burden for the operations manager who faces additional challenges closer to the day of operations. As the day of operations approaches, the airlines may have to make aircraft and time changes to their schedules, and possible staff adjustments which, again, can be seamlessly accomplished using the planning software.
ELIMINATING EXTENSIVE INSTALLATION AND TRAINING PROCESSES
When provided in a planning as a service model, there is no burden on airports to assume any infrastructure costs, or a complicated and lengthy software installation process. Nor is an intense knowledge transfer training required for staff using the program. The software is hosted at the provider's site, staffed by experts who have deep best practice knowledge and experience utilizing the software's functionality. They perform the calculations and share their results and reports with the airport's or ground handler's staff. As a result, this model enables staff to focus on their other core operational duties and adhere to essential equipment maintenance cycles which. in turn, supports optimized resource utilization and cost-savings.
MULTIPLE PACKAGES AVAILABLE
Today's innovative aviation planning service comes with multiple package offerings to cover key areas of an airport's operations. They include Cleaning Services, GSE, Passenger Services (i.e., check-in and/or boarding), Ramp Services (i.e., loading and bag services), Bus Services, and Toilet and Water Services.
While the numbers depend on many variables, the thought is applicable here and illustrates one of the core benefits derived from aviation planning services (i.e., the ability to focus on core operational tasks) along with improved disruption management, resource optimization and cost savings.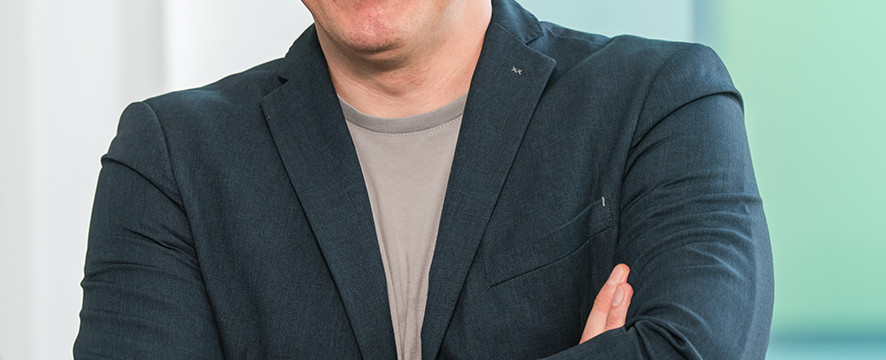 Jan Uphues
Marketing Manager
From the exhilarating rush of his very first flight, Jan Uphues was captivated by the world of aviation. Though that maiden voyage had its jittery moments, it set the course for a lifelong passion. While most kids dreamt of taking to the skies as pilots, Jan found his true calling at INFORM in 2018. Trading wings for words, he discovered a love for crafting compelling online content that surpasses even his ardor for flying.