inform blog
WITH SUMMER TRAVEL INCREASING, AIRPORT SLOT FLEXIBILITY A HOT TOPIC
06/08/2021 Jan Uphues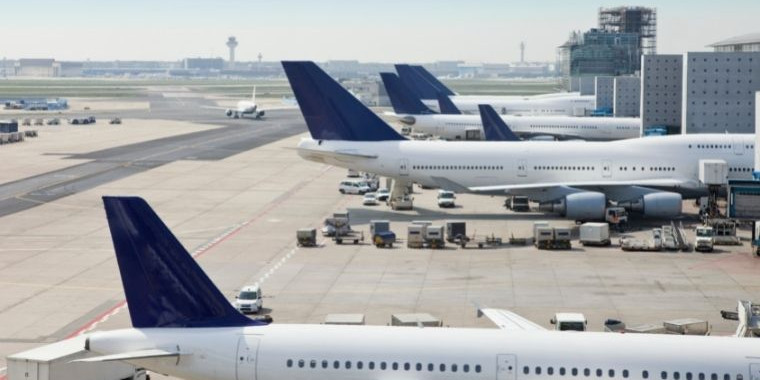 When the pandemic grounded flights, airline slot waivers were issued. Under normal conditions, airlines must adhere to the 80/20 rule which requires them to use their slots at congested airports 80% of the time in order to retain the slots. Now, with travel restrictions lifting and summer air travel demand increasing, authorities are looking to begin restoring slot rules, but with a degree of flexibility.
On February 15, 2021, the European Union (EU) adopted an amendment to the Slot Regulation. Its goal was to provide some relief of airport slot-use regulations for the upcoming summer 2021 season. This amendment replaces the current full slot waivers introduced during the height of the pandemic. Specifically, it enables airlines to return up to half of the airport slots they were allocated before the season begins. Thereafter, they must use at least 50% of their remaining slots to retain them in the future. The only exemption to this requirement would be if routes are affected by COVID-19 measures in which case airlines would not lose their future slot rights.
NEW SLOT RULES
The EU amendment is still being finalized and there may be adjustments based on passenger demand projections and other factors. What is likely is that there will be a full waiver for slot returns made eight days after the amendment is published, and only 50% of slots held by an airline at an individual airport can be returned. This does not apply to those airlines that have limited operations at any given airport in which case, they can return all of their slots.
Unlike the EU, the FAA is enforcing the 80/20 rule at all Level 3 airports but reserves the right to grant waivers of its usage requirement for JFK International Airport (JFK), LaGuardia l Airport (LGA) and Ronald Reagan Washington National Airport (DCA).
With the 2021 summer travel season is projected by the European Commission to be at least 50% of 2019 travel levels, it is believed the more flexible slot rules would support an appropriate level of quality service, while also protecting airlines' slot usage.
THE CONTINUED NEED FOR FLEXIBLE SLOT MANAGEMENT
Some carriers fear that the slot waivers favor larger legacy airlines, place low-cost carriers at a disadvantage, and also have the potential to result in fewer flights and higher fares. That is yet to be seen. Where there is consensus is that the changes made to the 80/20 slot rules in response to the pandemic were never intended to address an extended industry crises, but the need for flexibility in slot management rules was necessary and remains essential in order to retain air transport connectivity and support the industry's recovery.
IATA's Head of Worldwide Airport Slots Lara Maughan noted back at the end of 2020 that, "We're trying to put in place something that is a balance between protecting and preserving the slots that provide the connectivity and allowing new access for airlines that can restore their schedules quicker."
A transportation research report titled, "Optimizing airport slot allocation considering flight-scheduling flexibility and total airport capacity constraints," authored by Fotios A. Katsigiannis and Konstantinos G. Zografos and published in ScienceDirect, April 2021, concluded that, "the joint impact of the timing flexibility and the dynamic capacity allocation considerations improve airport capacity utilization and airport slot allocations by simultaneously reducing all schedule quality metrics." The authors further conclude that by considering airports' dynamic capacity allocation requirements, all scheduling metrics can be improved without requiring new infrastructure investments. They noted that this framework could improve airport capacity utilization and achieve more efficient slot allocations that also address the operational needs of the airlines.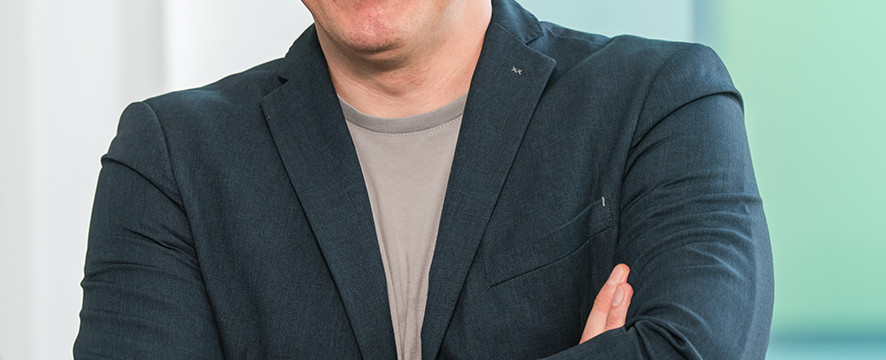 Jan Uphues
Marketing Manager
From the exhilarating rush of his very first flight, Jan Uphues was captivated by the world of aviation. Though that maiden voyage had its jittery moments, it set the course for a lifelong passion. While most kids dreamt of taking to the skies as pilots, Jan found his true calling at INFORM in 2018. Trading wings for words, he discovered a love for crafting compelling online content that surpasses even his ardor for flying.