Trade Fair
INTERCEM Americas
Los Angeles, CA, 12/03 - 12/05/2023
Summary
INTERCEM finally returns to the west coast of America to welcome cement industry executives from across the globe
details
INTERCEM finally returns to the west coast of America to welcome cement industry executives from across the globe – as the conference convenes to discuss the latest news, developments and market trends in cement production, logistics and trading. Following the successful US meetings in Houston at the end of 2022 which attracted close to 400 delegates this year's event is highly anticipated.
INTERCEM's market-leading programme and the opportunity to meet with industry peers from all over the world, allows delegates to also find equipment and service providers championing the latest technologies in cement manufacturing, handling and transportation – to make your business cleaner, more efficient and more profitable. We look forward to seeing you there.
For more information and registration please visit the event site: www.intercemevents.com/americas2023
Visit our booth
Senior Consultants from INFORM Logistics Division will be attending the event. They will be available for one-on-one meetings throughout the event. Stop by our booth in the exhibition hall or schedule a meeting request using the form below.
Listen
Don't miss our presentation on "Using AI to improve logistics efficiency and customer service." on day two of the conference.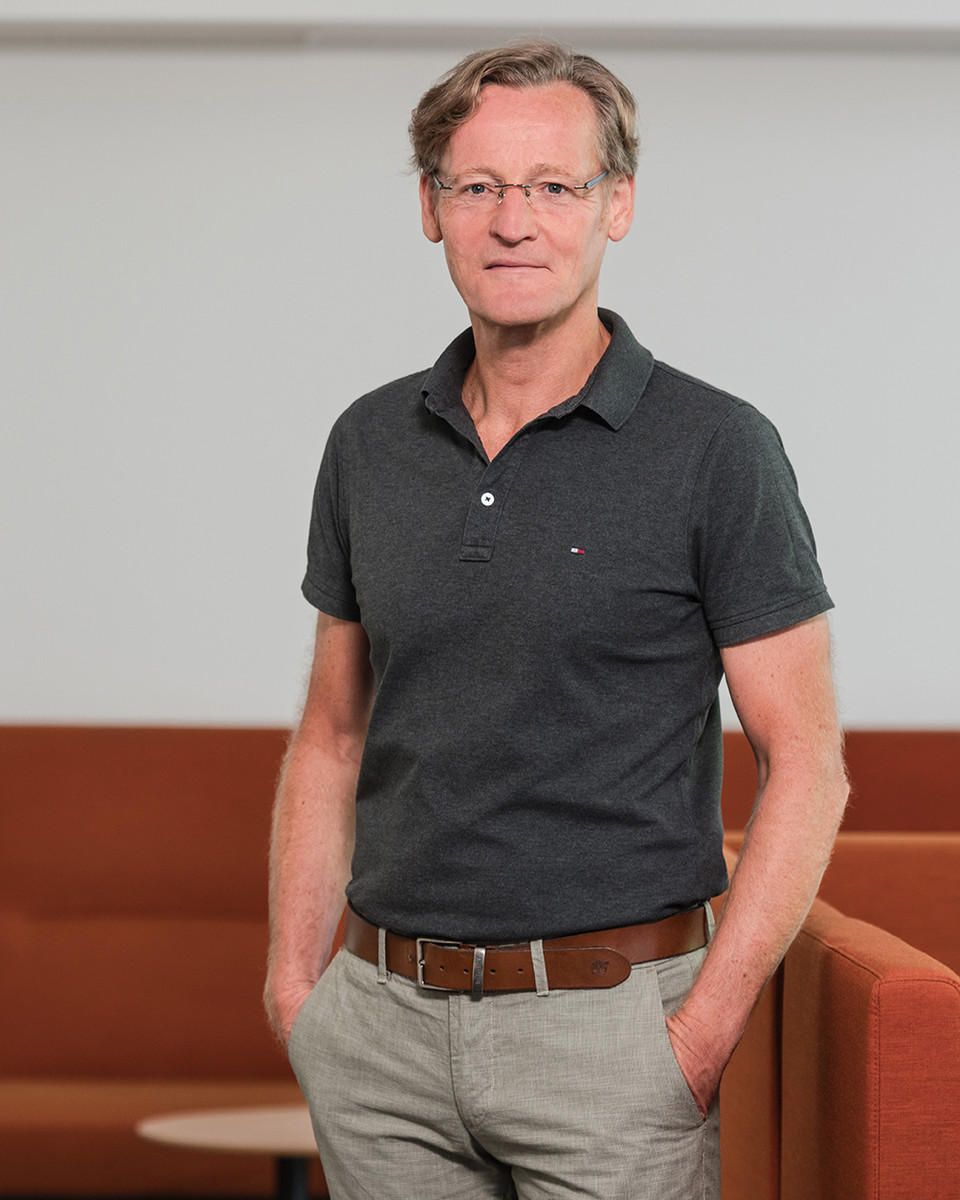 Dirk Schlemper