By offering a wide range of services, we want to make everyone at INFORM feel good and go through everyday life strengthened and recharged.
Sports offer
Lack of exercise, together with everyday stress, is a risk to our overall physical and mental well-being - so we should take every opportunity to move!
We support our employees with a wide range of sports activities. For example, we offer an Urban Sports Club membership, which gives employees access to almost all types of sports at a low cost, as well as on-site or digital courses such as yoga and Crossfit.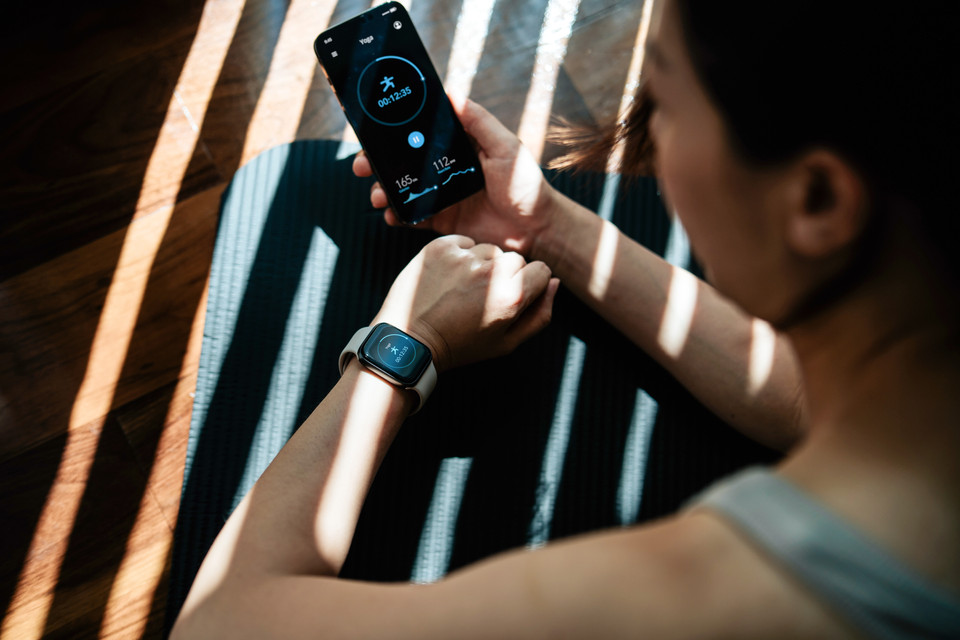 Bike Leasing
In cooperation with Businessbike and Jobrad, INFORM offers employees the opportunity to conclude a subsidized leasing contract for their dream bike. The advantages are obvious: for example, less stress in commuter traffic and thus a cost-effective alternative to cars, buses or trains while making an active contribution to climate protection. What's more, the bike can be used entirely for private purposes.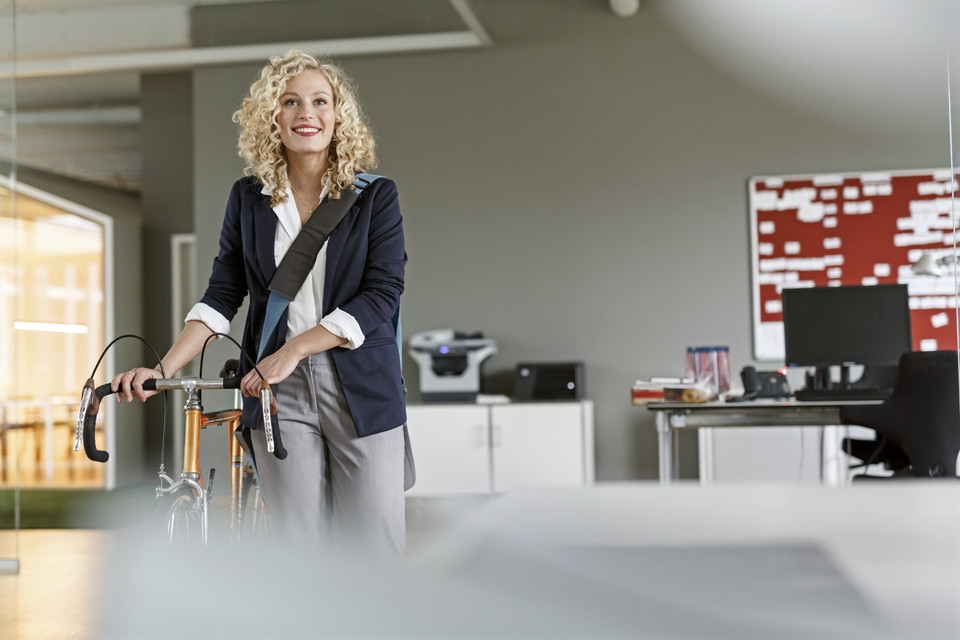 Ergonomic workplaces
Constant sitting is not healthy for our bodies - that is well known. That is why we offer ergonomically and technically well-equipped workstations at the modern INFORM Campus. In addition, height-adjustable desks can be requested with or without a medical certificate. Because working while standing relieves the back and additionally promotes health.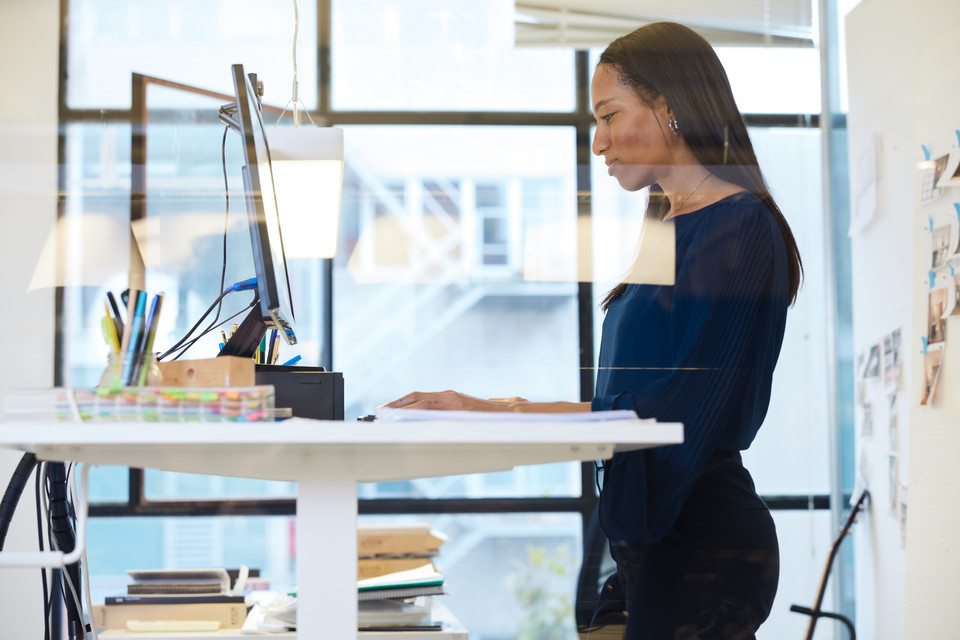 Massage
INFORM offers its employees massages by a physiotherapist on its own premises. For a fee of 5 euros, the back and neck areas, which are often strained at the computer workstation, are regularly treated on request to prevent or alleviate pain.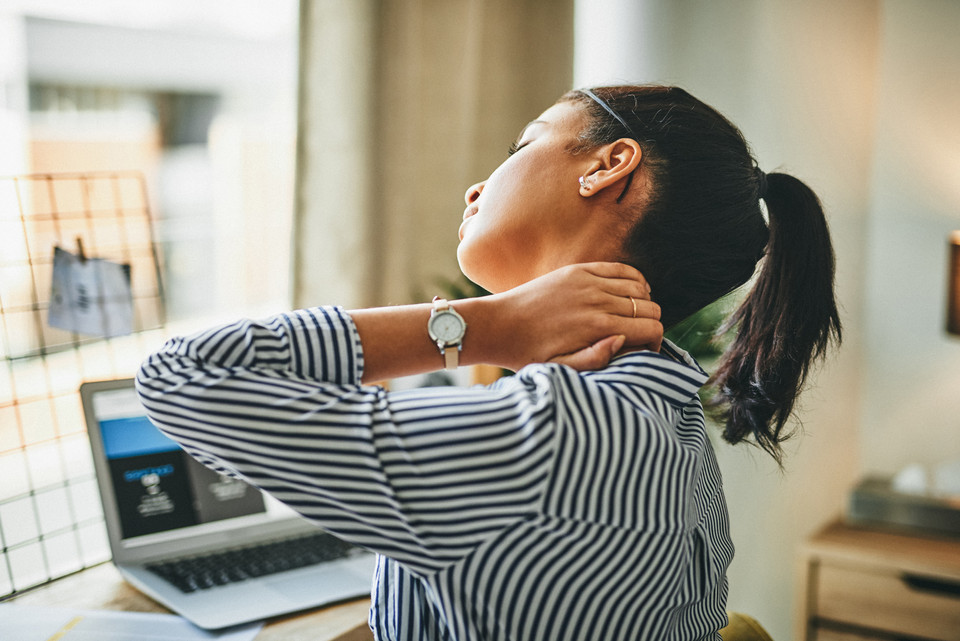 occupational Medical Care
The company medical practice offers a wide range of services for all employees at INFORM:
Ophthalmological examination
Vaccinations
Eignungsuntersuchungen
Aptitude tests
Professional reintegration
Examinations and consultations as part of occupational health precautions
Professional and timely psychological counseling or crisis interventions
OTHEB (psychosocial telephone counseling)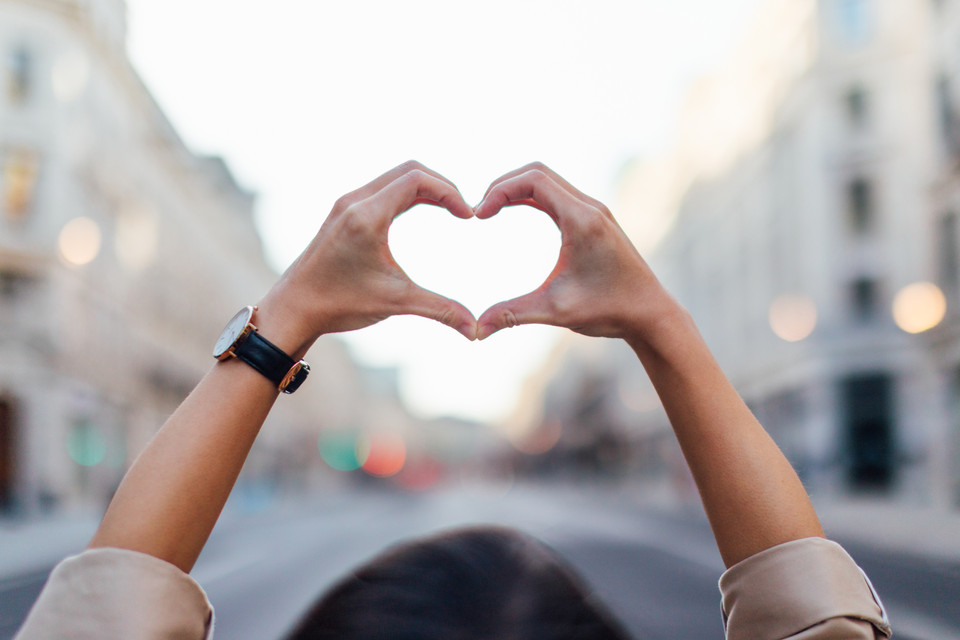 Health Weeks
In our regular health weeks, we provide information on site and digitally in expert lectures on current topics. Furthermore, during these days all employees are allowed to participate in workshops or examinations and receive professional evaluation and advice on the various topics.