SUCCESS STORY
Optimized Airport Services and Processes with GroundStar Software
By using the GroundStar Software Suite, ACCIONA Airport Services has optimized the utilization of its resources. This is achieved through improved planning, faster rescheduling and efficient resource and task allocation. ACCIONA has thus taken a major step in its digital transformation.
ACCIONA, with its active Airport Services, is one of the main independent handling operators in Germany, Spain, Chile and Dominican Republic. Within a network of airports, ACCIONA provides passenger handling, operations, ramp and freight services, as well as other services that are not carried out on the airport facilities but are nevertheless seen as an extension of its activities. Currently, it operates as an independent operator in 21 airports with a volume of 130,000 annual stopovers served.
The company has participated in projects at more than 40 airports, the most prominent of which include the construction of the iconic Terminal T4 at Madrid's Adolfo Suárez-Barajas Airport in Spain, the construction of the new terminal at Rome's Fiumicino Airport in Italy, and projects at Malaga airport in Spain and the new passenger terminal at Barcelona airport.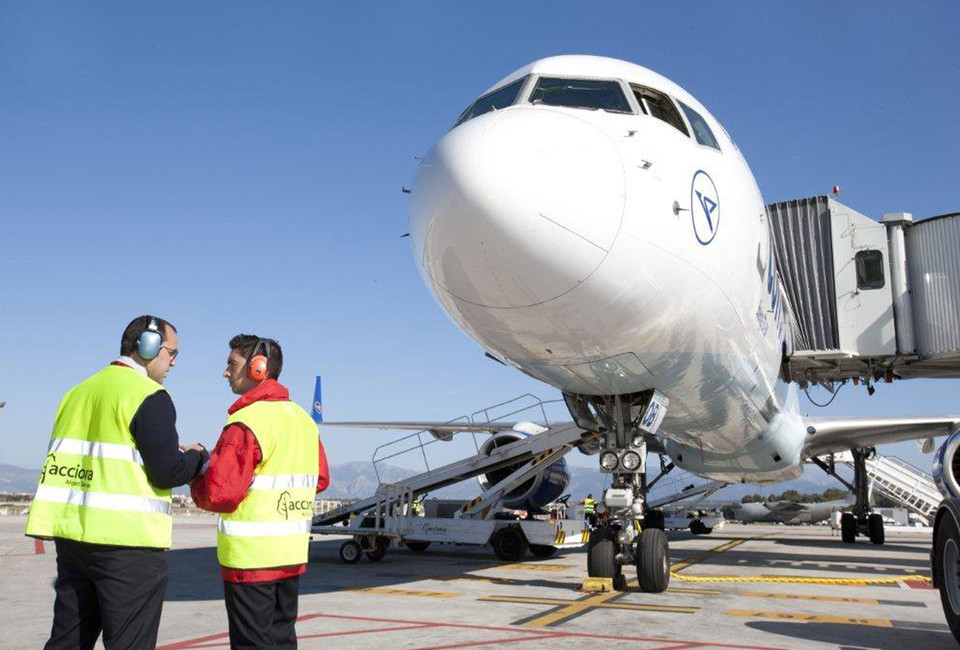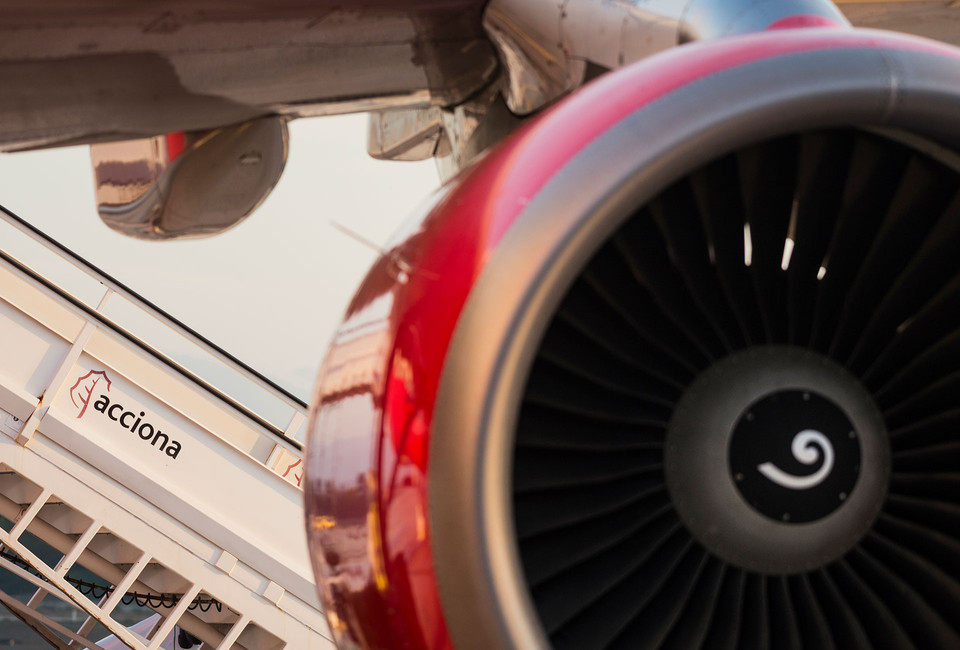 The ChallEnge
For ACCIONA, manual operations were no longer adequate in assuring its high standards of customer service. According to ACCIONA's IT Manager, Airport Services, David García García, ACCIONA's decision to deploy digital solutions to further raise the bar on its high-level of airport services was driven by how time consuming and challenging manual day-to-day operations were. The time needed for completing key processes including comparing planned staff resources vs. used resources, generating staff rosters, checking the status of flights, contacting airfield operators, and retrieving historical data was tremendous.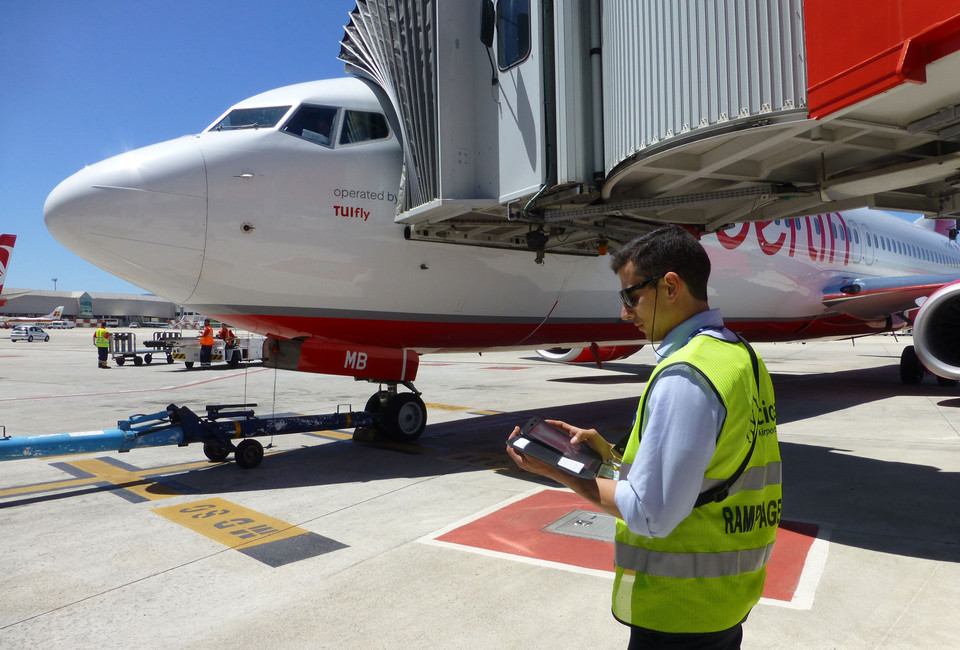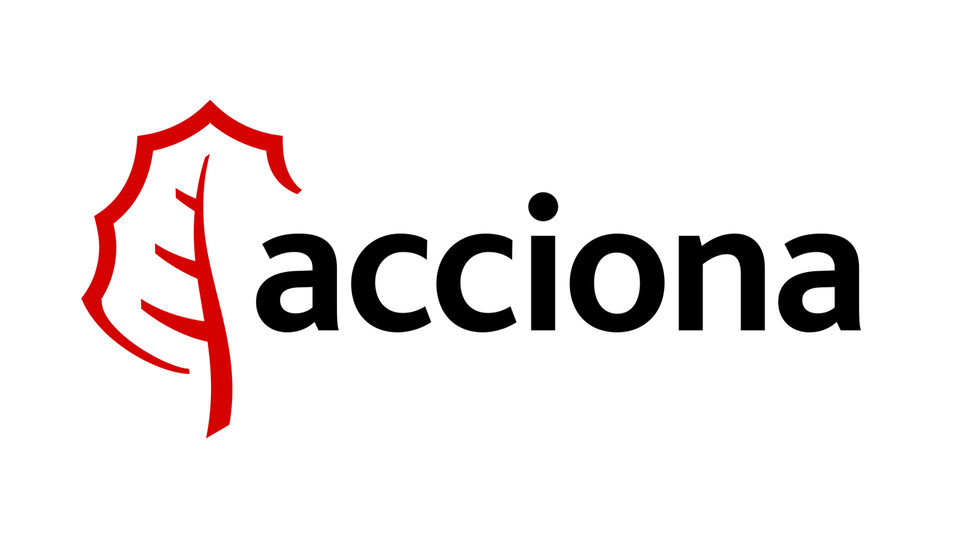 Implementing the GroundStar solution has benefitted us not only in the digitalization area but has also contributed to improving resource usage. Potential disturbances can now be identified in advance, giving room to look for a better response plan. Additionally, we were able to extend our network in Chile to 14 airports in record time by benefitting from the existing implementation in Santiago.
the solution
The company made the decision to digitalize its operational processes for planning and managing staff and ground support equipment (GSE). The Santiago de Chile Airport would be the first deployment of advanced technologies to optimize its airport services in South America.
The decision to deploy INFORM's software suite stemmed from a long-term relationship between ACCIONA and INFORM and the success of various projects in different countries. The company was also aware of the technical expertise held by the INFORM team and the high-quality support team members would provide especially with the unexpected challenges that almost always arise with projects of this scale.
Replacing manual MS Excel spreadsheet processes and voice/radio communications with GroundStar's advanced solutions, including some customized solutions to address other areas such as flight monitoring, proved the right decision for ACCIONA.
RESULTS AT A GLANCE
Improved resource usage.
Identification of potential disturbances in advance.
Fleet reduction and cost savings through improved productivity.
Quicker network expanditure to 14 airports.
Stabilized and optimized operation in terms of human resources and GSE.
read the full story
In order to get a copy of this success story in full, please fill out the request form below.