success story
INTERNATIONAL SALES PLANNING AND INVENTORY OPTIMIZATION AT EMMI
Specialized software for sales planning and inventory optimization from Aachen-based developer INFORM enables a cross-site integrated business planning (IBP) process at Emmi. The group is the leading Swiss manufacturer of dairy products. It is transforming its enterprise-wide decision-making and planning processes using ADD*ONE intelligent optimization software. The system transparently brings together all information along the supply chain and integrates sales, inventory, supply chain, and financial data into a single planning process. Using the algorithms of the add-on software, Emmi plans and schedules its range of over 6,000 products produced in Switzerland 18 months in advance at a time, thus realizing considerable cost savings.
We were looking for a solution to further process the data from SAP and derive forecasts for the future for an 18-month forecast plan.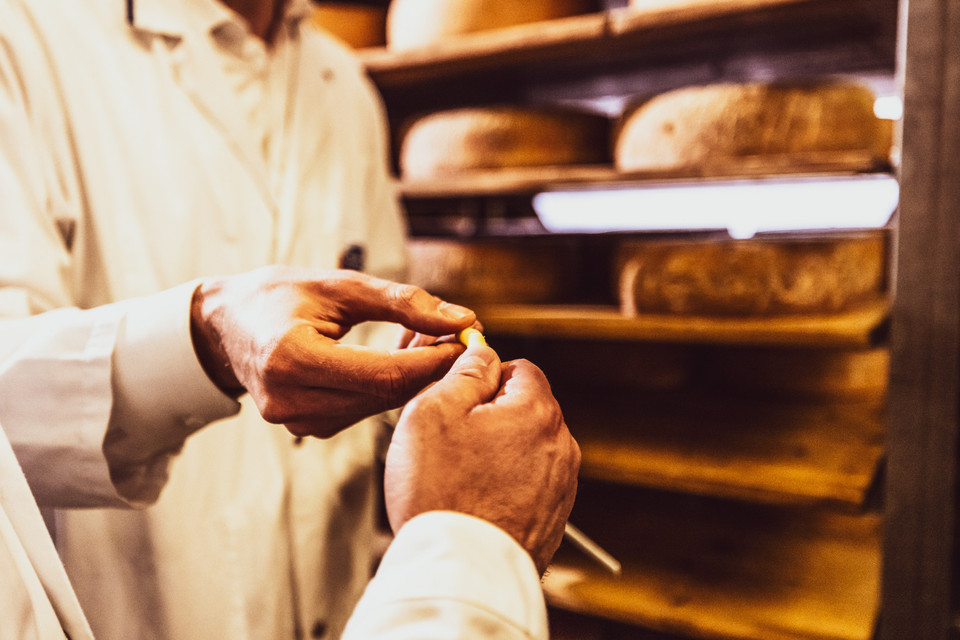 When is the quantity of which article is needed where in order to optimally cover demand, and how can this be achieved cost-effectively? Emmi employees addressed these questions at its headquarters in Lucerne, among other places. From there, the Group supplies around 60 countries worldwide in addition to its home market in Switzerland, with a focus on Western Europe and North America. Independent subsidiaries are active in 14 countries. As a supplier of fast-moving consumer goods (FMCG), the Group considers the breadth of its product range to be one of its success factors, alongside constant innovation and very fast time-to-market.
As a complement to the existing ERP system SAP, EMMI has introduced the solution suite ADD*ONE for integrated planning and for the creation of order proposals.
With ADD*ONE, the company now forecasts what demand will arise where and when, both in its home market of Switzerland and in export countries. With this information, EMMI checks with a view to the supply chain whether sufficient raw materials, capacities, and other resources are available to meet demand.
CHALLENGES
Establish medium- and long-term rolling sales and revenue planning
Simulate different scenarios, evaluate them based on data, and make better decisions faster
Avoid food waste
RESULTS
Turnover, sales, and cost development in one process
Replenishment times could be halved
Within three days, about 80% of the data exchange was already possible digitally via the interface
Download – THE WHOLE STORY