inform blog
5 AVIATION TRENDS TO WATCH FOR IN 2022
02/15/2022 Jan Uphues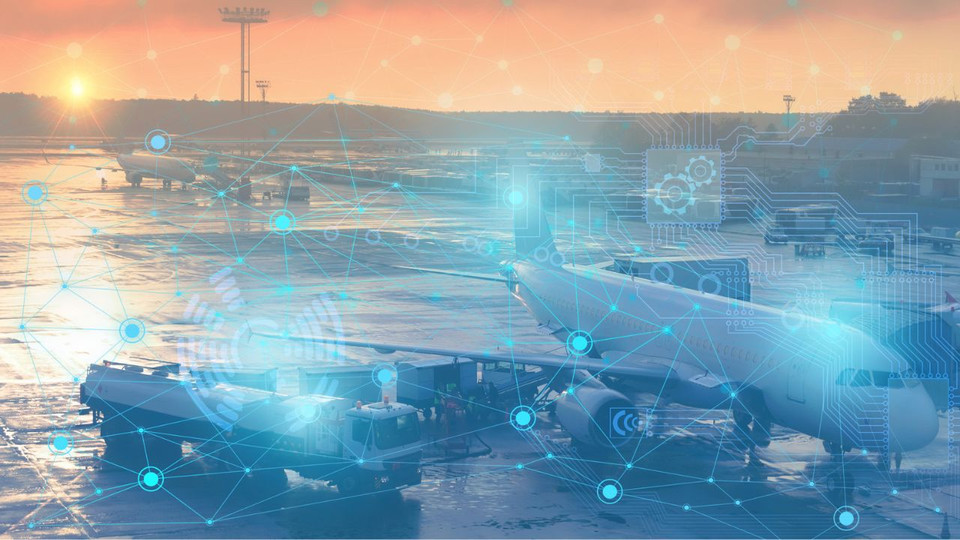 The aviation industry has emerged from what was its darkest period driven by the pandemic. There still, however, remains many contingencies that require continued management. Through all of this though there appears to be certain aviation trends that are developing that will dominate in 2022. Here is a look at some of them.
1. LOW-COST AIRLINES WILL CONTINUE TO GAIN MARKET SHARE GLOBALLY
IBA, the leading aviation data, intelligence and advisory company, reported that over 130 start-up airlines will commence operations by the end of 2022. Forty percent of these airlines are projected to be based in Europe. One of the reasons for this expected growth is the adoption of the low-cost, long-haul business model by both current low-cost airlines, which is also anticipated for the start-ups.
2. CO2 EMISSIONS REDUCTION WILL REMAIN A TOP PRIORITY
At this time, the majority of major airlines have signed on the net zero emissions by 2050 initiative. It is hoped that the International Civil Aviation Organization (ICAO) will ratify that plan in 2022. The main focus for achieving this goal will be the greater use of sustainable aviation fuel (SAF). Other measures will include the wider spread use of electric vehicles (i.e., for ground handling operations, as well as electric air taxis).
3. SMART AIRPORTS WILL BE FACILITATED THROUGH INCREASED DIGITALIZATION
Expect 2022 to see an increase in "smart" airports as aviation trend – those that apply digital technologies to advance operations ranging from check-in processes and security clearances to automated and paperless boarding. In part, these have been a response to the pandemic and efforts to reduce human-to-human contact. Automated kiosks and digital signage are already promoting this strategy, but 2022 is likely to see wider spread application of advanced technologies including AI and machine learning to further meet this goal. AI and machine learning along with IoT and cloud technology will also gain broader use as connected devices enable airport management to better access and apply trillions of terabytes of data in order to gain better operational insights into diverse processes. These include everything from passengers' check-in habits and airport retail spending to security processes and travel patterns.
4. NARROW-BODY AIRCRAFT WILL SURPASS WIDE-BODIES ON MANY TRANSATLANTIC ROUTES
Another trend expected in 2022 is the take-over of wide-body aircraft by narrow-bodies. While it is true that wide-bodies such as the Airbus A330 and A350 and Boeing's 777 and 787 are ideally suited for the longest routes, it is also a fact that they come with higher ownership and operational costs than their smaller, narrow-body counterparts. During challenging markets as we are currently in, they also carry higher financial risks. Therefore, due to these realities, as well as the greater range now available in models such as the Airbus A321 and Boeing 737, these aircraft are likely to gain more use in 2022. It is projected that for the 2022 summer, narrow-bodies will dominate departures particularly on shorter-haul U.S. to Europe flights.
5. BUSINESS TRAVEL WILL COME BACK STRONGER
Business travel, which has experienced steep declines since the pandemic, is projected to rebound in 2022. The global aviation analytics organization, Cirium, predicts there will be a 36% increase in business travel year-over-year. Stated IATA's Director General Willie Walsh, "I am always optimistic about aviation. We are in the deepest and gravest crisis in our history. But the rapidly growing vaccinated population and advancements in testing will return the freedom to fly in the months ahead. And, when that happens, people are going to want to travel."
Do you see any other aviation trends? May cloud solutions for ground handling software be a topic as well? Let us know your opinion!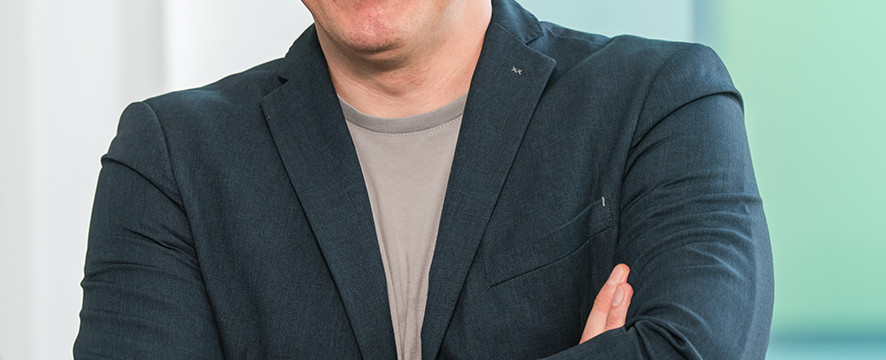 Jan Uphues
Marketing Manager
From the exhilarating rush of his very first flight, Jan Uphues was captivated by the world of aviation. Though that maiden voyage had its jittery moments, it set the course for a lifelong passion. While most kids dreamt of taking to the skies as pilots, Jan found his true calling at INFORM in 2018. Trading wings for words, he discovered a love for crafting compelling online content that surpasses even his ardor for flying.