inform blog
Greater Advancements for Sustainability in Aviation
08/24/2023 Jan Uphues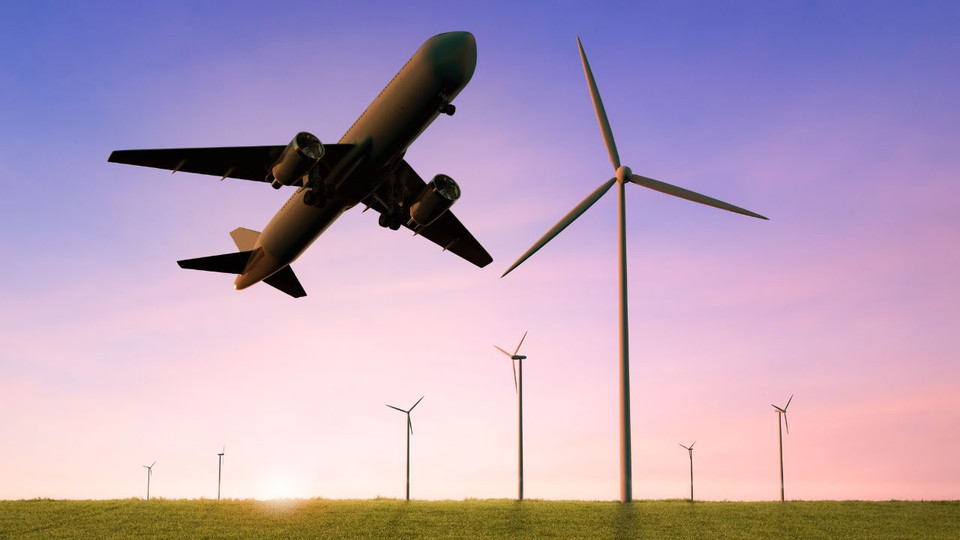 In an era marked by growing environmental concerns, the aviation industry has taken center stage in its commitment to drastically reduce carbon emissions over the next three decades. This commitment is reflected in a multitude of initiatives undertaken by various stakeholders, demonstrating a concerted effort to create a more sustainable aviation landscape. From major airlines and international associations to specialized agencies and collaborative partnerships, the industry is uniting in pursuit of the common goal: achieving net-zero carbon emissions. This is evident from many industry initiatives, including:
Airlines for America (A4A), the association representing many major U.S. airlines, announced that its members have committed to reducing carbon emissions by 2050.
The International Air Transport Association (IATA) approved a resolution asking the global air transport industry to achieve net-zero carbon emissions by 2050.
The International Civil Aviation Organization (ICAO), a specialized agency of the United Nations, launched its Global Framework on Aviation Alternatives Fuels (GFAAF), provided a regularly updated database on sustainable aviation fuel (SAF) developments.
Sustainable Aviation, a collective of airlines, airports, manufacturers, air navigation service providers and other business partners, is committed to collaborative ways for improving the UK aviation industry's environmental performance and achieving sustainable growth.
The International Business Aviation Council (IBAC) and the General Aviation Manufacturers Association (GAMA) set goals to achieving carbon-neutral growth from 2020 on and halving total CO2 emission by 2050 relative to 2005 emissions.
These are just some examples demonstrating the industry's commitment for more sustainability in aviation. One way the aviation industry is making major sustainability strides is through its application of new products and technologies. From sustainable aviation fuels (SAFs) to AI-driven optimization software, airside vehicles fueled with both hydrogen and diesel fuels, and video analytics and 3D lidar to monitor the number, size, and volume of passenger baggage, these and other advanced technologies are helping airlines, airports and ground handlers lower their greenhouse gas emissions.
AVIATION´S SUSTAINABILITY PROGRESS
At the end of 2022, nearly 200,000 commercial flights using SAFs had taken place. That number has no doubt increased. Both airlines and airports are also taking measures to reduce their carbon footprints. Here are some examples:
In addition to these examples for more sustainability in aviation, airports around the world are embracing AI-driven data to fuel autonomous vehicles and self-direct equipment that streamlines many tasks such as aircraft fueling, making them more efficient, cost-effective, and sustainable. The use of power grids and microgrids are optimizing airport power grid operations, enabling both airlines and airports to electrify buildings and support vehicles while reducing their fossil fuel dependency. There also has been an increase in the "greening" of passenger shuttles, belt and container loaders, and catering trucks through fleet electrification.
OPTIMIZATION SOFTWARE PROVIDING ENERGY-SAVING DECISION-MAKING SUPPORT
Across wide areas of airline, airport and ground handling operations, the application of optimization software is also having a measurable impact on aviation sustainability. From optimizing workforce management and task prioritization, to real-time planning and turnaround management, ground handling equipment location and resource management, and disruption management, optimization software's mathematical algorithms, combined with Artificial Intelligence, Machine Learning, Operations Research, and fuzzy logic are facilitating advancements in process optimization, resilience, and sustainability.
THE SUSTAINABLE AVIATION BUYERS ALLIANCE
The aviation industry is not alone in its drive to achieve net-zero emissions, In April 2023, the Bank of America, Boom Supersonic, Boston Consulting Group, JPMorgan Chase & Com Meta and RMI, a clean energy nonprofit joined to form the Sustainable Aviation Buyers Alliance (SABA) for the purpose of purchasing SAF certificates at scale. The intent is to strengthen demand for SAFs and bring the supply and cost to a level that supports net-zero goals. SAFs represent the most effective way to decarbonize the aviation industry. This highly competitive SAF certificate procurement program will also provide funding for increased SAF purchases, standardization and transparency for greenhouse gas emissions accounting and reporting measure, and signal SAF producers to increase production.
What are the next steps the industry has to take for more sustainability in aviation? How can single passengers or smaller organization units contribute? Let us know your thoughts!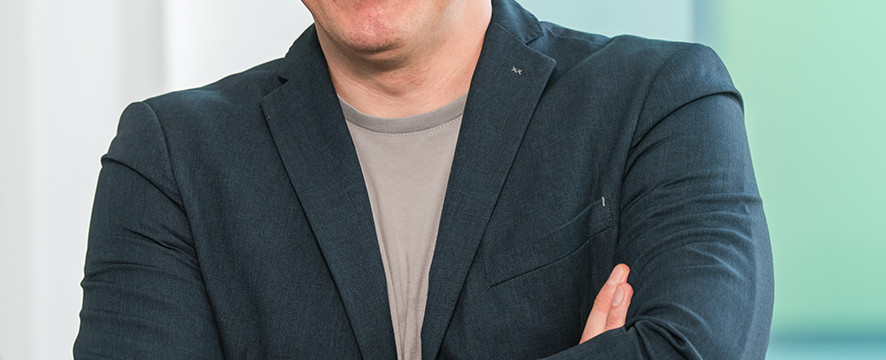 Jan Uphues
Marketing Manager
From the exhilarating rush of his very first flight, Jan Uphues was captivated by the world of aviation. Though that maiden voyage had its jittery moments, it set the course for a lifelong passion. While most kids dreamt of taking to the skies as pilots, Jan found his true calling at INFORM in 2018. Trading wings for words, he discovered a love for crafting compelling online content that surpasses even his ardor for flying.