inform blog
Tackling the Airport Baggage Handling Problem of Lost or Mishandled Pieces
03/28/2023 Jan Uphues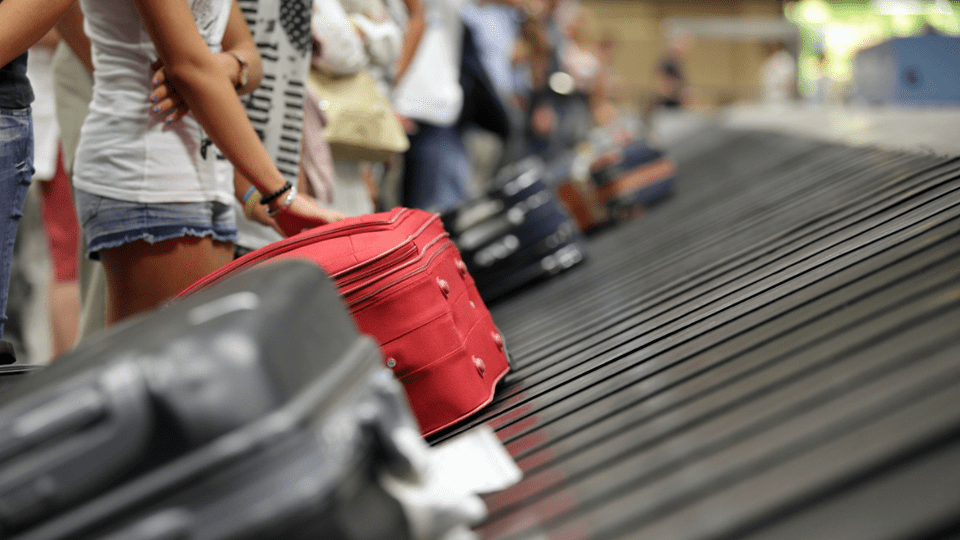 Nothing is more frustrating for passengers than having their baggage lost or mishandled during the airport baggage handling process. According to Statista, there are several reasons for this too common occurrence. They include: transfer mishandling; failure to load; ticketing errors, bag switches and security-related problems; airport customs, weather-related and space restraints; tagging errors; arrival mishandling; overweight avoidance; and loading errors. The Department of Transportation's Air Travel Consumer Reports estimated that seven out of every 1,000 bags handled become lost baggage. Luggage Hero stated that in the first quarter of 2022, over 684,000 bags were lost and mishandled at major airlines.
Airport Industry News reported that mishandled baggage between flight connections and the over 4 million bags mishandled during transfer, cost the industry $2.2 billion in 2022 alone. The problem has prompted various airlines and airports to take action. At Denver International, an upgraded airport baggage handling system was just rolled out for more efficiency and fewer lost pieces. Hefei Xinqiao Airport will be applying new baggage handling and sorting technology in its Terminal 2. Suggestions for solutions also came from passengers themselves. According to the ASQ 2022 Global Traveller Survey, their most important wishes included remote processing and self-service solutions such as home bag-tag printing, remote bag check-in, bag-tagging and bag drop.
Leading solution providers for the aviation industry are offering optimization software that tackles this problem with will real-time analysis of flight and transfer information.
OPTIMIZATION SOFTWARE DELIVERS KEY INFORMATION AND DECISION SUPPORT
Baggage handling optimization software is one solution that is helping airline reduce their incidents of lost or mishandled baggage. An advanced transfer management solution enables critical information relating to passenger and baggage connections to be identified in advance so that potential problems can be intercepted and resolved before an aircraft's landing. High priority flights and passenger connections are evaluated with consideration to avoiding preventable disruptions, key performance indicators (KPIs), cost-benefit ratios, and passenger notification. From dispatchers to terminal staff, the software supports employees across the entire spectrum of transfer operations. It also supports such functions as the dispatch of terminal staff for short and missed connections, as well as evaluating operational efficiency through dashboard updates and other reports.
USER-FRIENDLY DESIGN
The best optimization software for airport baggage handling and transfer management offers a flexible architecture and user-friendly design featuring a graphical, self-refreshing overview with color-coded connection states. Critical details are facilitated by its sophisticated connection time engine which considers such factors as walking distance, bus/terminal transfers, passenger profiles, checkpoints and peak hour congestion. Decision support is delivered with multiple options such as: instruct direct transfers, assess alternate parking positions, send terminal staff, and rebooking options. The solution also considers the cost of a delay versus a rebooking. With its automated web-based communications, staff is kept abreast through the use of mobile devices.
THE BENEFITS OF ADVANCED OPTIMIZATION FOR AIRPORT BAGGAGE HANDLING
By analyzing critical connections and detecting potential disruptions in real-time, baggage handling can be vastly improved with airlines deriving many benefits. The passenger experience and passengers' overall satisfaction with an airline are enhanced with less missed connections and missing baggage. Employees' workload is reduced leading to their improved productivity and on the job satisfaction. There is a marked reduction in costs associated with managing lost or mishandled baggage.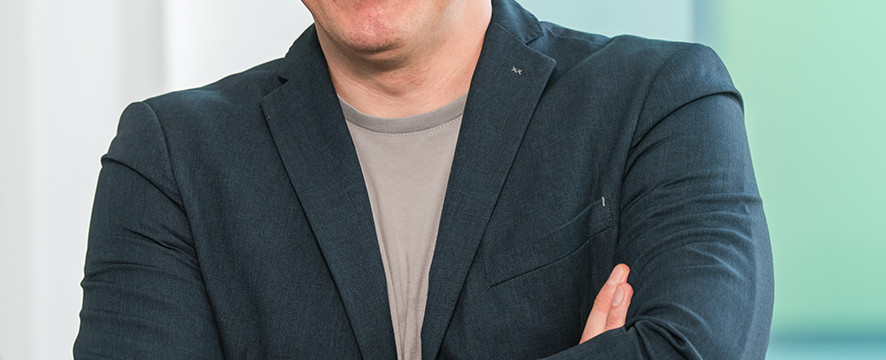 Jan Uphues
Marketing Manager
From the exhilarating rush of his very first flight, Jan Uphues was captivated by the world of aviation. Though that maiden voyage had its jittery moments, it set the course for a lifelong passion. While most kids dreamt of taking to the skies as pilots, Jan found his true calling at INFORM in 2018. Trading wings for words, he discovered a love for crafting compelling online content that surpasses even his ardor for flying.