inform blog
Tackling the Aviation Staff Shortages
07/06/2023 Jan Uphues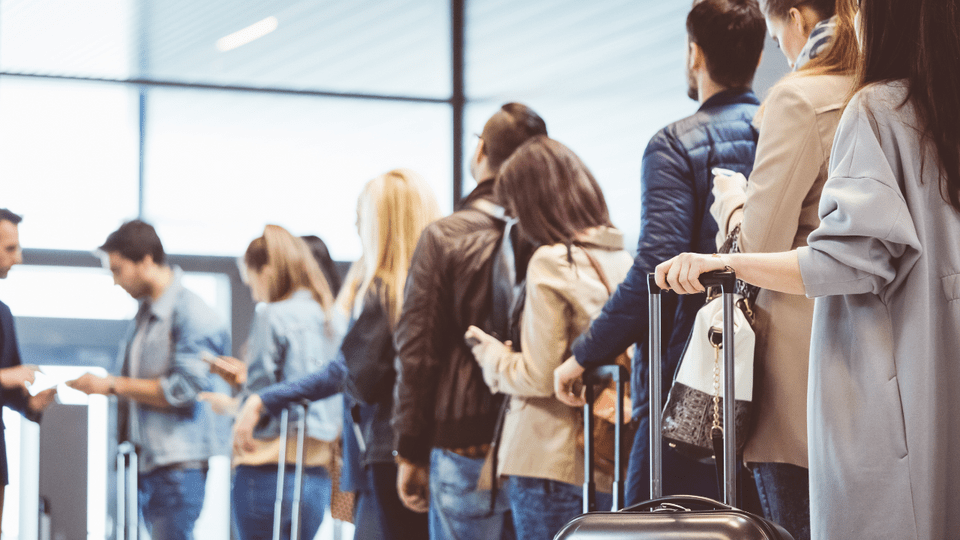 The ensuing problem of the aviation staff shortages is one the most critical challenges facing the industry. While much has been made of the pilot shortage which is serious, there is also a pronounced shortage of aircraft maintenance technicians. According to Oxford Economics, the aviation industry lost over 2.3 million jobs since 2019,which is 21% less than before the pandemic. The International Civil Aviation Organization (ICAO) estimated that by 2026, the aviation industry would require 480,000 new technicians to maintain aircraft and over 350,000 pilots. The labor shortage in aviation is leading to flight delays, flight cancellations, and poor passenger experiences. Understanding the market dynamics at play is important to identifying new strategic workforce planning measures and leading-edge technologies to drive them.
MARKET DYNAMICS
There are several major market developments which have contributed to aviation's staff shortages. They include:
The pandemic – While there already existed a staff demand in aviation prior to COVID-19, the pandemic led to airports and airlines significantly reducing their staff.
Maintenance Repair Organizations (MROs) will experience the greatest impact from the labor shortage in aviation.
The labor situation with existing workers is steadily deteriorating. – This is particularly true with aircraft maintenance technicians who earn much lower pay than pilots, must often work late shifts, and are now having to work under shorter booking maintenance intervals which were once scheduled with several weeks' notice and now have to be done six months in advance.
Oliver Wyman projects a shortfall of between 12,000 and 18,000 aviation maintenance workers and that the discrepancy between supply and demand will persist and worsen over the next 10 years.
An aging aviation industry workforce is not being replaced by younger generation workers who are displaying a lack of interest in the field.
Passengers take to social media to vent their anger. – Frustrated by flight cancellations and delays leading to disrupted vacations, weddings and business plans, passengers have taken to using social media to express their anger. A recent U.S. Department of Transit report stated that there was a 35% increase in service complaints from May to June 2022 which represents a 270% increase over pre-pandemic levels.
Airlines experienced financial losses of $168 billion in 2020 and airports, catering and ground services suffered losses of $31.6 billion, $2.4 billion, and $3.2 billion, respectively. This represents a cumulative loss for the aviation industry of $230.1 billion from 2012 to 2020. As a result of what is clearly a dire situation, members of the aviation industry are reacting.
INDUSTRY´S RESPONSE TO THE AVIATION STAFF SHORTAGES
In light of what is the aviation industry's most pressing problem today, industry associations and aviation companies are responding in different ways, United Airlines CEO Scott Kirby in noting that the airline industry did not make investment in the future to facilitate its recovery from the pandemic stated, "That means the system simply can't handle the volume today, much less the anticipated growth." He added that United is hoping to hire 8,000 pilots through 2023.
Emirates Airline President Tim Clark echoed Kirby's comments about the industry's failure to prepare for the future. He cited inadequate investments in air navigation systems, new technology, skilled aviation workers, and infrastructure. In a highly publicized example of the impact of the aviation staff shortage, London's Heathrow, 100,000 travelers in October 2022 knowing that it was unable to meet demand.
Beyond these responses, the industry is looking at technology to help with strategic workforce planning to help combat the challenges of staff shortages in aviation.
ADVANCED TECHNOLOGIES HELP ADDRESS AVIATION STAFF SHORTAGES
Today's technology solution providers have advanced software solutions that effectively support airlines, airports and ground handlers in better planning and managing their labor resources. Planning solutions leverage Artificial Intelligence, Machine Learning and predictive algorithms drive optimized workforce management and shift demand planning, as well as infrastructure resource utilization, and "what-if" planning scenarios. Applying workflows and rule-based proposals, these solutions deliver formidable benefits including enhanced service performance, reduced flight delays, and improved passenger satisfaction. They also better accommodate aviation employees by giving them online access to a portal where they can view schedules, swap shifts, and make vacation requests. For planners, being able to better forecast supply and shift demands frees them up to focus on other core functions. They can align short- and long-term personnel capacity and demand, optimize scheduling model, and using the information, assess productivity. For the airlines, airports and ground handlers, this optimized management of labor resources helps to maximize revenues and empower them with greater operational resilience to better tackle unexpected disruptions.
In another example of a technology that supports better labor resource management, there are optimization software solutions that recommend replacements when additional flights require personnel on short notice. These solutions generate robust reports that provide information essential to an effective planning process. When integrated with real-time scheduling systems, the results can be extremely powerful.
Workforce management solutions also provide other functionality such as staff qualification management that consider an employee's certifications, skills, and training for various tasks prior to making assignments.
When technology – its functionality and meaningful data – is leveraged fully, the industry can better cope with today's persistent aviation staff shortages.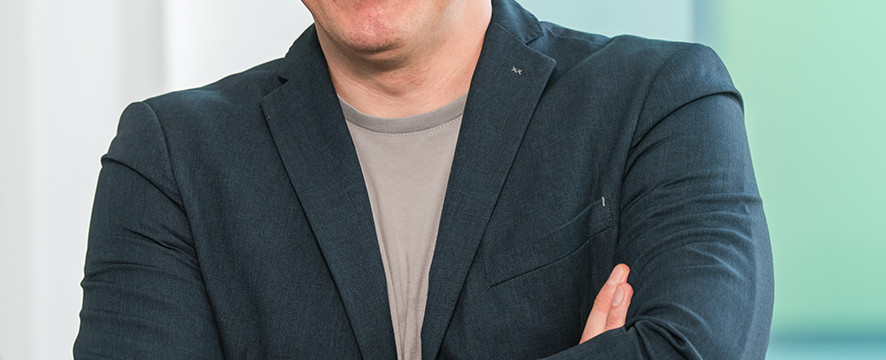 Jan Uphues
Marketing Manager
From the exhilarating rush of his very first flight, Jan Uphues was captivated by the world of aviation. Though that maiden voyage had its jittery moments, it set the course for a lifelong passion. While most kids dreamt of taking to the skies as pilots, Jan found his true calling at INFORM in 2018. Trading wings for words, he discovered a love for crafting compelling online content that surpasses even his ardor for flying.