inform blog
User Conference 2022 – A Deep Bow to Seattle
10/27/2022 Jan Uphues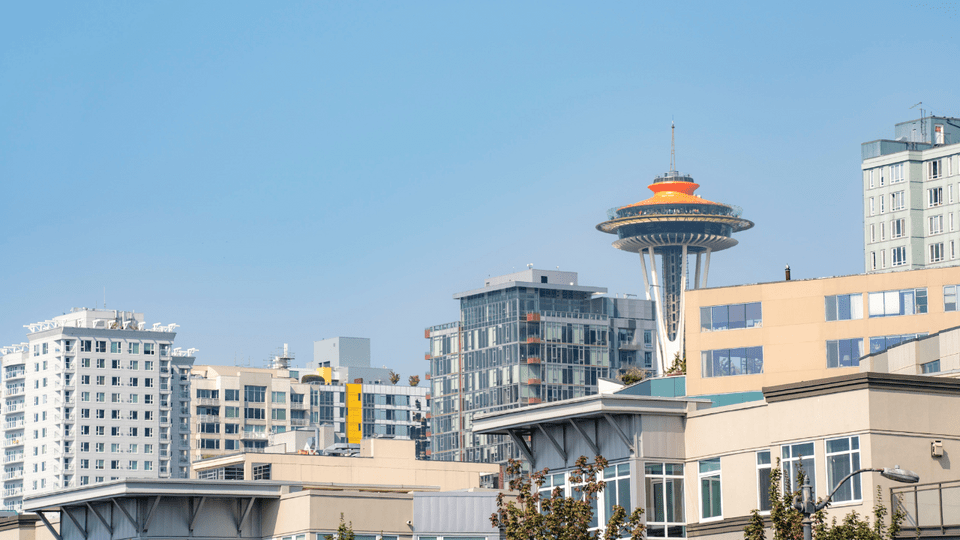 Seattle is known for many things - Grunge, Microsoft, Starbucks, Amazon - revolutionary concepts that conquered the world as start-ups (or bands) originated in the region. The aviation industry is also of essential importance to Seattle due to the Boeing site, and INFORM's renowned and long-standing customers, Alaska Airlines and Port of Seattle are also represented here. This was reason enough to hold a User Conference outside of Europe for the first time in INFORM's history.
More than 100 customers from all over the world gathered at the Bell Harbor Conference Center on the waterfront September 14 and 15, 2022. They included representatives of airlines, airports and ground handlers. In bright late summer weather, guests experienced a mix of proven and popular program items and brand-new elements. The presentation "From UC to UC" conveying the most important GroundStar developments is an integral part of every User Conference program. This time was no exception.
GROUNDSTAR, E-LEARNING AWARD
An important focus featured customers talking about their experiences with GroundStar. For example, Derek Sutton from Hawaiian Airlines reported on "Resource Modeling for Centralized Operational Functions ". The focus of the conference was not limited to our GroundStar software solution: presenter and aviation expert Luis Alvarez reported on the "GroundStar Academy - INFORM's New E-Learning Platform". Networking was not neglected either: In interactive lunch and coffee breaks, the participants were able to exchange ideas among themselves. They were able to ask the INFORM experts dedicated questions about specific aspects of the individual products and new developments in the proven exhibition area.
The rest of the agenda was also characterized by diversity. The presentation topics ranged from a retrospective report on a full remote implementation across continents to Hybrid AI in GroundStar. A creative workshop, as well as relaxing "Body and Mind" activities during the breaks gave the participants a welcome change between the speeches. A very special highlight came at the opening of the second day. That's when SATS, the main ground handling and in-flight catering service provider at Singapore Changi Airport, received the first ever INFORM Aviation Award in 2022 for their highly innovative approach in implementing a complex software solution completely remote. In close cooperation, the SATS and INFORM teams implemented and rolled out the GroundStar software suite at Singapore Changi Airport without any on-site support, fully remote, for five pilot departments in parallel. Donald Lum, SVP and Group Head of Technology at SATS, proudly accepted the trophy just before his keynote speech.
DINNER EVENTS FOR FURTHER NETWORKING
The conference ended with the panel discussion "Airport of the Future - A Vision of Automation, Digitalization and Sustainability" with representatives from SATS, United Airlines, Port of Seattle, American Airlines, WHILL and INFORM. There was also a program after the official part. On the first evening, there was a get-together in the Conference Center. A buffet, DJ and local drinks ensured a high-flying atmosphere until after midnight. The second evening was more intimate. At the world-famous Museum of Flight on the outskirts of Seattle, participants sat at a seated dinner directly under the huge exhibits of full-size airplanes. Flight simulators, a replica tower and original exhibits from the 1969 moon landing were main attractions for the evening. After the official event ended, there was an encore for many attendees the next day. As part of a site visit, Alaska Airlines demonstrated the practical application of the GroundStar modules in a brand-new building wing at the Seattle-Tacoma International Airport.
ENTHUSIASTIC FEEDBACK
Attendees unanimously welcomed the opportunity to finally meet in person again and had many words of praise for the User Conference. "For us, it was the first time to participate in a physical User Conference," says Kenneth Wang, Manager, Competency Center SATS. "It was very beneficial for us and many other users to see the changes and the improvements of the system and to share the use cases – that was very helpful." Kerry Manning, Senior Analyst at United Airlines, made similar comments: "It was my first User Conference and it was amazing. We learned so much about the products that make our lives easier - and the INFORM team did so much to give us a great experience in meeting, socializing and learning together with other people from the aviation industry."
The next User Conference still seems a long way off. It will be back in 2024. But time flies and passes quickly. Let's wait and see in which part of the world we will meet again ...
How did you like the User Conference 2022? If you could change anything, what would you do differently next time? What topics would you like to see? Let us know!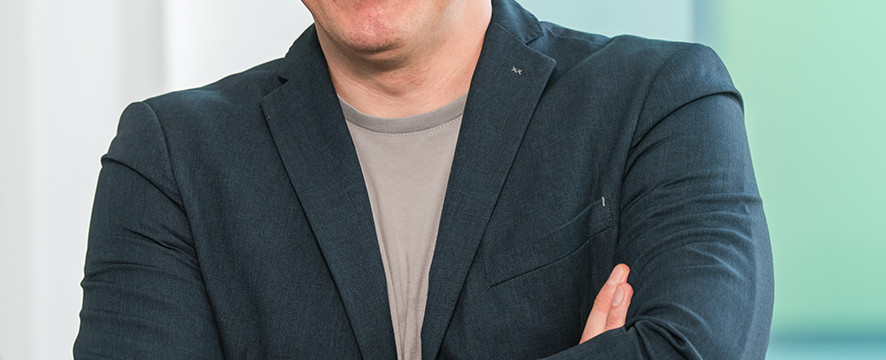 Jan Uphues
Marketing Manager
From the exhilarating rush of his very first flight, Jan Uphues was captivated by the world of aviation. Though that maiden voyage had its jittery moments, it set the course for a lifelong passion. While most kids dreamt of taking to the skies as pilots, Jan found his true calling at INFORM in 2018. Trading wings for words, he discovered a love for crafting compelling online content that surpasses even his ardor for flying.