inform blog
Wet Leasing – the secret to handling unforeseen events?
05/13/2019 Jan Uphues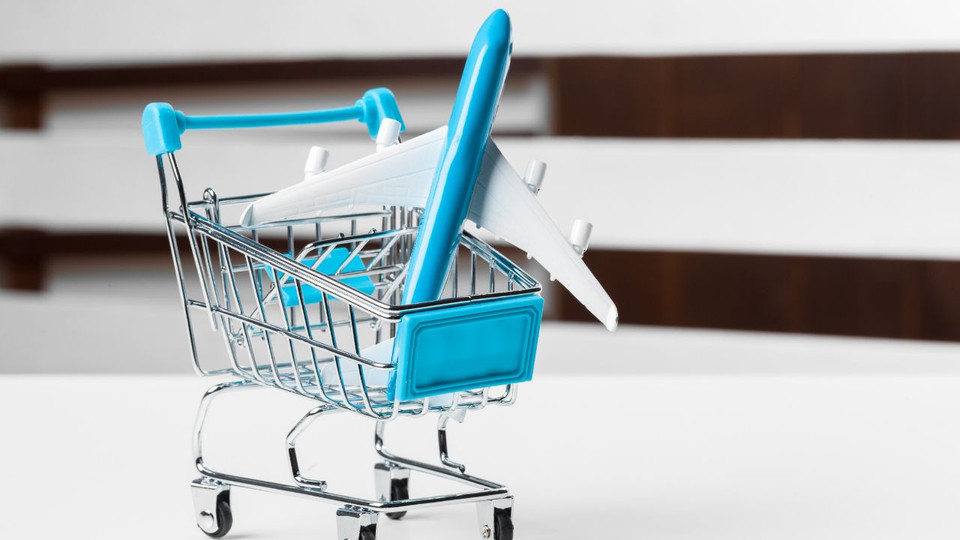 I've been reading a lot about wet leasing airlines lately. But what exactly is wet leasing, and why is it gaining so much popularity?
Let me give you a simple example: Imagine you have to get somewhere but don't want to use your own car. Two options apply: Either you can rent a car or order a taxi. The presence of hired staff makes the difference. With a rental car you are responsible for driving or finding a driver, whereas a taxi comes with a driver. The same principle goes for airlines. They can either just lease an aircraft which is called a dry lease, or they can lease an aircraft with crew members included, plus maintenance and insurance. This is what we call a wet lease.
But how exactly does wet leasing work? Which airlines fall back on wet leases and why is it becoming more and more popular?
BEHIND THE SCENES OF WET LEASING
As previously defined, wet leasing is the practice of hiring aircrafts with crew, maintenance and insurance included in the service. The idea is to meet unforeseen short-term needs or to increase seasonal capacity without necessarily buying and staffing new aircrafts. All direct operating costs such as fuel, catering, airport fees, handling and navigation fees are paid directly by the client to the service providers, e.g. airports. With this business, wet-lease providers offer more flexibility for airlines. The best example for such practice was the summer peak in 2018. Airlines had to deal with numerous delays and flight cancellations. In order to prepare for the busy summer months and to avoid another chaotic summer peak, Lufthansa, for example, is trying to be proactive and will wet lease six airplanes. These wet lease aircrafts will help alleviate some of last year's issues.
WHY WOULD AIRLINES WANT TO LEASE AIRCRAFT?
Although the economic reasons of leases are common to all companies in all industries, there are specific business reasons for why an airline may want a wet lease. The first reason to lease is capacity. By making use of wet leasing, airlines are able to temporarily increase capacity. This is a big plus, especially for commercial airlines, but charter jet operators may also find themselves in need of additional capacity. Generally, the leased aircraft can be deployed at very short notice, sometimes as little as three hours, to cover short- or medium-term transportation needs. This ensures smooth operations during peak traffic seasons and can help to cope with scheduled or unexpected maintenance checks, or to test new routes.
Another clear reason for wet leasing is money. Leasing an aircraft is less challenging for numerous reasons, from practicality to financial. It offers an attractive option for airlines to avoid the financial stress of an actual purchase. Leasing is less capital intensive than a cash purchase. An airline can use their cash for other purposes versus keeping it tied up in an aircraft.
Furthermore, wet leases come with a crew which works in an airline's favor when, again, we are thinking about capacity and money.
Last but not least, a wet-leased aircraft may be used to fly to countries where the lessee is not able to operate. For instance, EgyptAir, the flag airline of Egypt, is not allowed to fly to Israel. As such, a new 'airline', Air Sinai, wet-leases EgyptAir flights to travel between the two countries.
In a nutshell, the benefits of wet leasing include an increase in capacity with no additional fleet and crew fees, often for temporary use. It also provides a modular approach to testing new routes or serving new segments, lowering costs, or pre-empting competitors' access to certain routes.
THERE ARE PROS AND CONS EITHER WAY
Despite the benefits of wet leasing, there are some additional considerations that need to be taken into account. First, leasing does not guarantee any airline a supply of the aircraft it needs. This fact creates a potential risk for airlines if they only rely on wet leases. The second is that short-term costs are often higher under leasing arrangements. For smaller airlines, the total cost of wet leasing includes not only poor financing rates but also more variable costs, which can be higher for leasing than buying. This being said, wet leasing will typically cost more in the long term than buying outright. In addition, airlines have no control over the quality of the aircraft, which can also influence the passenger's experience. From a traveler's perspective, safety and customer service considerations might affect their airline choices. If lacking, it could discourage the passenger from traveling with that specific airline. However, the biggest risk relates to contract termination. So far, major European airlines do not want to commit to contracts for long enough time periods for regional airlines to equip their fleets efficiently. If the regional airlines optimize their equipment, the financial terms may not coincide with the duration of the wet lease contract. This means that there is a risk that they will no longer earn revenue from expensive assets if the underlying contract with the major airline is terminated.
IS IT SUSTAINABLE IN THE LONG-TERM?
As the discussion shows, from a business model perspective wet leasing is an opportunistic, flexible and competitive tool that functions as a temporary way of entering, changing, or competing in some routes. It enables quick responses by leveraging others' assets and bundling assets and services.
But does wet leasing work in the long term? It might work for some airlines, but it is more of an emergency solution than a sustainable strategy.
To offer continuous high-quality standards and sustainability, the focus should be to make the most out of available resources through optimized capacity planning for personnel and aircraft.
Lean processes are they key to creating effective business by eliminating time-consuming practices and improving efficiency.
What is your opinion on wet leases? Do you see them as a short-term emergency solution, or can airlines also be successful using wet leases in the long term?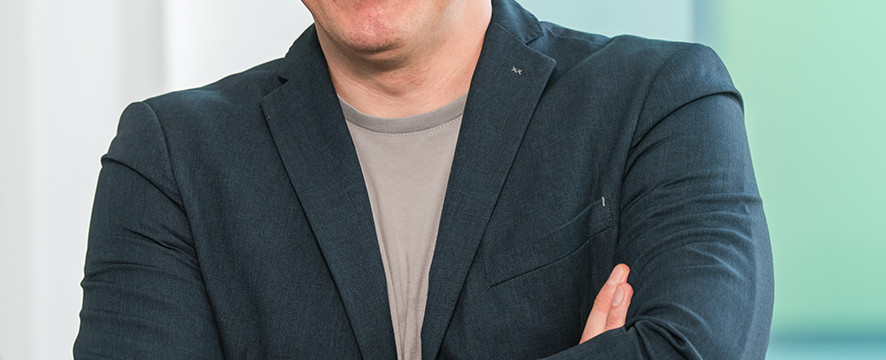 Jan Uphues
Marketing Manager
From the exhilarating rush of his very first flight, Jan Uphues was captivated by the world of aviation. Though that maiden voyage had its jittery moments, it set the course for a lifelong passion. While most kids dreamt of taking to the skies as pilots, Jan found his true calling at INFORM in 2018. Trading wings for words, he discovered a love for crafting compelling online content that surpasses even his ardor for flying.