INFORM Blog
Unpacking Gender Equality in Logistics, Australia is in the driver's seat.
11/21/2023 Matthew Wittemeier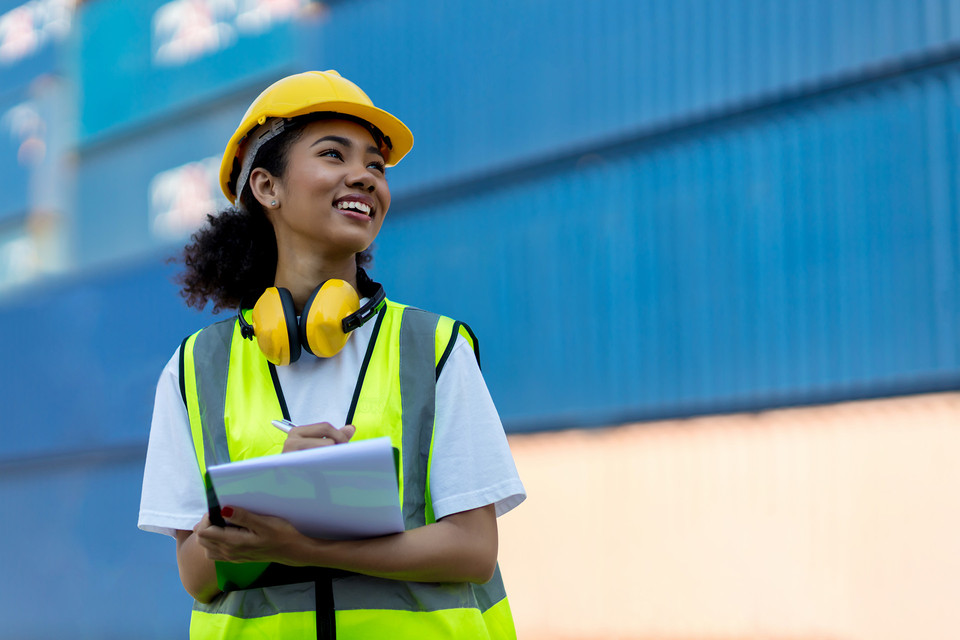 My journey into the world of gender inclusivity started in 2020 when Dr. Eva Savelsberg, Senior Vice President of INFORM's Logistics Division, and I co-founded "Women in Maritime" to highlight the incredible contributions of women in the maritime industry. In 2022, we delivered a keynote address stressing the urgency of enhancing diversity in logistics. Our dedication to this cause didn't stop there; it has been a continual mission, and in 2023, I attended the Australian Logistics Council (ALC) Annual Summit in Brisbane. The experience left me inspired and convinced that Australia is ahead of the European Union (EU) and North America (NA) in promoting gender equality in the logistics sector. Hermione Parsons, appointed Australian Logistics Council chief executive officer last year, is working hard to drag the industry into the modern age. She is gathering a team of senior women to work with her, and championing a campaign to encourage more women to look for careers in an increasingly technical and complicated field.
Customer-Centric Approach
One key factor contributing to Australia's success is its customer-centric approach. Many attendees at the ALC Summit emphasized that the logistics sector in Australia has a strong female customer base. These companies found a stronger connection with their female customers when engaging women in leadership roles and decision-making positions. This customer-centric strategy reflects Australian logistics companies' adaptability and responsiveness in addressing their diverse clientele's needs and expectations. "It's systems within systems, networks within networks," as Hermione Parsons, Australian Logistics Council CEO, aptly put it in her interview with The Australian, in relation to her efforts to modernize the industry and make it more inclusive.

EU and NA Lagging Behind
The European Union has long championed gender equality and has implemented numerous policies to promote diversity in various industries, including logistics. However, the logistics sector in the EU still needs more female representation in leadership roles. While progress has been made, the pace of change is slower than desired. Having interviewed several women across the EU for our Women in Maritime series, I can attest to the often-lonely nature of being a woman in logistics, doubly so in a senior leadership role.
North America is another region where gender mix in logistics is a pressing concern. The logistics sector in the United States, in particular, is dominated by older white men, mirroring the global logistics industry's demographic trends. Although there is growing awareness of the need for diversity and inclusion, the industry has yet to match the strides made in Australia. North American companies could take inspiration from their Australian counterparts by actively seeking women right across the supply chain.
Now, having written that, it isn't all "bad" in the EU and NA markets. Several organizations, like the Intermodal Association of North America, headed by President and CEO, Joni Casey have also built a highly diverse team and shine as an example in the NA market. In the EU, Informa Connect – an events company based in the UK, has been putting on the Women in Shipping Summit for many years to promote the need for, and pathways to, building diversity into the industry as well.
A Long Road Ahead
Despite the impressive strides made in equality there was a consensus at the ALC Summit that Australia still has "so much work to do" in regard to gender balance. This acknowledgment of the ongoing journey toward gender parity underscores the commitment of Australian logistics companies to the cause. Their willingness to improve continuously and not rest on their laurels sets an example for others to follow.
Australia's Way Forward
Australia's leadership in gender diversity within the logistics sector is commendable. Still, as they acknowledge, there is more work to be done. This journey toward gender equality is far from over, and the nation embraces the challenge with determination and dedication. Australia has set a high bar for the rest of the world by focusing on its customer-centric approach and remaining open to continuous improvement. Hiring more women, as championed by Hermione Parsons and the Australian Logistics Council, is recognized as one of the solutions to address the workforce crunch and promote gender equality.
The logistics sector's journey toward gender equality is fraught with challenges. Still, Australia has emerged as a shining example of what can be achieved when a nation is committed to the cause. By actively engaging women in leadership roles and adopting a customer-centric approach, Australian logistics companies have paved the way for greater balance. While Australia still recognizes the need for ongoing efforts, it has surpassed its EU and NA counterparts in promoting gender equality. The world should take notice of this remarkable progress and look to Australia for inspiration as it strives for greater diversity and inclusion in the logistics sector.
When I moved back to Australia, I wasn't entirely sure what I was getting myself into. My role hasn't changed much, I'm still the Director of Marketing and Sales for INFORM's Terminal and Distribution Center Logistics division. I still look after the primary market of North America, routinely splitting my days between early morning US calls and late evening EU calls and somewhere in the middle of that, I've sprinkled in getting to know the Australian market. And I'm very happy I did it, if for no other reason than to experience such a positive example of diversity in action.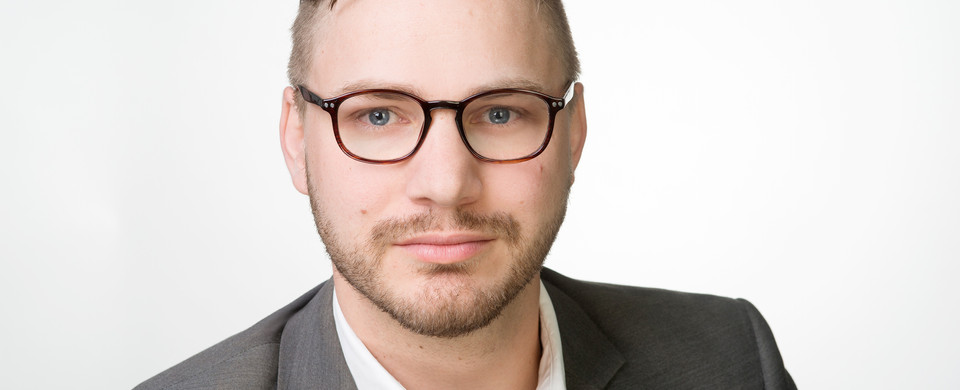 Matthew Wittemeier
Matthew Wittemeier is Director Marketing and Sales at INFORM's Terminal & Distribution Center Logistics Division where he's become a thought-provoking contributor to many industry publications and conferences. He's also co-author of the award winning 2038: A Smart Port Story - a story about the future of technology and the social challenges it may bring.