Success story
Flexible multi-purpose protection, risk management and compliance
Rabobank Group, a global financial leader with Dutch roots, serves more than nine million customers worldwide. As online banking pioneers, they recognized the importance of fraud prevention early on. While attacks were few and didn't initially cause serious damage, online fraud has evolved, making a robust prevention strategy essential.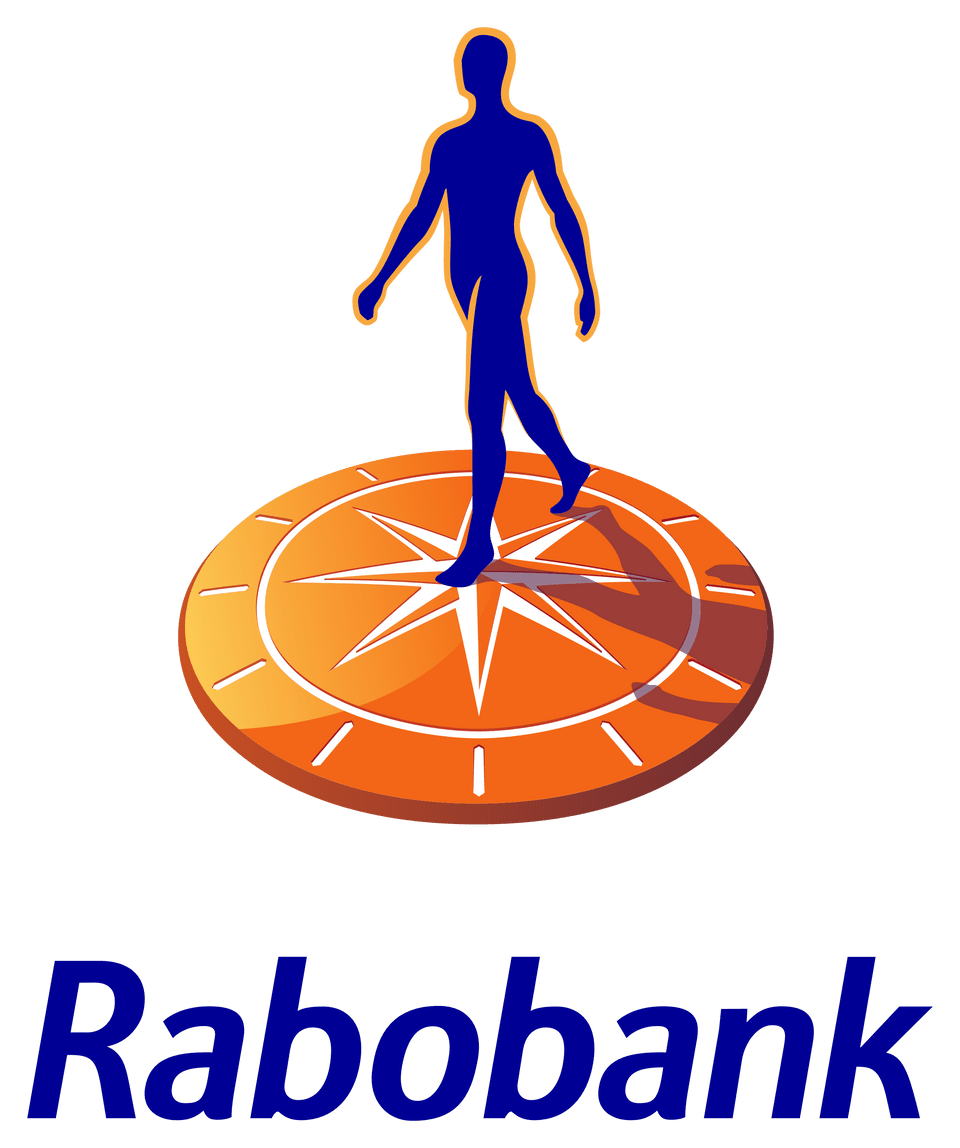 The ChallEnge
In an era of evolving cyber threats, Rabobank confronted a critical challenge: safeguarding its customers' financial well-being while ensuring the integrity of their operations. As a pioneer in online banking, Rabobank understood the gravity of cybercrime, which had become increasingly sophisticated over the years. The need to counteract fraud was imperative, with millions of online transactions daily.
Amid this landscape, Rabobank partnered with INFORM to fortify their defenses. RiskShield emerged as the solution of choice, delivering adaptability and real-time monitoring prowess to counter diverse cyber threats.
Wibout de Klijne, former Head of Financial Economic Crime at Rabobank Group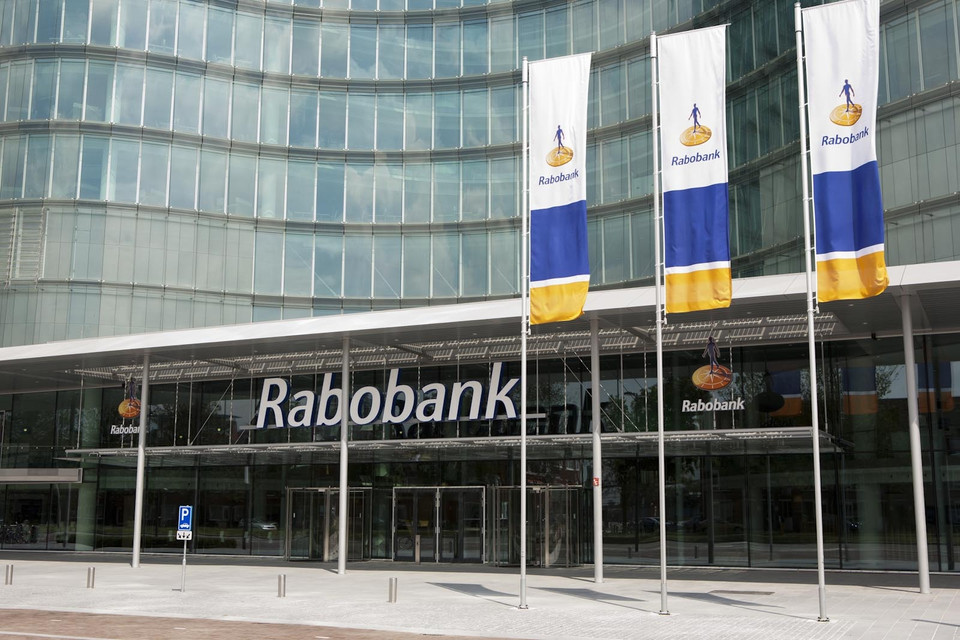 RiskShield architecture is exceptional. In addition to its extremely high performance in monitoring 5.000 payments per second, we are impressed with how RiskShield is encapsulating the rule-engine components.
The project in brief:
After selecting RiskShield to fight online fraud, the implementation for their core systems and virtual channels took nine months.
RiskShield operates invisibly, halting suspicious transactions instantly.
Real-time analysis identifies patterns like account takeovers, thwarting fraudulent sessions.
Rabobank experts fine-tune anti-fraud tactics, staying ahead of evolving threats.
RiskShield's exceptional architecture monitors 5,000 payments per second.
The Result
Through INFORM's collaboration and RiskShield's deployment, Rabobank transformed its anti-fraud strategy. This partnership fortified Rabobank's cyber defenses, slashing fraudulent transactions by over 99.8% during cybercrime surges. This success story stands as a beacon, showcasing RiskShield's power to adapt and secure financial activities. With Rabobank's choice, they championed innovation, protecting their reputation while inspiring other institutions to fortify their defenses against financial crime.
Download
In order to get a copy of this success story in full, please fill out the request form below.
solutions to optimize your financial services
Other Riskshield success Stories