Adverse weather conditions, political issues, strikes, or health crises can all affect the normal operation of flights and lead to significant deviations from the planned schedule.
When irregularities occur, dispatchers need to manage them proactively, as any disruption in a single process may immediately cause multiple delays in a block chain effect.
Proper aviation disruption management means that available resources must be transparent and flexible. An optimal assignment of tasks and allocation of resources is the key to restoring the schedule, while minimizing costs.
what you can expect
Enhanced management of available resources, while addressing "what-if" scenarios.
Reliable prediction of bottlenecks based on real-time data, dependency information and planned activities.
Ensure the best solution is found for each operational situation.
Benefit from advanced optimization on day-of-ops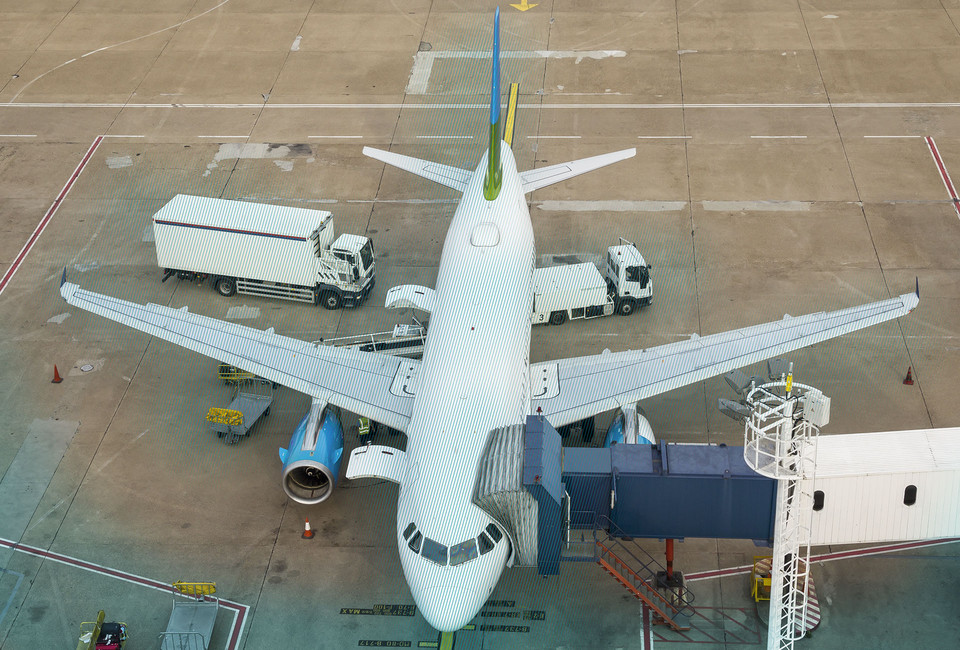 The sheer number of tasks to coordinate, inherent market volatility and resource shortages force airports and airlines to seek more advanced technologies.
Real-time operational decision-making software is paramount to deal with the unexpected. It provides the tools to make the right decisions, at the right time regarding staff and equipment scheduling and allocation.
Discover INFORM's GroundStar, the solution for optimized management of your ground resources.
Our software suite enables you to produce more robust plans and manage irregularities more effectively.
Maximize Aviation Resource Utilization with Optimized Task Assignment
Producing the most efficient and fair distribution of tasks among all available resources for a given day can be challenging. GroundStar facilitates daily planning as its optimizer creates all required tasks and conducts an automatic initial assignment of tasks to staff and equipment. Dispatchers can evaluate the assignment plan and make modifications, if needed.
When exceptions occur, the dispatcher is presented with the relevant information and tools to effectively manage it. Our software re-assigns tasks in real-time to already rostered people, catering to operational bottlenecks and minimizing the effects of irregularities on further activities.
Task priority calculation is rule-based and transparent for the user. It considers pre-defined service levels and worker's union agreements, such as breaks and shift times, while considering operational constraints such as travel time and task location.
Manage Understaffing with Operational Rostering
Let´s use an example. At the end of the workday, the dispatcher notices that a flight planned to arrive in the afternoon is coming two hours later than the normal operating day. For servicing this last-minute flight, there is not enough staff available. The dispatcher will need to decide whether to extend the shifts to cover the additional workload or find a person who could take an additional shift.
INFORM´s advanced rostering solution calculates the requirements for different staff functions in a specific timeframe and provides decision-making support for assigning overtime optimally. The system makes it easier to analyze the demand for overtime and choose the best option considering SLAs, costs and staff preferences. The increased transparency helps produce more robust plans to tackle the day's activities and for the next day or day after pre-planning phase.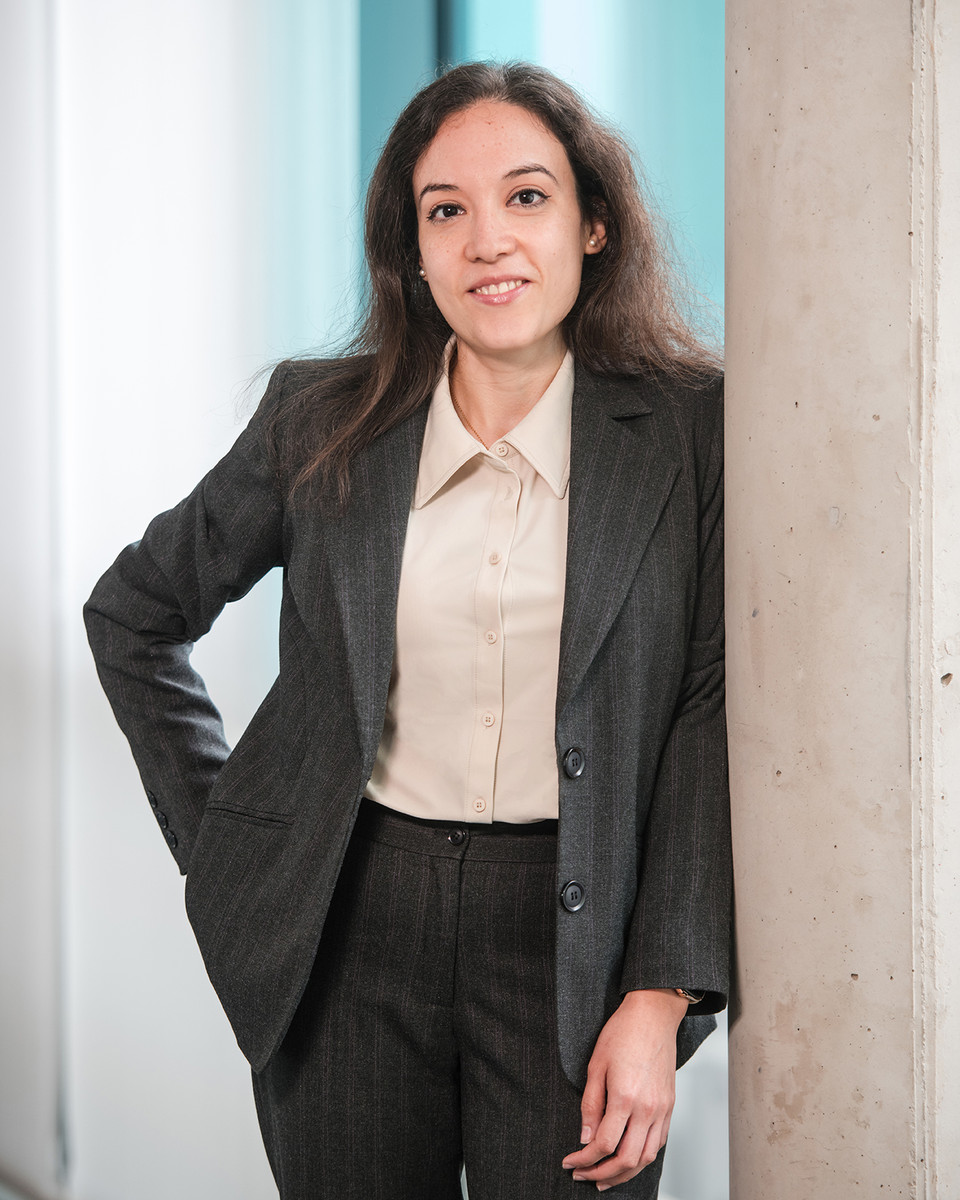 Sandra Gaviria
Marketing Manager
Aviation has become one of her great passions since she first got on an airplane at the age of 5. Years later, namely in 2020, that passion led her to a career at INFORM, where she started as Marketing Manager in the Aviation Division. Today, she is responsible for digital projects, particularly those relating to social media.
References

A selection of some of our customers.