WHO AND WHAT IS THE GREENHOUSE
Since 2023, the INFORM Greenhouse has been the central platform for all aspects of further education, personnel and team development, internal networking, and the promotion of young talents. With the founding of the Greenhouse, we want to leave behind "classic" company training. Instead, the focus is clearly more on the individual development and networking of all employees, while at the same time the "cultivation" of our very special organizational culture is our main priority.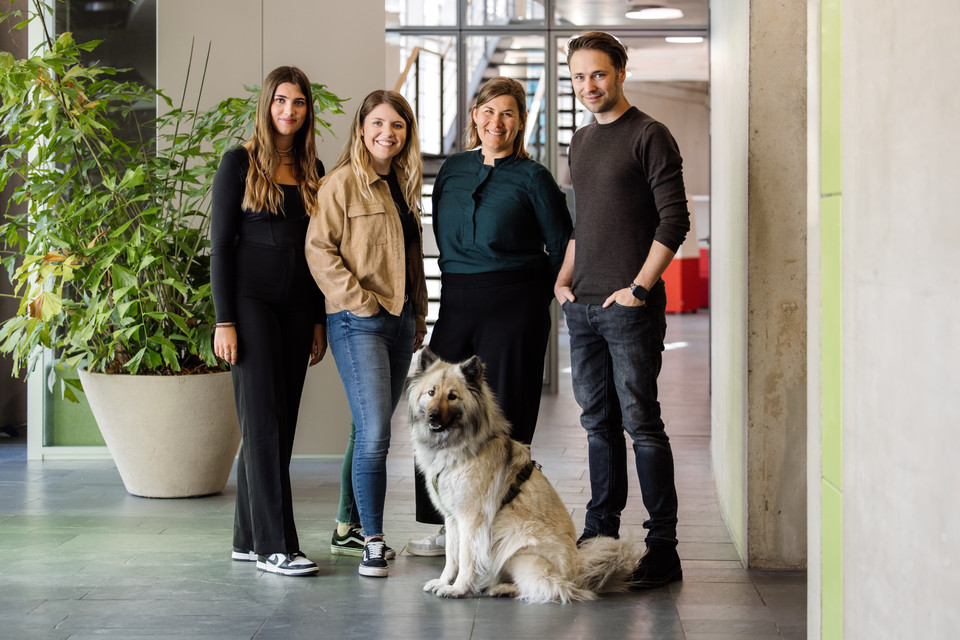 PROMOTION OF YOUNG TALENTS
With our "NextGen" program we include all offers with which we support and promote our student employees, trainees, and interns. For these young talents, we provide individual consulting services, workshops, and networking opportunities. This gives them and also the organization the needed motivation to promote our INFORM culture. We are happy to support colleagues who would like to contribute to the promotion of young talents themselves with our own offers, e.g. for obtaining a training license or with further training offers in the area of mentoring.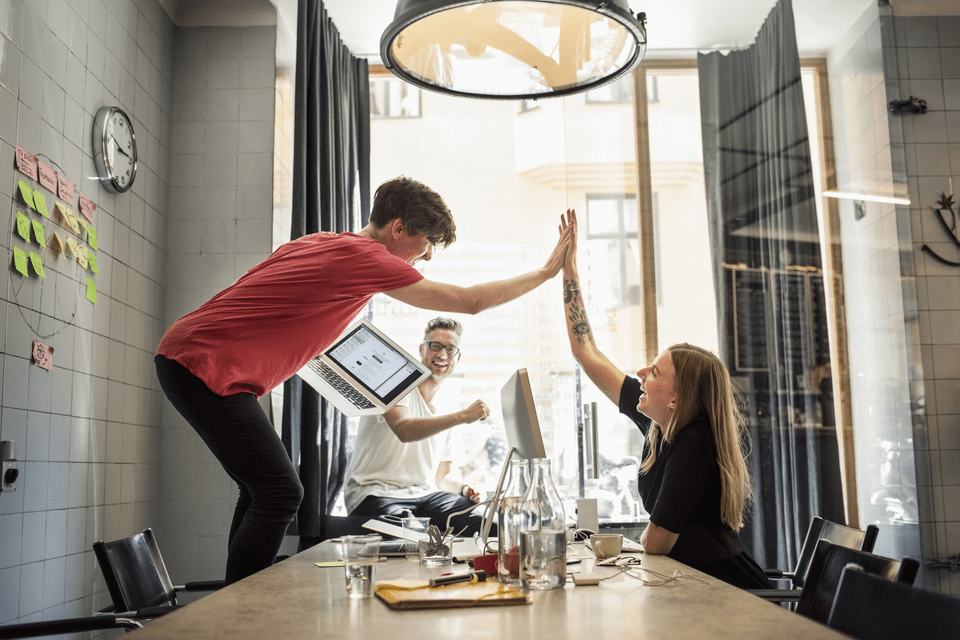 CONSULTATION
The complexity of the occupational routine can present us with a variety of challenges. Most of the time our knowledge and/or experience helps us to find solutions for new, unexpected issues. But especially in social structures like a team or an entire organization, we often encounter different goals or ambitions where other skills are needed.
In the Greenhouse we offer you a low-threshold possibility of sparring and consulting, which can be activated before or alongside external offers such as coaching and mediation. Our internal offers can support you in topics as in team development (e.g. team workshops and retrospectives), collegial conflict resolution or individual work-related questions.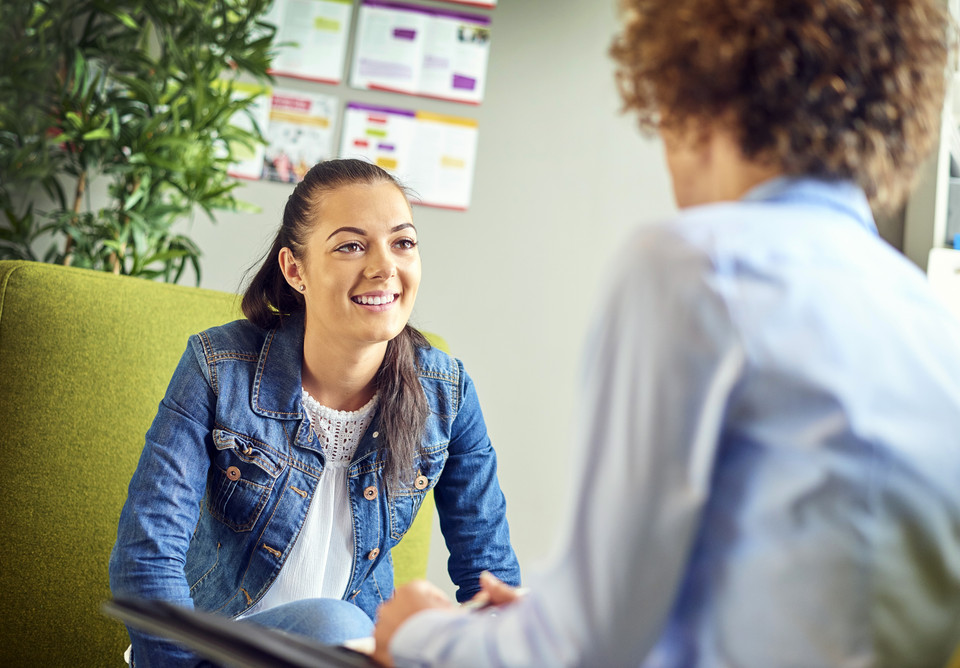 Trainings
Our training department offers exciting topics for the professional development of our employees. The training courses cover a wide range of topics and skills. These consists of training in the areas of AWS, DevOps, and Docker, as well as methodology training, leadership skills, communication training, and for personal well-being. We are also happy to address very individual needs and questions from our employees. In addition, the development of an internal pool of trainers is part of our primary concern. Here, various inspiring colleagues present themselves with professional know-how or other special skills that they would like to share with others. Become a part of it!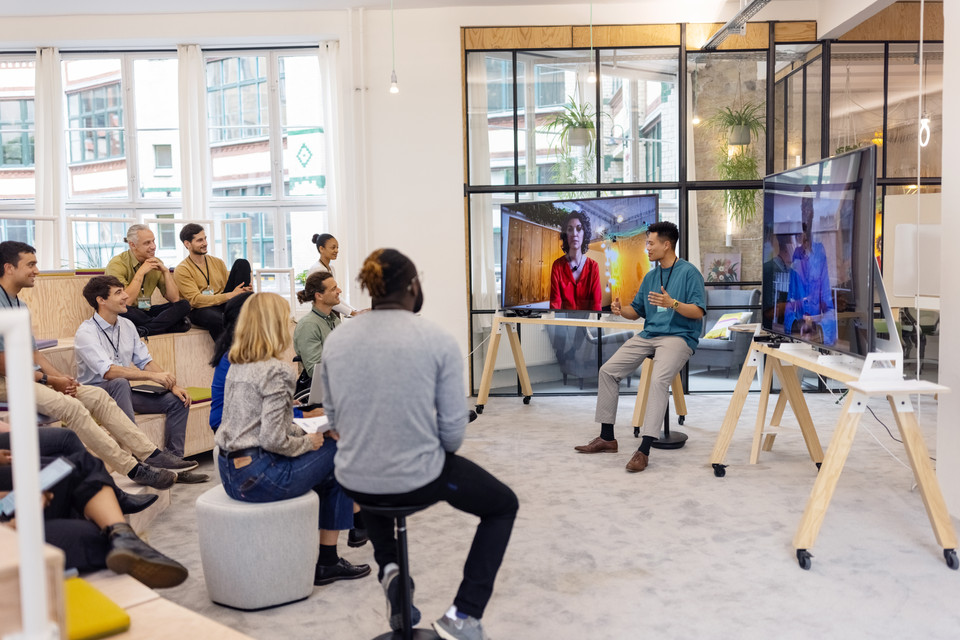 LANGUAGE COURSES
If you want to broaden your linguistic horizons, you can attend language courses in addition to trainings and workshops. If you need a specific language course for your work, it is possible to take it during your working hours.
Currently we are offering German, English, French, Dutch, Spanish and Italian courses also for private interest. We are pleased to be able to jointly expand the linguistic diversity at INFORM and thus contribute to a successful intercultural coexistence.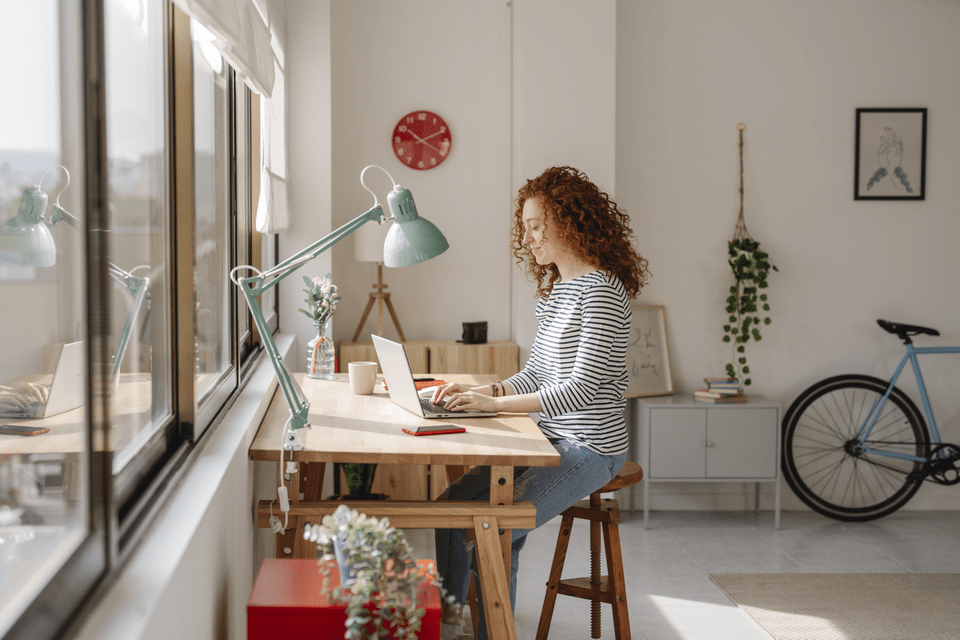 NETWORKING
A growing company often faces the challenge of reconciling the emergence of new organizational ramifications (new teams, departments or business units) with the overarching organizational culture and other central structures. Therefore, topics such as central knowledge management, cross-departmental networking and transparency often require special attention.
So this is where we would like to start and enable constant networking between the various divisions through cross-divisional events and networking opportunities. We also promote the exchange and transfer of knowledge on central topics such as cloud, AI or modern forms of work in collaboration with other stakeholders.