Our current world of work is constantly changing, so our goal is to stay up to date and adapt to the demands of the future.
flexible working
We do believe in working autonomously on a basis of trust. Our employees decide for themselves, in close consultation with their teams, when and where they work. In our view, strict core working hours are no longer in keeping with the times.
By introducing flexible working hours, remote working and individual part-time models, employees can better combine their work with their private lives.
We are convinced that such a progressive working environment significantly increases employee satisfaction and productivity.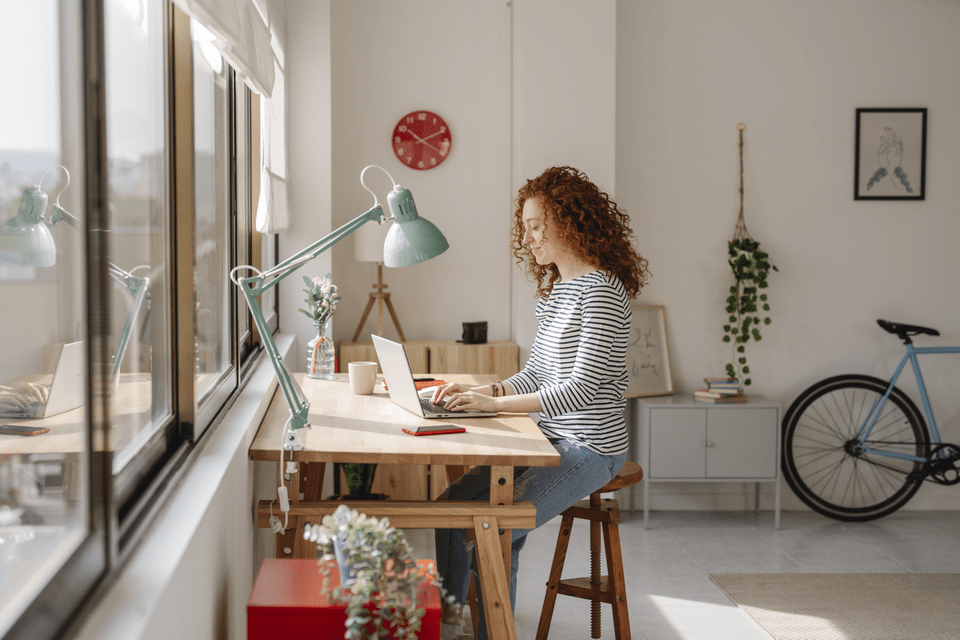 Workation
Work where others go on holiday. After a productive day at work, close your laptop and switch immediately to holiday mode.
We offer employees the opportunity to work up to six working weeks per year from the most beautiful holiday destinations in other EU countries and thus combine their job with private travel or a family visit outside Germany.
Due to our international locations, it is also possible to work in our worldwide offices, such as in Singapore, Lisbon, Atlanta, Santiago de Chile, Sao Paulo or Sydney.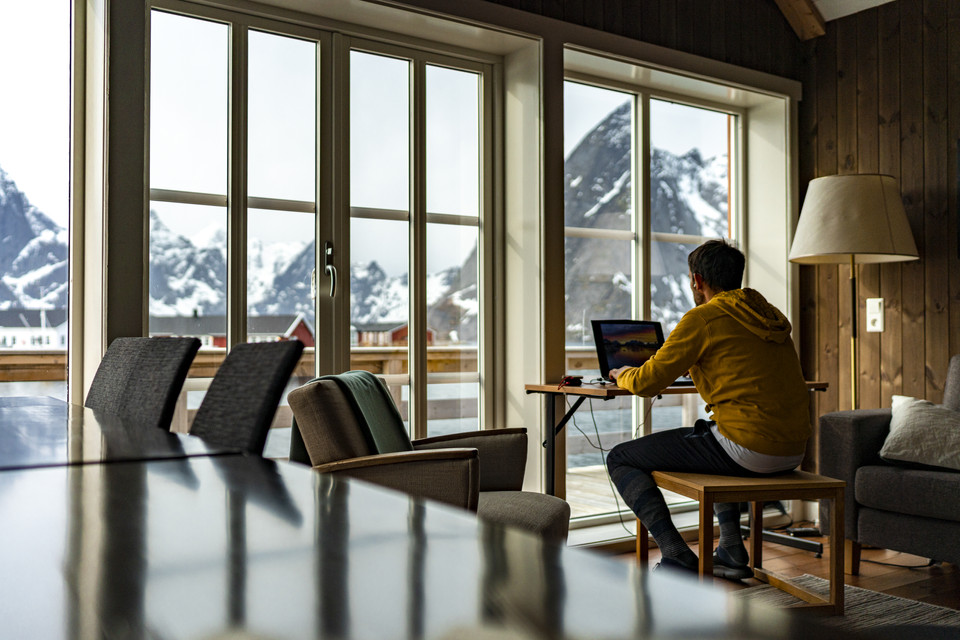 Time off account
Some of you are probably familiar with this: During work, time for personal projects often comes too short. With the flexible sabbatical account, employees can finance paid time off from work within the limits of the law and organise their working life individually and flexibly.
Whether it is a long-awaited trip in the form of a sabbatical, an extension of parental leave, time off to care for relatives or even an early retirement - it is important to us to ensure a better work-life balance and to give employees the freedom they need.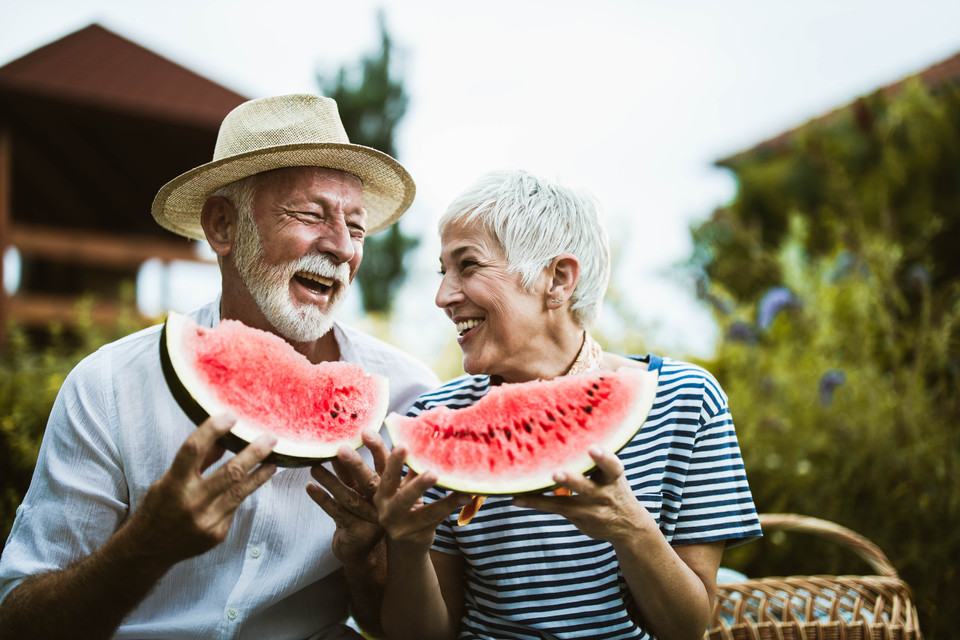 Agile working methods & Technologies
There are many teams on campus that work in a self-organised way, using agile working methods and technologies to help the team adapt quickly and dynamically to changes and find solutions. Last but not least, this is why flat hierarchies often prevail from trainee to managing director.This is supported by modern office concepts, such as diverse coworking spaces or shared desks in some premises at the Aachen campus.
Through employee participation, everyone has a voice and can move things forward with his/her ideas.