Our AI-Powered Transport Optimization Software enables building materials producers to be more successful on the road to net-zero and cost leadership in logistics.
In this system demo, Karsten Horn and Stefan Sommer will walk you through the key areas of our software. Follow along and see how easy it is for your dispatchers and planners to create optimized transport schedules.
Dive directly into one of the sessions below. To schedule your personal live software demo, fill in the form below.

"IT IS AMAZING TO SEE HOW SPEEDY & EFFICIENT DISPATCHING BECOMES WITH OUR SOFTWARE.
Stefan Sommer,
INFORM Logistics Division
01 overview
Get started: Explore the Order Taking View, the Main Dispatch Screen, and Map View.
02 Main Dispatch Screen
Dig into the Gantt Chart, Truck Grid, and Order Grid.
03 Pre-Planning
Learn how to create an optimized transport schedule.
04 Real-time Optimization
Learn how AI takes the stress out of real-time operations
SCHEDULE YOUR PERSONAL DEMO
These videos are just a small snapshot of what our AI-powered Transport Optimization software looks like. If you would like to further explore what our software can do for your ready-mix, cement, aggregates, or asphalt business, schedule your personal live demo session NOW. All you need to do is, fill out the form below or contact your local INFORM representative.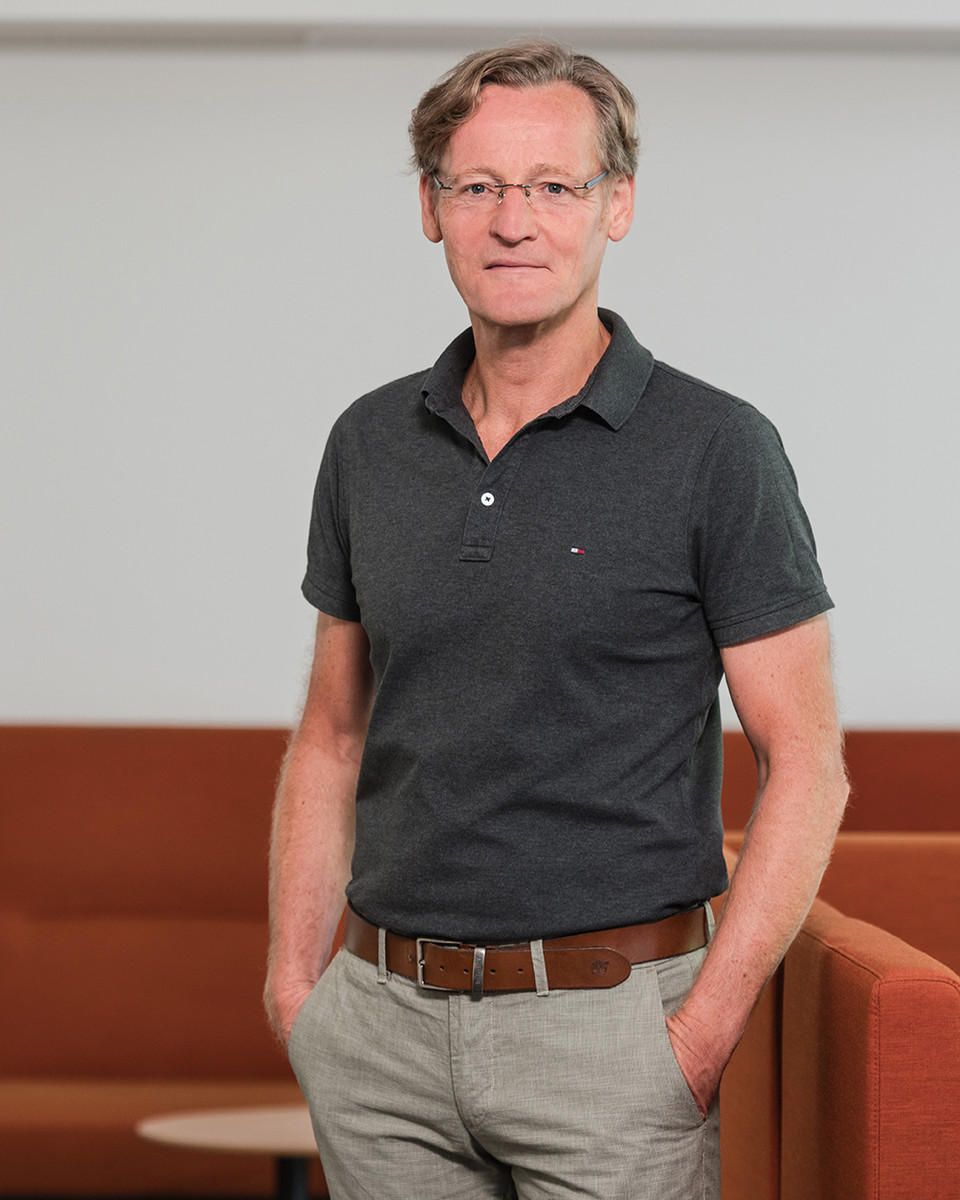 Dirk Schlemper