Are your containers always offside?
Bringing new containers onto the pitch does not lead to success?
Your tactical plans fail right after kick-off?
Now is the time for INTELLIGENT CONTAINER & REUSABLE PACKAGING MANAGEMENT.
The stats don't lie: Algorithms have proven to be the best passers in pooling operations. Their ability to move the right containers, at the right time, to the right place is of unmatched quality.
Learn all about the smartest formation ever in container pooling: demand forecast, tracking, distribution, and transport.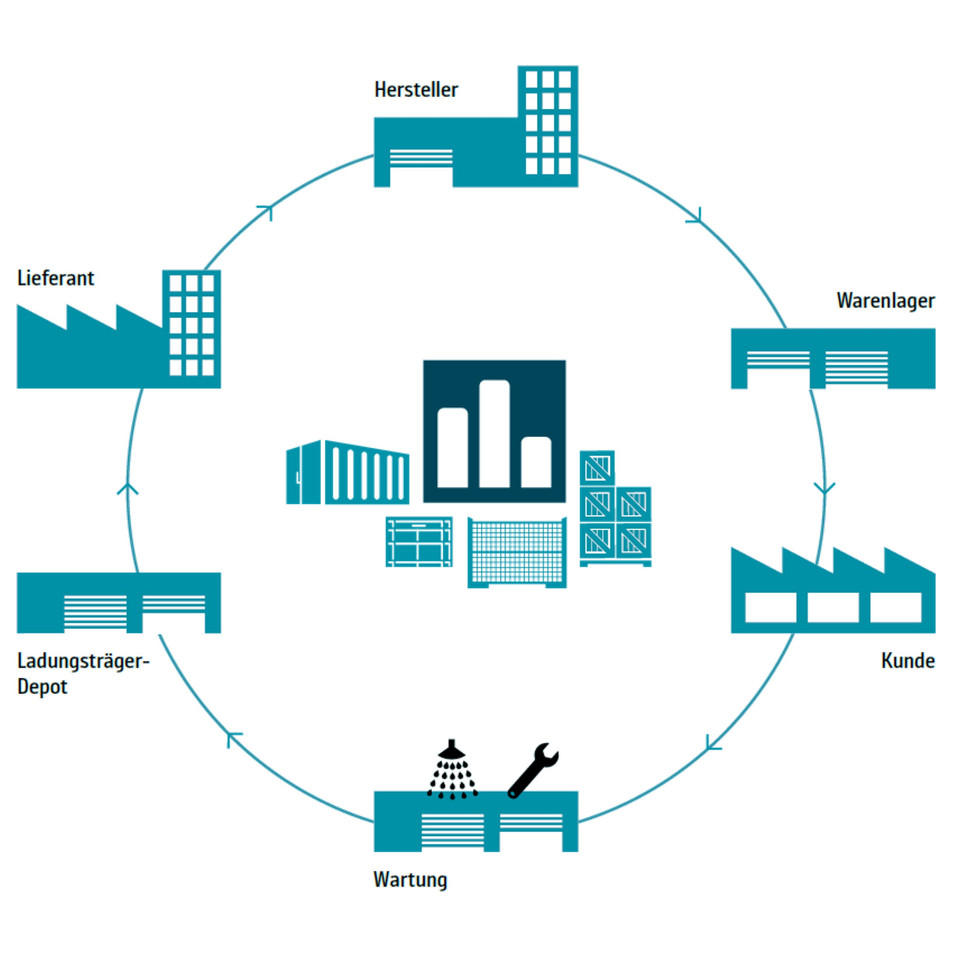 "poolin is a simple game. 22 managers chase a box and in the end, the algorithms win."
Jennifer Stead
Expert for Reusable Packaging Management
topscorers in container and reusable packaging management
ARE YOUR READY TO TAKE YOUR pooling GAME TO THE NEXT LEVEL?
Get a free online training session.
Just fill in the form below and get a free and non-obligatory online demo session of our software for container and reusable packaging management.
It's free, so what's your excuse?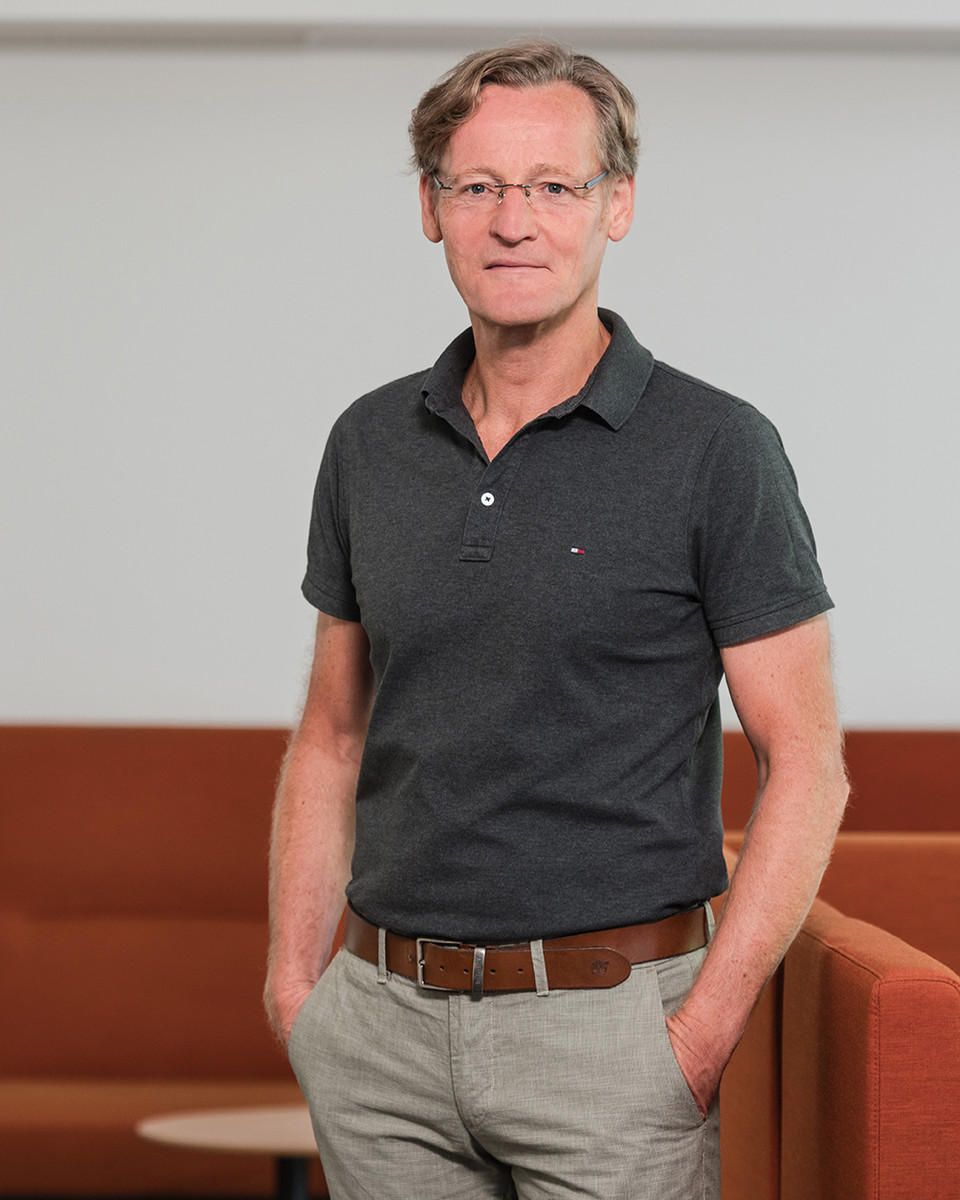 Dirk Schlemper