INFORM NEWS
INFORM strengthens information security with ISO 27001 certification
06/30/2022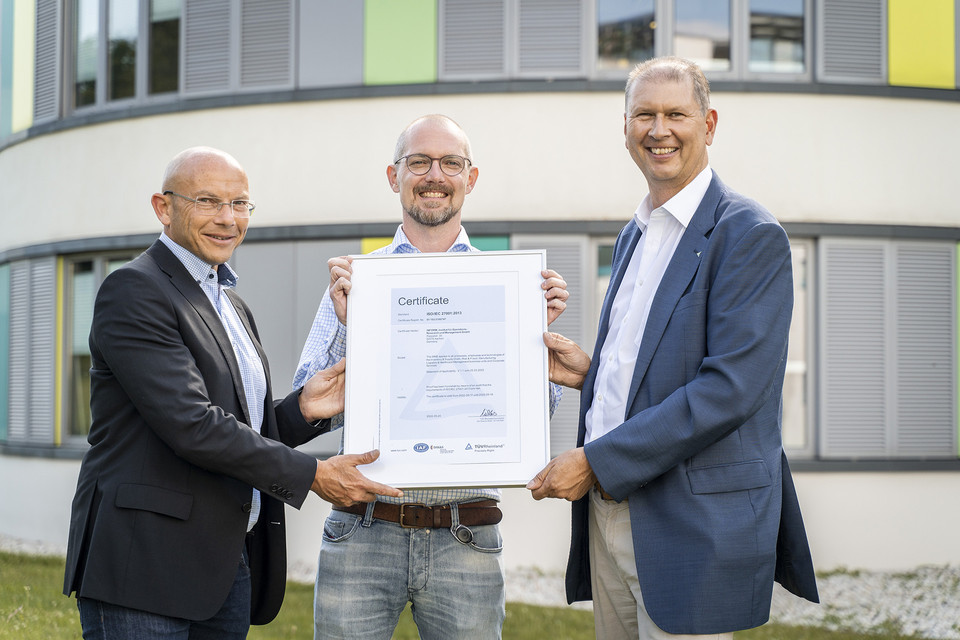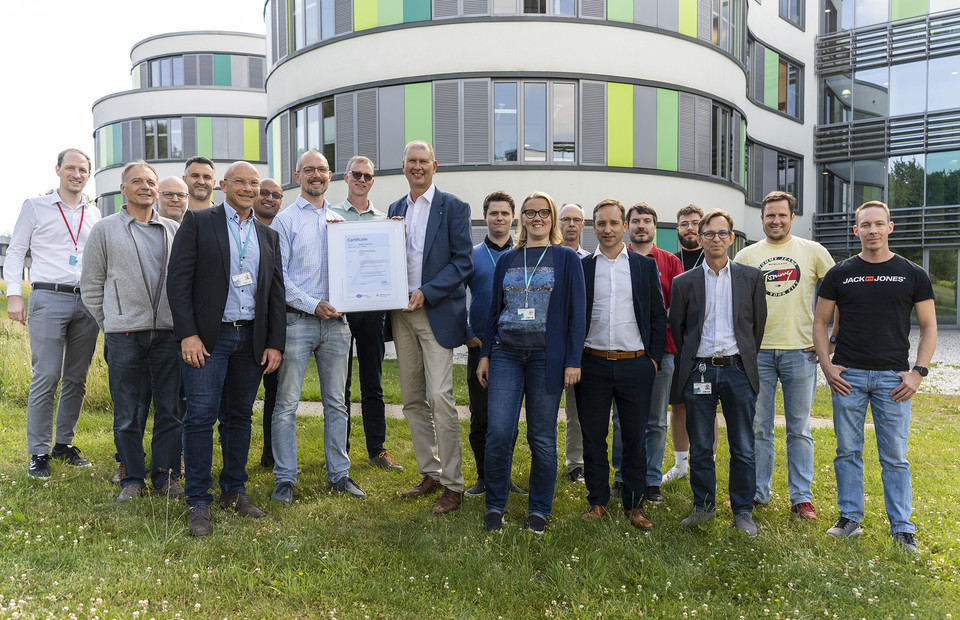 As a software company, the topic of information security is a top priority. "With the certification, we confirm that the security standards of the software company meet the high requirements of ISO 27001", announces Ralph Freude, Head of businessline ict at TÜV Rheinland. "This shows our customers that we have created an important foundation with the secure handling of their data, transparent internal processes and systematic risk management," adds Dr. Andreas Meyer, Co-CEO of INFORM.
"Thanks to the active cooperation of all participants, we have established structures, processes and measures to effectively manage the information security risks for INFORM. The need and potential for improvement identified in the course of the audit will help us in the future to drive forward the necessary continuous improvement process, which is obligatory as a result of the certification, and to develop further," summarizes Daniel Blankertz, Chief Information Security Officer at INFORM.
DIN EN ISO/IEC 27001:2013 is the leading international standard for information security management systems. It serves as proof of secure IT systems, mature processes and the best possible data security. Certified companies must implement and enforce appropriate security measures to ensure information security and IT security.