transport management 3PL
Transport management 3pl
Punctuality and efficiency in vehicle logistics will soon be a breeze with our intelligent software solution.
You probably know this yourself: Optimized planning and control of car transports is very complex due to special features and multi-modal transport possibilities. Getting a large number of vehicles to the right place at the right time requires an intelligent transportation management system.
With our intelligent transportation management software, you can increase transparency in planning and daily logistics processes and save time and money. The platform enables efficient planning of loading and unloading processes and paves the way for optimal utilization of transportation resources.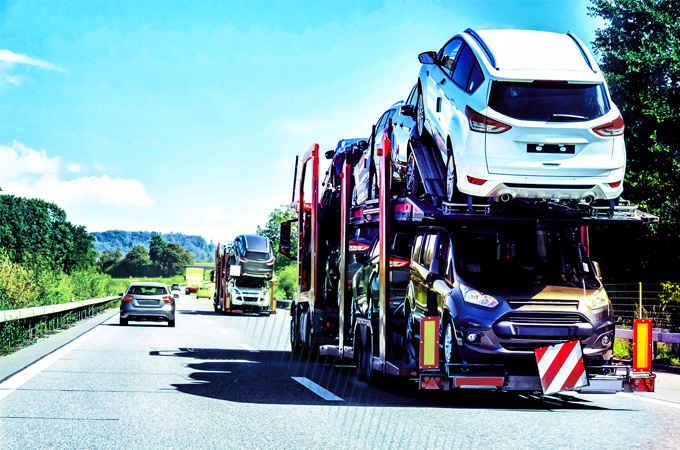 Your benefits at a glance
Efficient loading
Calculate optimized loading plans with vehicle loading configurations for each truck, rail, wagon, and ship.
Automated communication
Web platforms and standard interfaces for quick and easy communication with business partners.
Real-time information
Comprehensive, real-time view of vehicles in the distribution network, individual loads, carriers, and routes.
Custom Restrictions
Manage regional and customer-specific restrictions in the distribution network through delivery dates. Existing contracts are taken into account by the system.
Our solution for transport management 3PL supports you on many levels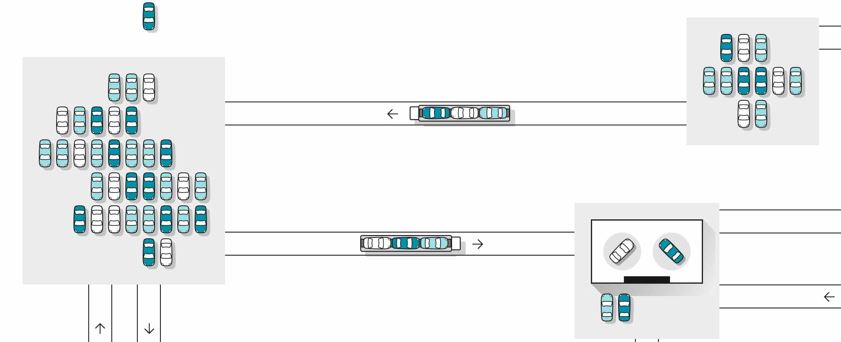 The software solution allows you to optimize your transportation management. The solution is adaptable to the ever-changing business processes and offers you the possibility to implement an innovative software function yourself.
High Visibility
Capture all data and processes to provide complete visibility of all shipments and vehicles in the distribution network.
Increased Utilization
Improved utilization of the distribution network through optimal use of available resources.
Comprehensive Reporting
Reporting and analysis of key business metrics available in real time.
Cost Reduction
Extensive cost savings through optimized selection of locations, transportation routes, and service providers.
Reliable Delivery
Determine delivery dates with confidence and respond in a timely manner to external influences such as natural disasters.
High quality
Improve the quality of vehicle distribution and secure your network and customer relationships for the future.
Success Story
Want to learn more about how our solutions work in the real world? Then you have come to the right place!