Success story
man truck & Bus Salzgitter: Software upgrade as a logistical quantum leap
The MAN production plant in Salzgitter, with a factory area of more than 1.1 million square meters, is currently undergoing a period of significant change: The previous manufacturing and assembly site will in future become a central component plant for the entire production network and international parts suppliers within the Volkswagen Group. This means that it will no longer be complete trucks that roll off the production line, but instead supplier parts such as non-driven axles, special tubes or crankshafts.
Such a fundamental restructuring naturally implies serious changes for logistics. After more than ten years of using the SYNCROTESS intralogistics management system, there are now completely new application possibilities because the logistics had to be made even more flexible.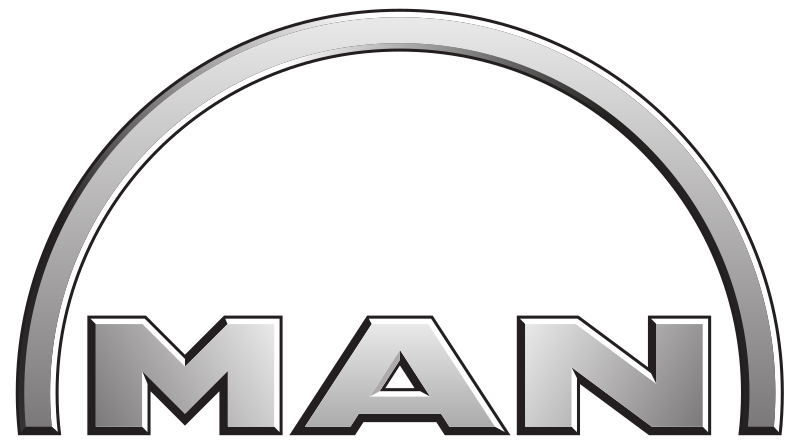 More benefits archieved
"Thanks to the new software version, we have been able to reduce both empty runs by around 20 percent and downtimes in our material supply system, thus significantly increasing the effectiveness of the industrial trucks we use."
Benjamin Schmidt
Project Manager, MAN Truck & Bus AG, Salzgitter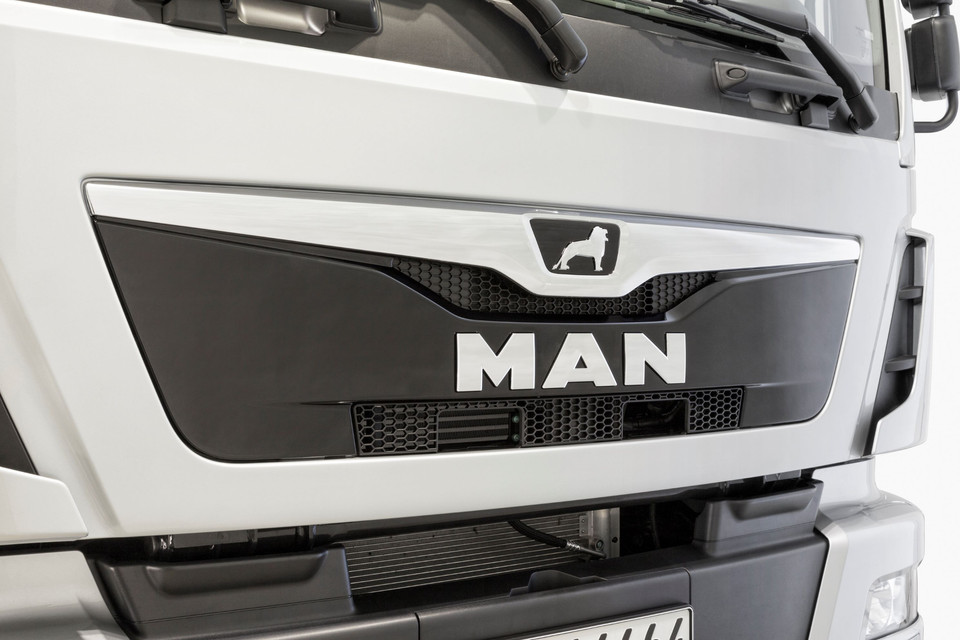 In comparison to the previous assembly plant, which used the route train method in fixed cycles, the new component plant typically produces in batches, so material supply must be organised in a way that is quicker and more flexible than before.
A route optimisation on the plant premises was also achieved by implementing a new transportation network and cleaning up the so-called station overview. In addition, SyncroTESS optimises all those transport orders which, due to their complexity, are not suitable for other standardised transport concepts such as scheduled route traffic.
This also applies to the transparency of the capacity utilisation of the vehicles with the aid of a special SyncroTESS evaluation tool - an important piece of information, particularly in the restructuring phase, in terms of monitoring developments over time. After all, there are currently around 1,000 transport orders per day in the system, which is around 25 percent more than in the old plant structure.
RESULTS
Flexibilization of the material supply
Reduction of 20% of empty runs and downtimes of the forklifts
Increasing the effectiveness of the industrial trucks used
Connection of autonomously moving transport vehicles
Download - the whole story