success story
INTELLIGENT LOGISTICS IT AT ABICOR BINZEL
Alexander Binzel Schweisstechnik GmbH & Co. KG offers high-quality, efficient, and innovative solutions for a wide range of welding and cutting technology applications at 35 locations worldwide. Since the variously sized subsidiaries schedule differently, the company set itself the goal of automated inventory planning across the entire network. With the ADD*ONE solution suite for the inventory management application area, global scheduling was put on the path to centralization. Inventory reductions of 20% and a simultaneous increase in the level of service have been recorded as initial successes.
The transparency has shown us further potential outside of scheduling that no one had previously had on their radar. Master data errors could be identified and cleaned up, and thanks to better coordination across locations, we were able to reduce our transport costs.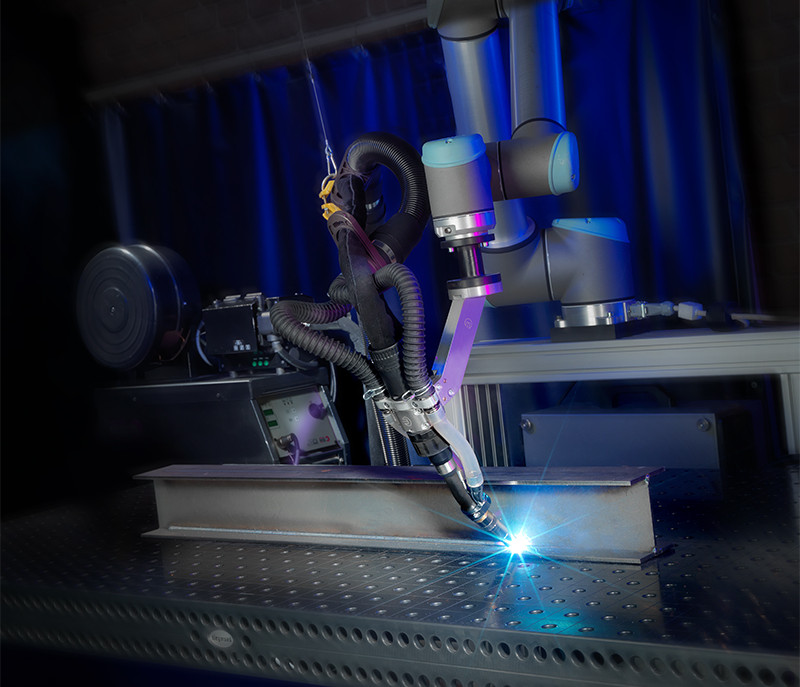 With the extensive system structure within the group of companies, the question initially arose about whether a uniform ERP system would have to be introduced first to achieve transparency regarding worldwide inventory planning. With the ADD*ONE solution suite, however, this enormously high IT effort could be saved because the software could be easily connected to any system via interfaces.
"We are glad we chose this order," says Philip Röhrig, Global Supply Chain Manager at the welding specialist. "The transparency we gained from ADD*ONE makes it easier for us to make a possible future selection of a unified ERP system."
Thanks to the intelligent add-on software for inventory optimization, forecasting, and disposition, as well as planning and strategy, are integrated into a single process at the Giessen-based company. ADD*ONE for the sales planning application area supports the transaction systems strategy. The modular software is scalable and covers ABICOR BINZEL's requirements individually.
From now on, human expertise and algorithmically calculated scheduling suggestions will go hand in hand at the company.
CHALLENGES
35 different subsidiaries with five to 500 employees
Around ten different ERP systems
Static planning at corporate headquarters
RESULTS
Inventories reduced by 20
Service level increased
Productivity per dispatcher increased by 20 – 30
Already, over 20,000 orders released in ADD*ONE
Download – THE WHOLE STORY