success story
BERGADER OPTIMIZES SALES PLANNING WITH ADD*ONE
At the Bergader private cheese dairy, the decision-intelligent algorithms of the ADD*ONE solution suite for sales planning help to calculate sales for over 450 articles internationally in line with demand. The software from INFORM plans 90% of all basic quantities automatically and autonomously. Overall, it improves forecast quality and significantly reduces manual planning efforts.

Our planning has become much more transparent as a result, and we recognize deviations at an early stage. Due to the high level of detail, our controlling department has been enabled to make very accurate projections of quantities and sales.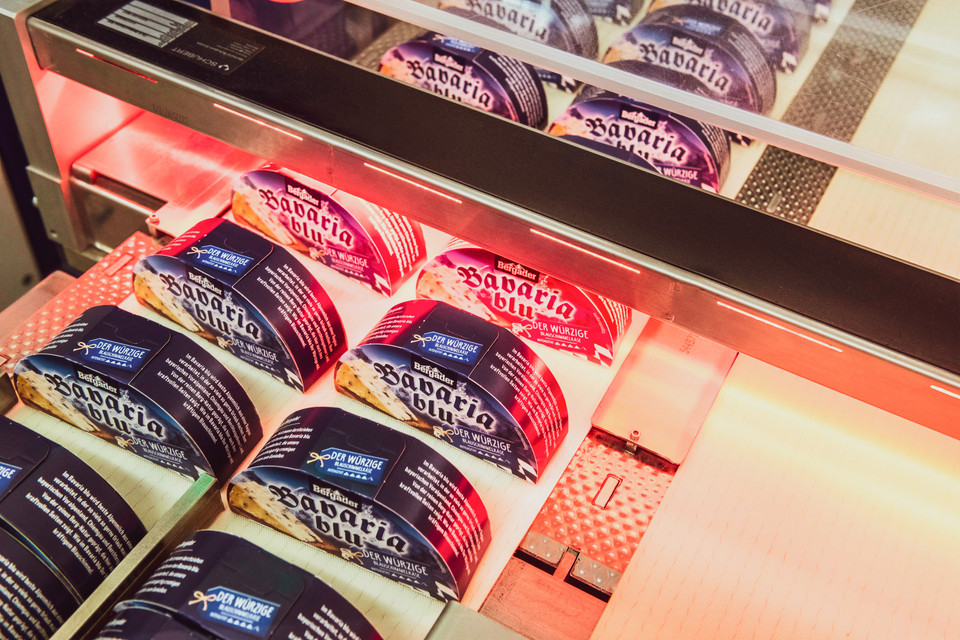 From small-scale specialty retail business to shipping several pallets full of goods to foreign importers, to supplying wholesalers in Germany, Bergader's supply chain must be able to map many requirements. To cope with the increasing complexity, the company introduced Excel-based sales planning in 2016. This already made it possible to significantly reduce the amount of goods that could no longer be delivered due to insufficient remaining shelf life. Despite good planning, the process remained time-consuming and error-prone. The planning view of the sales department was also not taken into account. Therefore, the company now relies on the decision-intelligent algorithms of the ADD*ONE solution suite for sales planning.
ADD*ONE is able to make all planning information from a wide variety of sources transparent along the entire supply chain. Algorithms developed specifically for sales planning provide reliable forecasts that meet the needs of the market.
All departments can use the system to plan at the levels that are relevant to them, such as items for specific merchandise groups, customers, and regions, or specified for specific sales, budgets, or quantities.
Today, Bergader leaves 90% of the basic planning for the standard business to the automatic forecast of ADD*ONE.
CHALLENGES
Mastering increasing complexity in the supply chain
Dynamic planning for a dynamic market
Plan sales, promotions, and deliveries in advance, according to demand
RESULTS
Structured sales planning for all departments in just one system
90% of all basic quantities automated and planned independently
Improved forecast quality
Manual planning efforts significantly reduced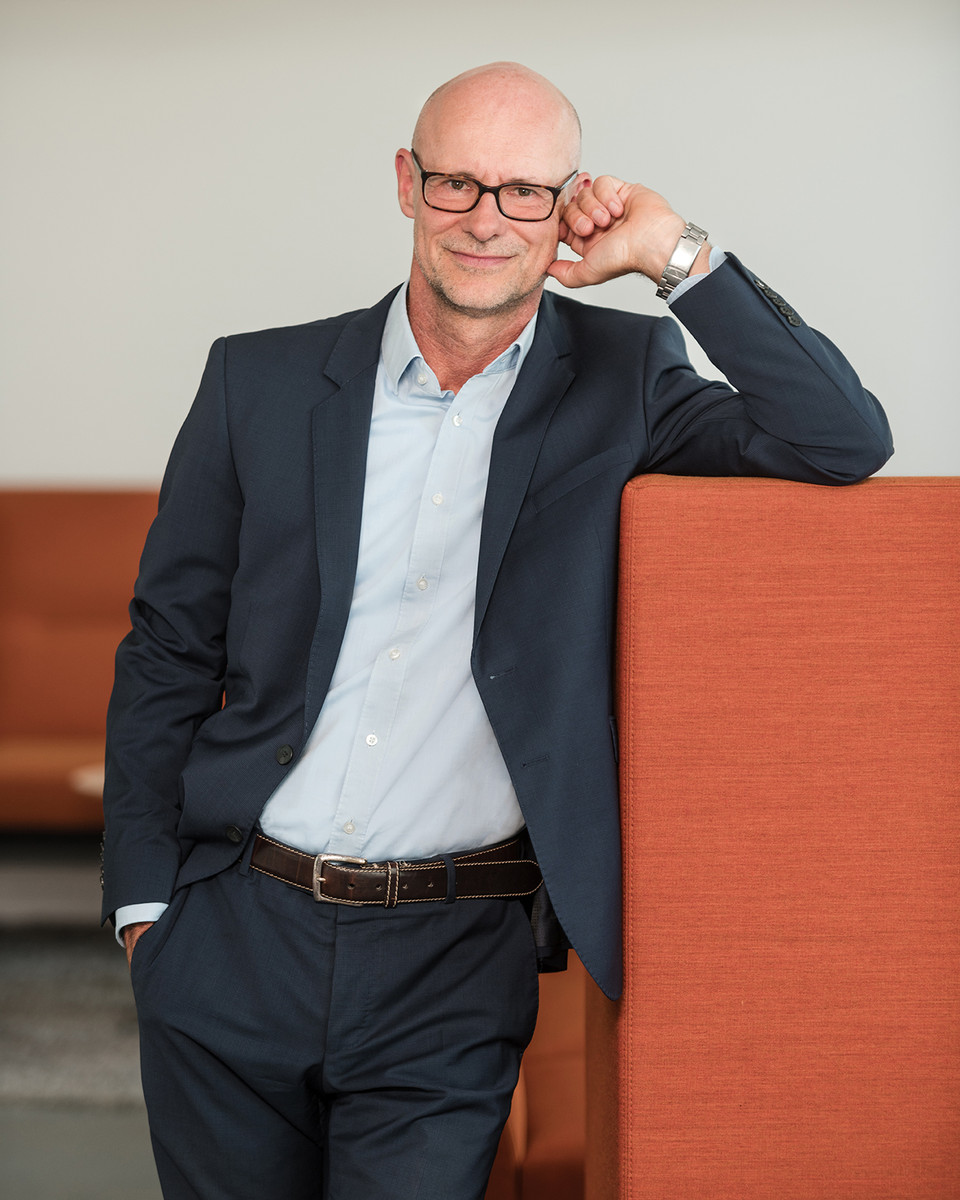 Andreas Schäfer
Expert for Supply Chain Optimization
Andreas Schäfer has been working for INFORM GmbH in the Inventory & Supply Chain division since 1999. In his role as sales manager, he supports interested parties from the supply chain sector in the decision-making process for selecting the optimal planning software.