success story
MODERN SALES PLANNING FOR THE TRADITIONAL BAKING AND CONFECTIONERY TRADE
Cakes, pies, and fine pastries have a long tradition in this country. Demand for ready-to-eat confectionery products is growing steadily. For the traditional company, Coppenrath & Wiese, the importance of international market-oriented sales planning is, therefore, very high. In order to keep an eye on seasonal fluctuations and consumer demands in different countries, the company decided to use the planning software ADD*ONE.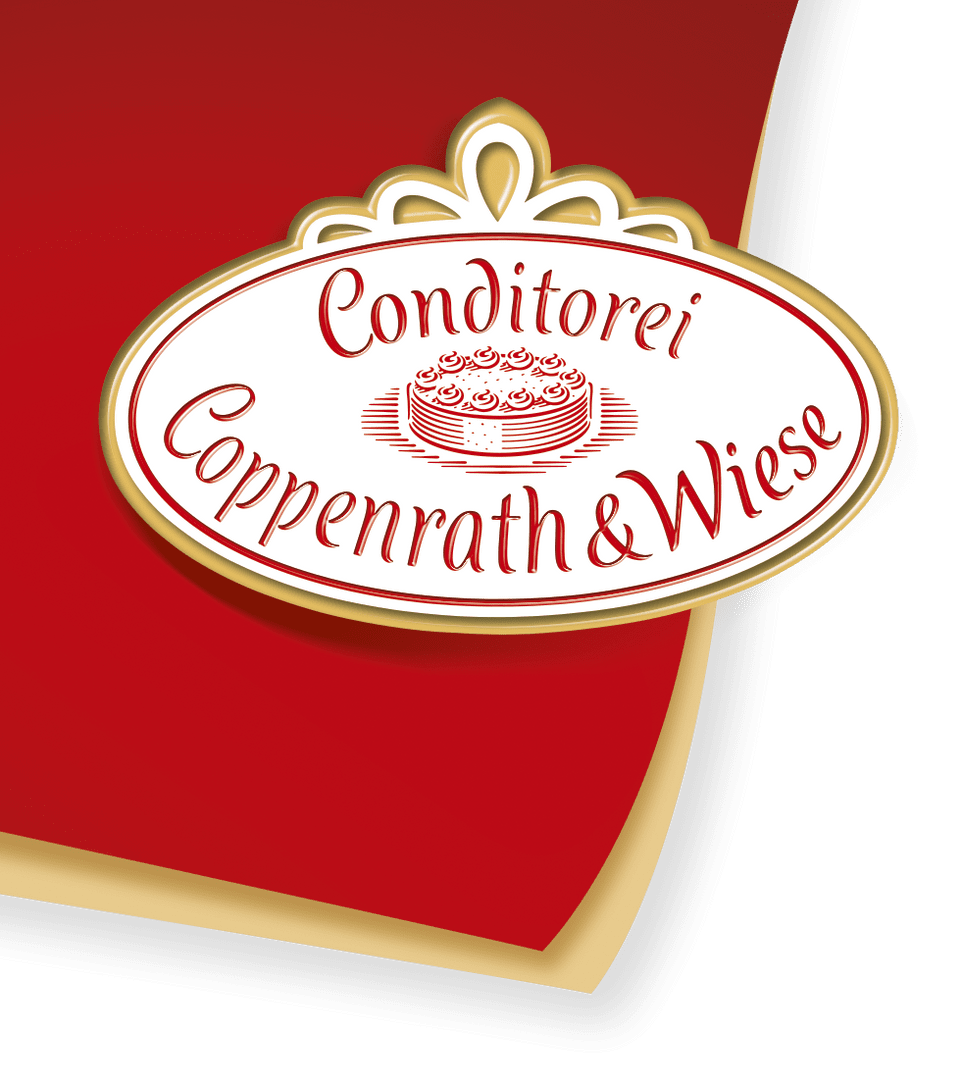 The precise planning at the weekly level helps us immensely. Before, we only looked at everything on a monthly level. This can lead to gaps in supply. Now, we can see exactly when actions are taking place. That makes life much easier for us.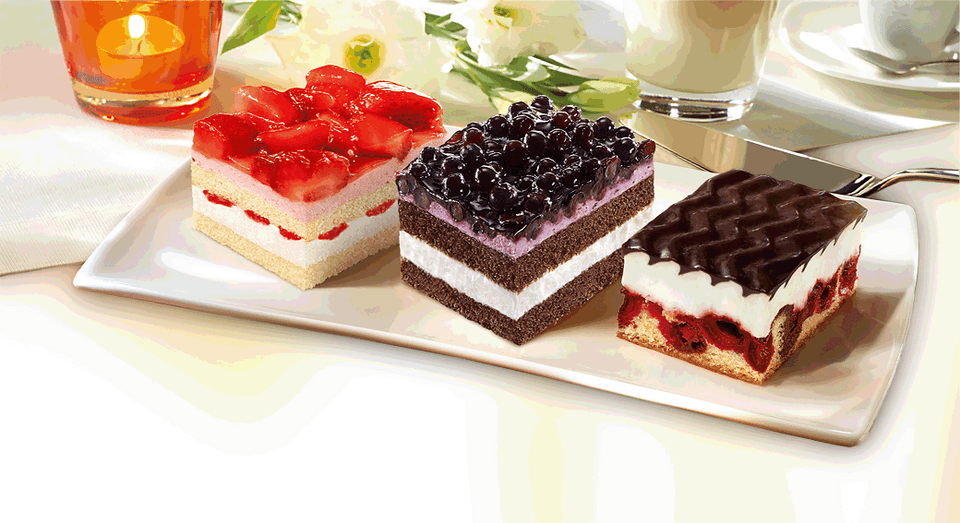 In the past, sales were planned with solutions that were limited in many respects, such as Excel. However, sales demanded much more precise and multidimensional sales planning. England, in particular, and one of our main export customers, places high demands on the company in terms of agility and reliable and seamless supply, given its very complex and fast-moving food market.
In order to be able to recognize today what the markets and consumers will demand tomorrow, Coppenrath & Wiese decided to use intelligent software for reliable and market-oriented sales planning. After a detailed selection process, the decision was made in favor of INFORM and the ADD*ONE solution suite.
ADD*ONE for the sales planning application area was smoothly integrated into the subsequent processes so that the software supports sales planning at both the Osnabrück logistics center and the Leeds site in England. Already, only a few months after the final acceptance, significant improvements in sales planning became apparent.
The intelligent algorithms of ADD*ONE form the basis for agile action. The company is now able to respond quickly, flexibly, and at any time to the requirements of the dynamic food market: Fluctuations that occur, especially at seasonal peaks and holidays, can be detected at an early stage, and bottlenecks can thus be avoided.
CHALLENGES
Seasonal fluctuations complicate planning
Bottlenecks in production
Varying products for the German and international food market
Inadequate management of international sales
RESULTS
Multidimensional sales planning at a weekly level
Improved visualization and data transparency
Significant reduction in effort and assistance provided by the software for employees
Download – THE WHOLE STORY