SUCCESS STORY
INVENTORY MANAGEMENT AT THE NEXT LEVEL
An employee survey at FAMO, a specialist wholesaler of electrical, sanitary, and steel supplies, revealed that the new ADD*ONE software for inventory optimization makes daily work in scheduling much easier. In addition to the gain in detail, transparency, and more efficient processes, FAMO is now better equipped for crises thanks to the add-on solution from INFORM.
When you make a large investment, you compare several software providers and also pay attention to the interpersonal aspects. With INFORM, it was right from the start; the family culture fits us perfectly. Both professionally and personally, we were immediately on the same level, which did not change during the project and the successful support.
In the spirit of the brand slogan "The colleagues from the trade," the 750 employees of the wholesale company FAMO GmbH & Co. KG from Oldenburg attach particular importance to the personal and cooperative collaboration with the specialist dealers, craftsmen, and plumbers they supply. Every day, 8,300 deliveries of installation materials, electrical appliances, building services, tools, lights, steel, bicycle accessories, or sanitary articles leave the two central warehouses in Oldenburg and Mönchengladbach. In total, they supply the 22 FAMO branches in the north and west of Germany with a range of around 30,000 articles. From there, the goods reach the installers and skilled craftsmen who install them at the end customers.
In the past, a very universally designed ERP system was the working basis for the scheduling team, but it severely limited them. As a supplement to the existing ERP system, the ADD*ONE solution suite for inventory optimization now handles planning and creates order proposals.
The switch to working with ADD*ONE for efficient and sustainable inventory management has primarily provided more detail and transparency in looking at items, inventory, and future needs.
CHALLENGES
Order proposals of the ERP always included only large material groups and were, therefore, very inaccurate
Important planning parameters were completely disregarded
A high manual effort to search and get an overview of important information
Inaccuracies led to delivery bottlenecks and stockouts
RESULTS
More transparency over the entire inventory
Plan and schedule at item level
Reduce goods receipts by 20% while maintaining availability
Better equipped for times of crisis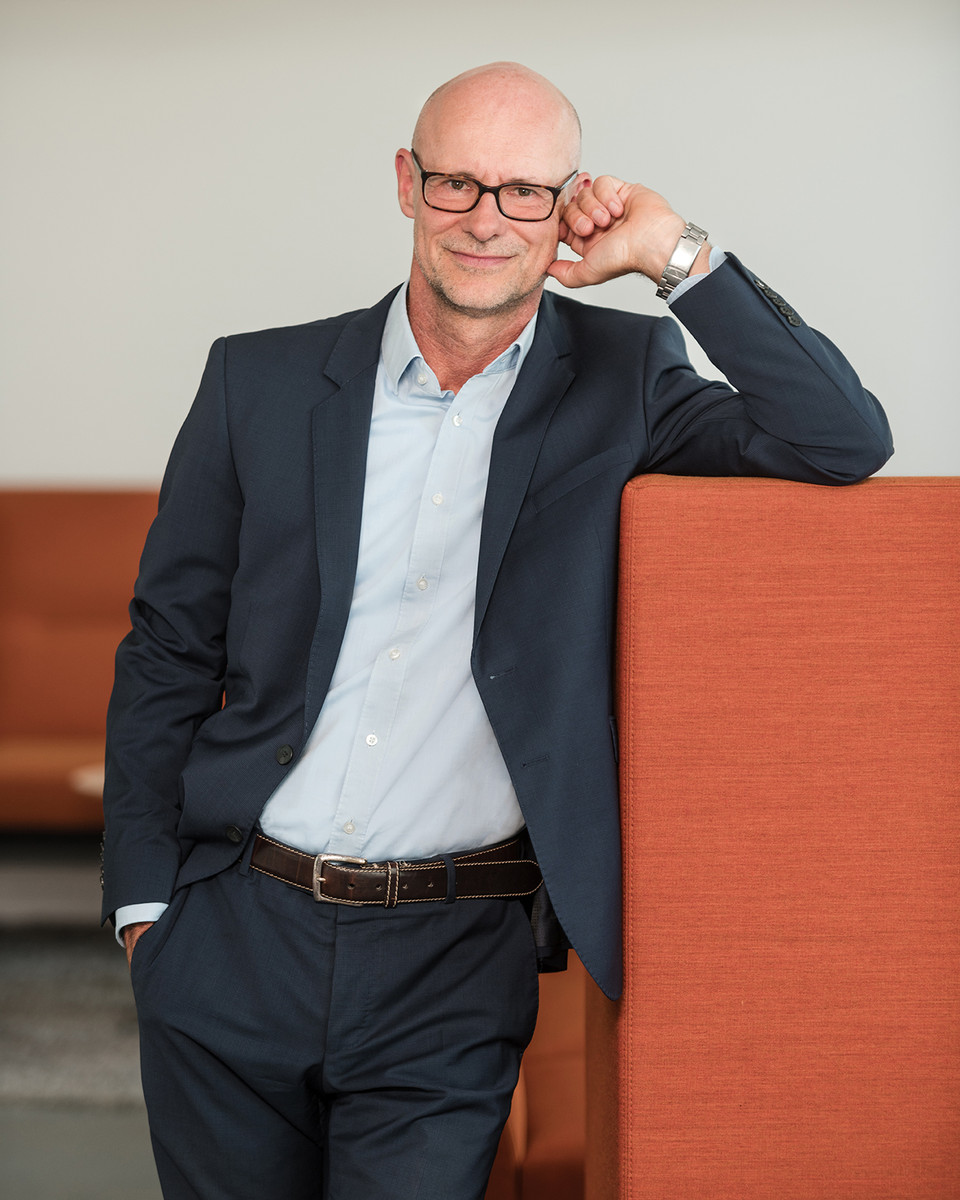 Andreas Schäfer
Expert for Supply Chain Optimization
Andreas Schäfer has been working for INFORM GmbH in the Inventory & Supply Chain division since 1999. In his role as sales manager, he supports interested parties from the supply chain sector in the decision-making process for selecting the optimal planning software.