Success story
Taking Customer Satisfaction to a New Level
Faced with the challenge of intensifying competition, Hrvatski Telekom, Croatia's industry leader, sought a solution to sustain its reputation as the country's telecom frontrunner in both B2C and B2B segments.
Despite delivering the best customer experience within Croatia's telecom market, Hrvatski Telekom recognized the need for a strategic investment to further strengthen customer relations.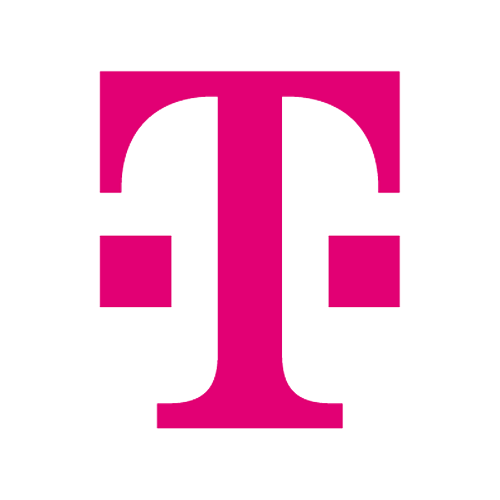 The ChallEnge
Facing heightened competition, Hrvatski Telekom acknowledged the need for strategic enhancements. The goal: to fortify its customer-centric approach.
Driven by a proactive ethos, Hrvatski Telekom launched the Voice of Customer program to ensure customers felt heard and valued. Despite leading in customer experience, the company wanted to go beyond just maintaining the status quo and proactively improve customer satisfaction. RiskShield Score 'n' Act was the tool of choice to strengthen relations and make every interaction resonate positively.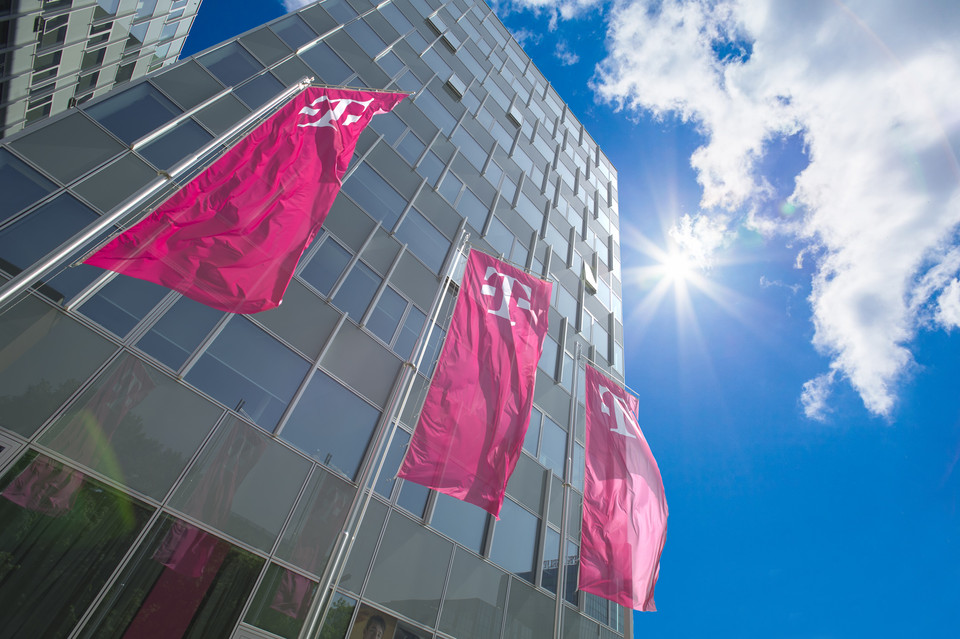 With RiskShield, we are moving to the next stage of building a decision intelligence system. Our main goal is to better understand customers' experience priorities, supported with a great data science tool and by applying AI across data preparation, business analytics, and data science.
The project in brief:
Heightened competition had Hrvatski Telekom seek out an appropriate tool for customer satisfaction.
The INFORM Hybrid AI approach attracted their interest, allowing immediate actions based on customer data across the entire customer lifecycle.
Furthermore, RiskShield Score 'n' Act includes Machine learning models for predictive Customer Experience Index calculations, and RiskShield's FuzzyTech to simulate human-like reasoning.
The Result
The collaboration with INFORM resulted in Hrvatski Telekom sustaining market leadership and empowering its customer experience team. Real-time data processing facilitated immediate actions, and the cohesive risk management approach enhanced customer relations. The recent migration to the latest version of RiskShield demonstrates a commitment to continuous improvement, yielding a scalable platform for ongoing success.
Download
In order to get a copy of this success story in full, please fill out the request form below.
solutions to optimize your Telecom services
Other Riskshield success Stories