SUCCESS STORY
HEAVYWEIGHTS, EASILY PLANNED
The manufacturer of maritime cranes and handling equipment, rope excavators, crawler cranes, and special civil engineering equipment, Liebherr-MCCtec GmbH, optimizes inventory levels and availability of spare parts with the ADD*ONE solution suite.
After a proof-of-concept in the warehouse in Nenzing, the results we achieved with ADD*ONE simply convinced me. By using an ERP system alone, the scheduler often lacks transparency and clarity. With ADD*ONE we now get all planning relevant information graphically presented at a glance, and the effort in scheduling could be reduced significantly.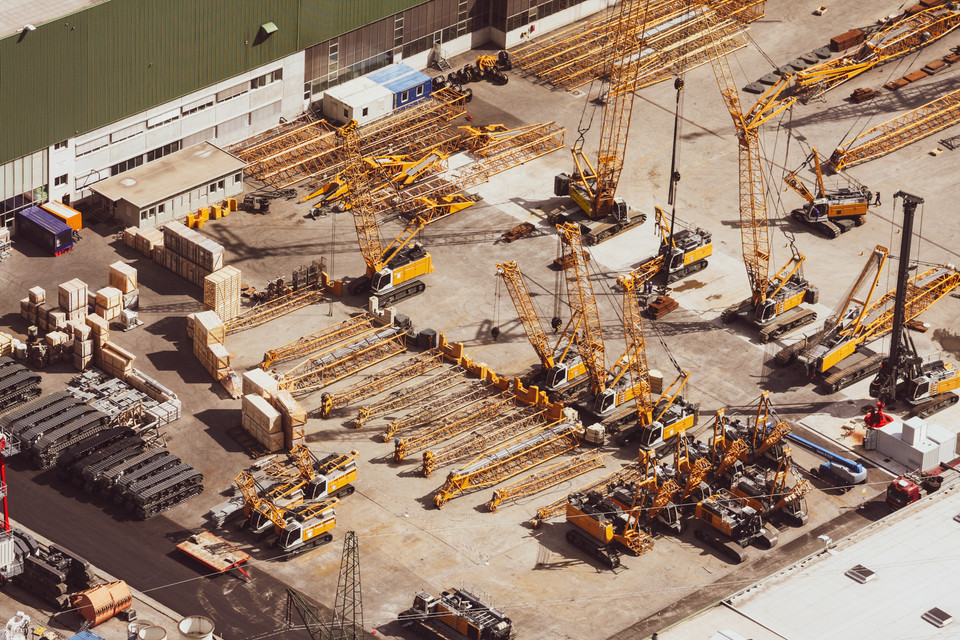 When spare parts have to weigh several tons and still be available as quickly as possible, this is an enormous challenge even for Liebherr, one of the world's largest construction equipment manufacturers. At Liebherr's maritime division, more than 4,000 employees at 40 sales and service branches ensure that all products reach the end customers at the right time and in the right place - regardless of whether they are new orders or spare parts. Due to the special size and weight of the components, for example, for container cranes, the approximately 45,000 different stock items cannot be kept in regular shelf locations. In addition, the parts are too expensive for mass stocking. The result: inventory that is difficult to plan manually. This was an intolerable situation for the globally active company, and an intelligent IT system was sought to improve it.
Today, Liebherr-MCCtec GmbH optimizes inventory levels and availability of spare parts with the ADD*ONE solution suite.
The software now actively supports the dispatchers in their work and prioritizes the work sequence. With ADD*ONE, the dispatchers receive a dispo cross table that prioritizes the orders. Previously, this function was fulfilled by a simple list of about 20 pages, from which a date could be read, but not whether an individual order was really urgent. ADD*ONE now makes automated, intelligent decisions here, and the graphical display is also a big plus for the logistics manager.
Another plus is the optimized inventory planning: It plays a major role, especially for large orders, since from the sales point of view, a fast delivery time is an important sales argument. ADD*ONE forecasts also make a valuable contribution to this.
In addition, the availabilities of individual parts can now be automatically reconciled at all sites by ADD*ONE. Through this optimized planning network, orders are redirected internally instead of being sent to external suppliers.
CHALLENGES
Imbalance with ABC distribution
Very many C parts
Very few and large A parts
RESULTS
Disposition effort reduced by 50%
Stock reduced by approximately 10%
Service level for production and spare parts greatly improved
Liquidity significantly increased
Download – THE WHOLE STORY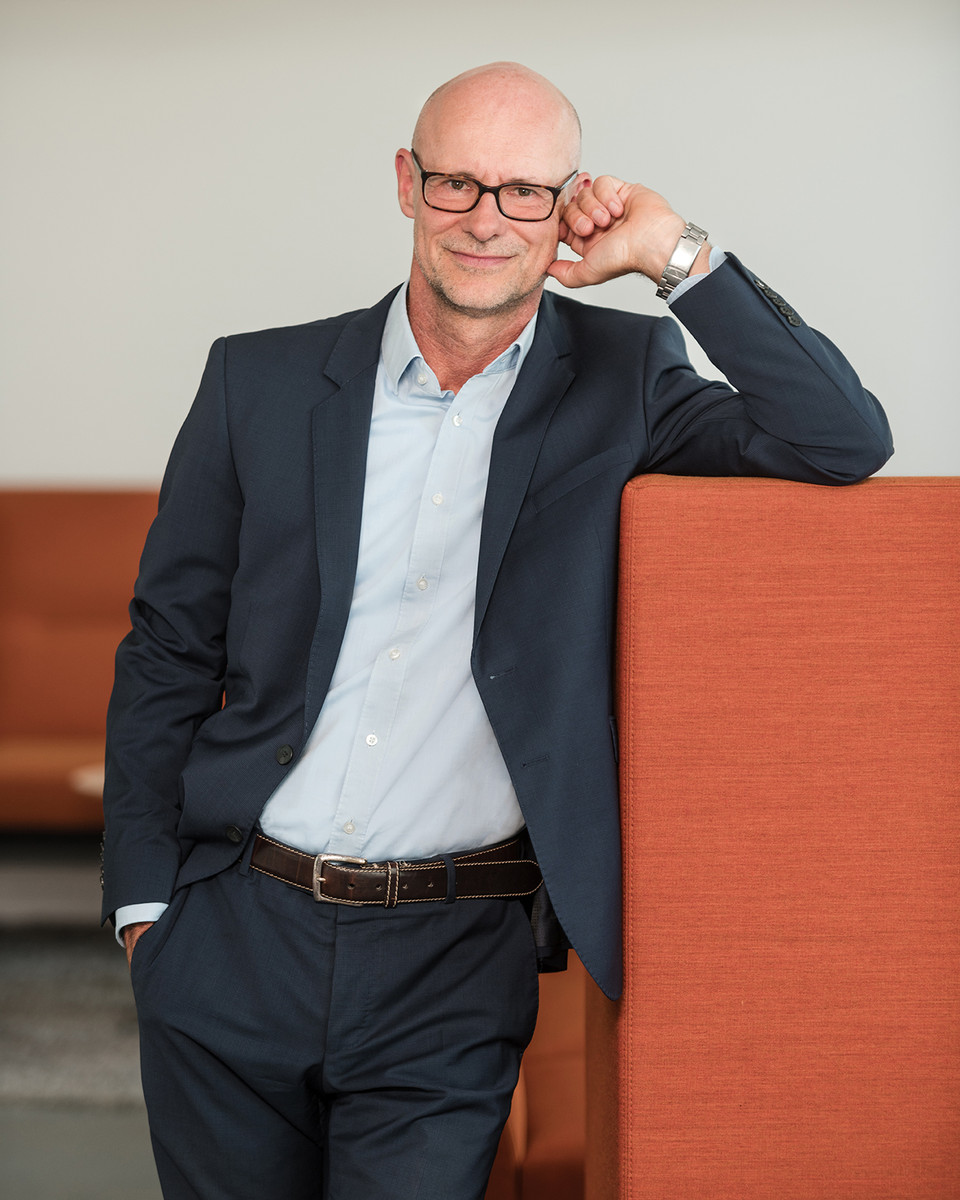 Andreas Schäfer
Expert for Supply Chain Optimization
Andreas Schäfer has been working for INFORM GmbH in the Inventory & Supply Chain division since 1999. In his role as sales manager, he supports interested parties from the supply chain sector in the decision-making process for selecting the optimal planning software.