PLAN FOR THE UNCERTAINTY, PLAN WITH ASSUMPTIONS
Successful ground handling requires a great degree of flexibility to manage operational disruptions. Having sufficient staff with relevant skills and qualifications at the right time and place is a challenge. It becomes even more critical, when responding to operational peaks with the reduced workforce levels resulting from crisis response measures introduced earlier in the pandemic.
In order to remain resilient, demand forecasts and decisions on necessary capacity adjustments must be made as early as possible. With the help of a specialized software you can create detailed plans and simulate impacts of operational changes based on practical assumptions.
what you can expect
Benefit from SLA-based workload calculation for staff
"What-if" capability for optimal personnel shift demands and equipment utilization
Advanced KPIs assessment and enhanced reporting features
the key to manage irregular operations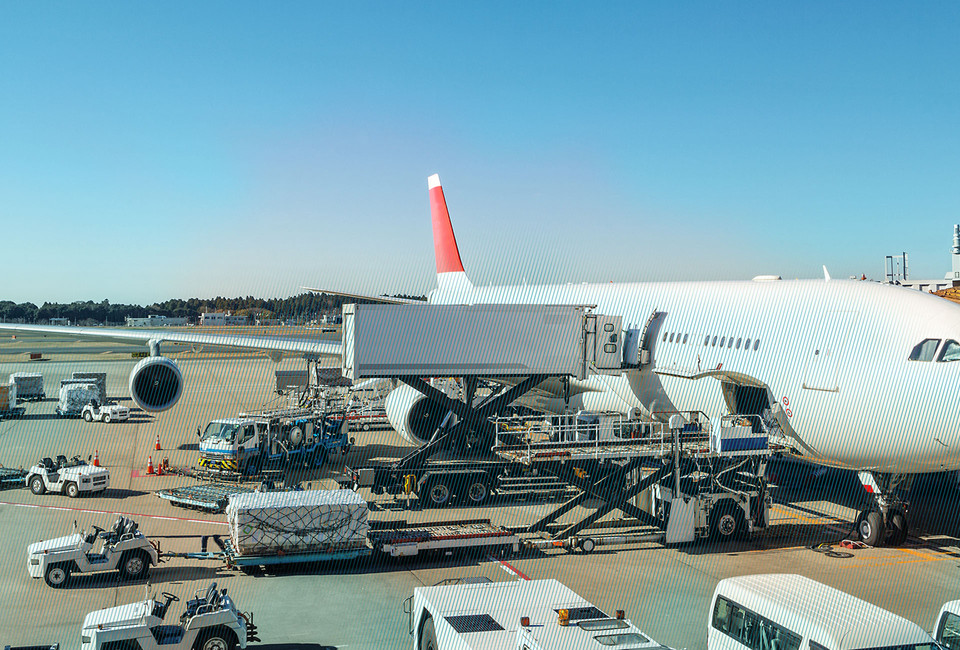 We at INFORM believe that applying advanced optimization techniques in ground handling resource planning is key to master any operational constraints.
GroundStar (GS) Planning Staff & Equipment is INFORM´s advanced software solution for the evaluation of different planning options and optimization strategies.
Smart algorithms create long-term, mid-term, and short-term resource planning scenarios to provide the optimal personnel shift demands and equipment utilization.
The system supports decision-making processes by finding the most cost-effective solution to manage operational demand fluctuations.
WORKLOAD PLANNING
Flight data and SLA-based workload calculation for staff and equipment using rule-based defaults for flight linkage, passenger & baggage figures.
EVALUATE AND SHARE THE PLAN
Assess KPIs of the resource plan. Share the results with all stakeholders or save the plan to re-utilize as basis for the subsequent planning periods.
SHIFT DEMAND PLANNINg
Optimized rule-based shift planning, including optimized workload coverage with shifts, roster lines or shift patterns, supporting curve-based and task-based shift planning approach.
SCENARIO CAPABILITY
Plan for future construction, assess the impact of changes to flight schedules or evaluate different optimization strategies with scenario planning/what-if analyses.
the key to manage irregular operations
Run simulations, compare results, increase transparency, and receive comprehensive support for optimized decision-making based on detailed quantitative estimations.
GroundStar increases flexibility in planning resources across multiple service areas, from check-in, gate services and loading/unloading, to baggage handling, line maintenance, crew transport and turnaround supervision.
Check out our demo clip, demonstrating the capabilities of GS Planning Staff & Equipment in the calculation of resource demands and shift coverage plans for a given operational planning period.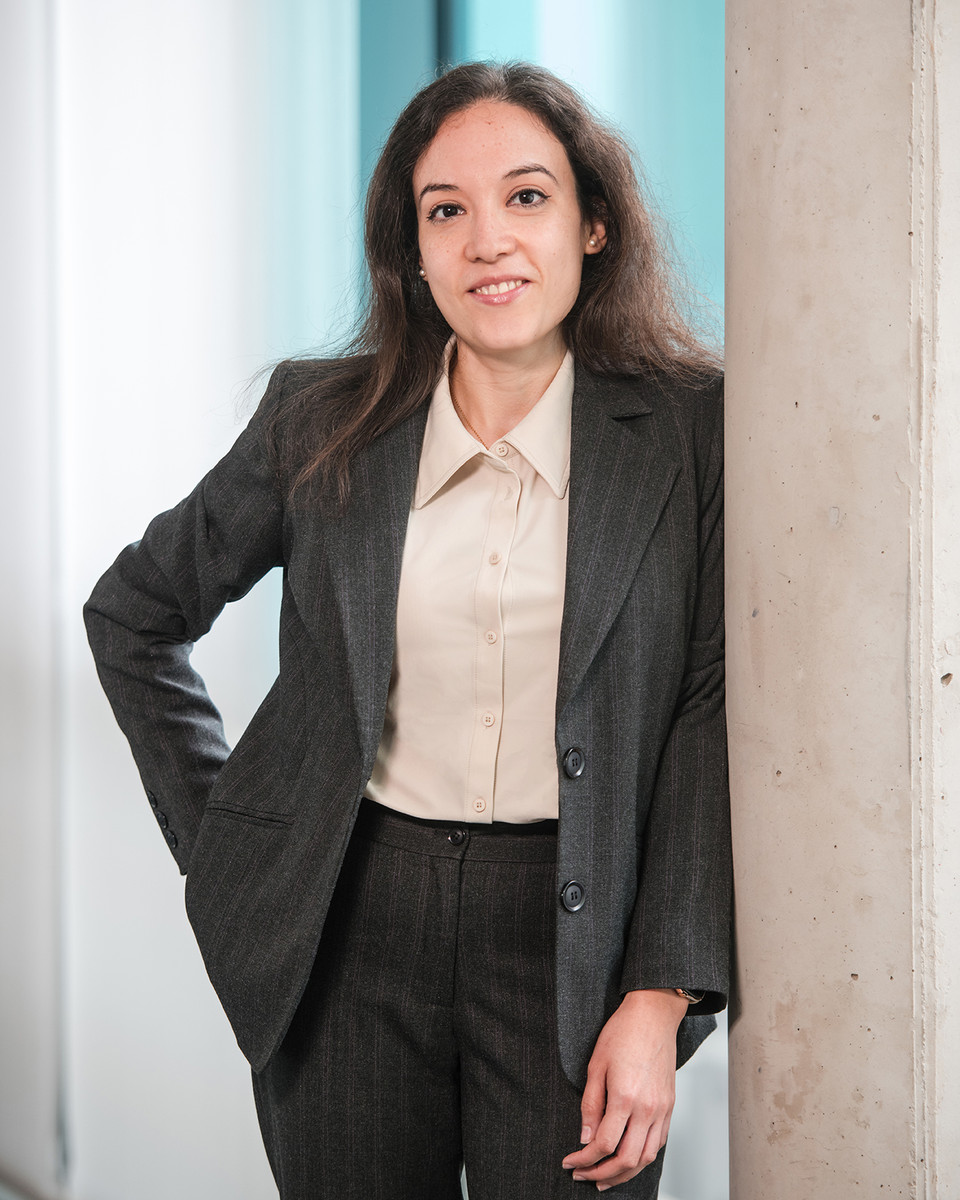 Sandra Gaviria
Marketing Manager
Aviation has become one of her great passions since she first got on an airplane at the age of 5. Years later, namely in 2020, that passion led her to a career at INFORM, where she started as Marketing Manager in the Aviation Division. Today, she is responsible for digital projects, particularly those relating to social media.
References

A selection of some of our customers.