success story
EXPERT FOR CONNECTION TECHNOLOGY SECURES MORE TRANSPARENCY IN THE SUPPLY CHAIN
Customized solutions with fast delivery are part of the portfolio of almost every company today. In order to meet this requirement even better at BÖLLHOFF, the distributor and manufacturer of fasteners, supply chain planning processes were optimized. A fast and efficient upplyand distribution planning was confronted with the constantly increasing amount of data. With the introduction of the ADD*ONE solution suite for sales planning, the data is now used even more efficiently. The optimization software based on decision-intelligent algorithms ensures greater transparency in planning.
The gained transparency of the planning is excellent. One of the most important reasons why we have chosen ADD*ONE again is the accessibility and the presentation of the planning.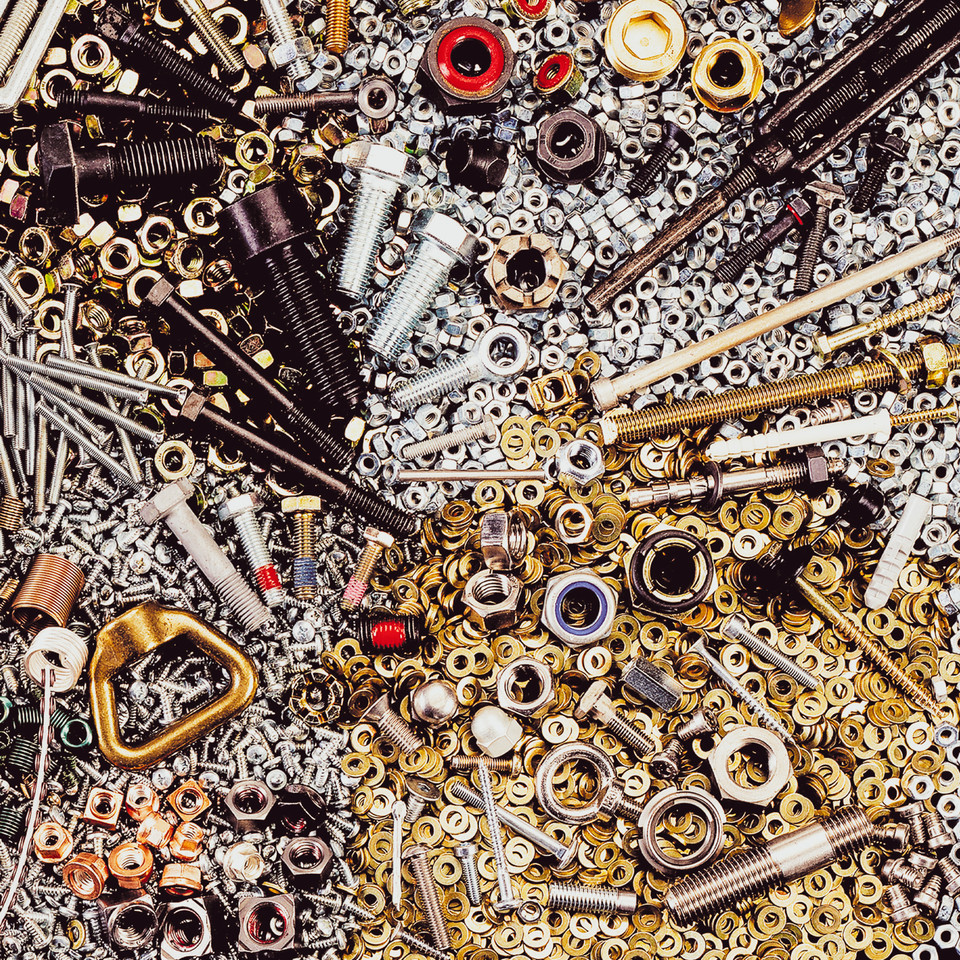 The BÖLLHOFF Group is a leading global manufacturer and distributor of fasteners and processing systems. More than 100,000 stocked items – from DIN screws to customized special parts and systems – are supplied to customers from many different industries worldwide thanks to the large sales network. The company's self-image includes a high level of customer satisfaction and product availability – with economically optimized inventories.
In order to be even better oriented to market needs, the logical consequence was to optimize the planning process with appropriate IT support. On the one hand, the aim was to minimize planning effort and complexity. On the other hand, planning quality and efficiency were to be further increased. For this purpose, the company chose the ADD*ONE solution suite.
The new process that has now been established at BÖLLHOFF runs in two directions. Every working day, data is transferred from the ERP system to ADD*ONE via interfaces. By default, the data processed during the day is also returned to the ERP by the software each night, but for the product range at BÖLLHOFF, a weekly data transfer back to the ERP each Sunday was sufficient. Central planning works at the article storage location level; decentralized planning, on the other hand, is carried out in the branches at the customer storage location level. The overall planning is then passed on to procurement.
Another fixed component of the planning process is that all sales planners from the branches in Germany, Austria, and other sister companies meet at least once a year to discuss process optimization and possible process changes. In addition to strengthening the sense of community, this also promotes concrete common goals, such as a steady increase in planning quality.
CHALLENGES
Despite customer-specific requirements, service level and availability of goods must be maintained at all times
Minimization of the planning effort
Increase of the planning quality
RESULTS
Reduction of the planning effort
Minimization of the potential for errors and more control in planning
Optimization of service level and availability
Less effort in IT
Inventory reduction