Success story
ICO puts its vehicle logistics in the pole position with Inform's IT solution
Background
International Car Operators (ICO) specializes in roll-on/roll-off (ro/ro) cargo handling. With terminals in Antwerp and Zeebrugge, it provides terminal handling services, vehicle processing, port agency services, and forwarding of around 2.6 million vehicles and 3,000 vessels every year.
ICO's Vrasene terminal in Antwerp covers 125 hectares and is the main terminal for the import of nearly all Korean makes of car as well as imported cars from Japan and European cars on their export routes. Zeebrugge is Europe's main handling terminal for finished vehicles and with more than 233 hectares it is the hub for the European car transit trade.
Handling around 7,000 vehicles every day is a major logistical feat. Each car is worth thousands of euros and requires different levels of service and must travel only the minimum distance so ICO's logistics coordinators had to find the optimal parking spot for each. Tens of thousands of them are parked bumper-to-bumper, either waiting for their transshipment to other countries or being prepared to their delivery to new owners.
The challenge
High volumes of traffic
Each location used a different IT-system and largely depended on manual calculations for logistics processes
A more efficient handling of the vehicles had to be ensured.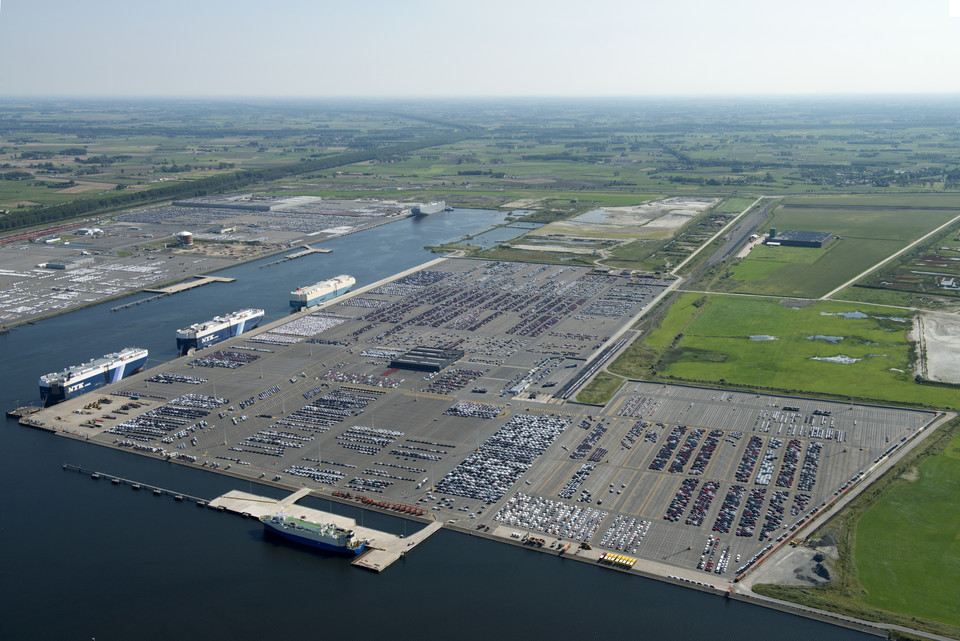 ICO sets its sights high: its goal is to operate the best ro/ro terminals in the world for quality, safety, and cost-awareness. To achieve these goals and put the improvement program into practice, ICO has launched the "Implementation of a Terminal Operating System (TOS)" project, based on INFORM's IT-Solution.
THE RESULT
Overall terminal efficiency is up to 99%
The time a truck spends in the terminal has declined by 50%
Reduced driving distances for vehicles
Capacity increase of yard and berth utilisation of 8-12% by real-time position change processes of vehicles
Downloads
Register for the PDF download and read more about how our intelligent IT solution optimises terminal processes.
solutions that optimise your business
Find out more about our range of software solutions tailored to the complex needs of your market.