Success story
A STEP TOWARDS THE FUTURE: SIMULTANEOUS PLANNING FOR OPTIMIZED PRODUCTION
For the extensive laying of cables and pipes, Kabelwerk Eupen AG produces pipes in the most diverse designs. For production planning with optimal machine utilization and, at the same time, demand-oriented production, the pipe mill introduced the ADD*ONE solution suite. As a result, the rare shortages could be reduced by another 41% and the inventory by 15%.
We have gained immensely in flexibility with ADD*ONE and are now much closer to the daily business. We were able to reduce the rare delivery delays by another 41%. We now always produce the right quantity at the right time. Our current planning results are of highest quality.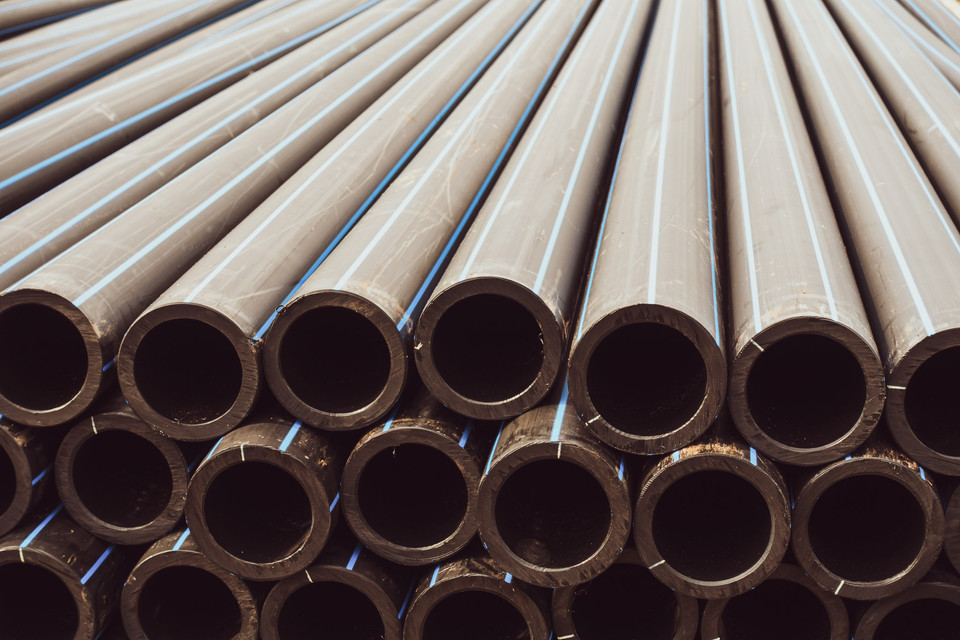 In the past, the wide product range increasingly demanded all production capacities. Meeting delivery deadlines was a major challenge, and the production program was regularly restructured with a great deal of manual effort. This caused dissatisfaction in the planning-relevant scheduling, sales, and production planning departments.
In order to supplement the existing APS system with optimized rough planning and achieve a long-term production program and better machine assignments, the pipe mill opted for the modern and holistic planning approach of the ADD*ONE solution suite.
Thanks to the use of the optimization software, the necessary pipe stock for the plant vacations in July is now also pre-produced in reasonable time with intelligent foresight. This means that no unnecessary inventories are built up, yet the ability to deliver to the customer is constantly high, even during plant vacations.
CHALLENGES
Bottlenecks in machine capacity
Deliveries on time
Guarantee pre-production for the annual production vacations in July
RESULTS
Reduction of rare shortages by a further 41%
Service level increase to 95.5% with a simultaneous inventory reduction of 15%
Integration of production planning with ADD*ONE and detailed planning in the APS system
Optimized pre-production for the vacation season
Increased competitiveness through reliable and fast deadline commitments, demand-oriented production, and more flexible planning
Download – THE WHOLE STORY