Success story
Toyota Logistics Services uses network optimization services from Inform

Toyota Logistics Services
1959, Toyota served the North American market as an importer. In the mid-1980s, Toyota opened its first North American plant and since then, has been growing both regionally and nationally.
TLS is now an organization with an extensive network of facilities across North America and an annual operating budget of $1.5 billion. These facilities include production plants, ports of origin, modification and upfit centers, regional distribution centers and the dealership network.
TLS uses both rail and truck carriers with an estimated 58,000 different active carrier and route possibilities with approximately 1.8 million per scenario.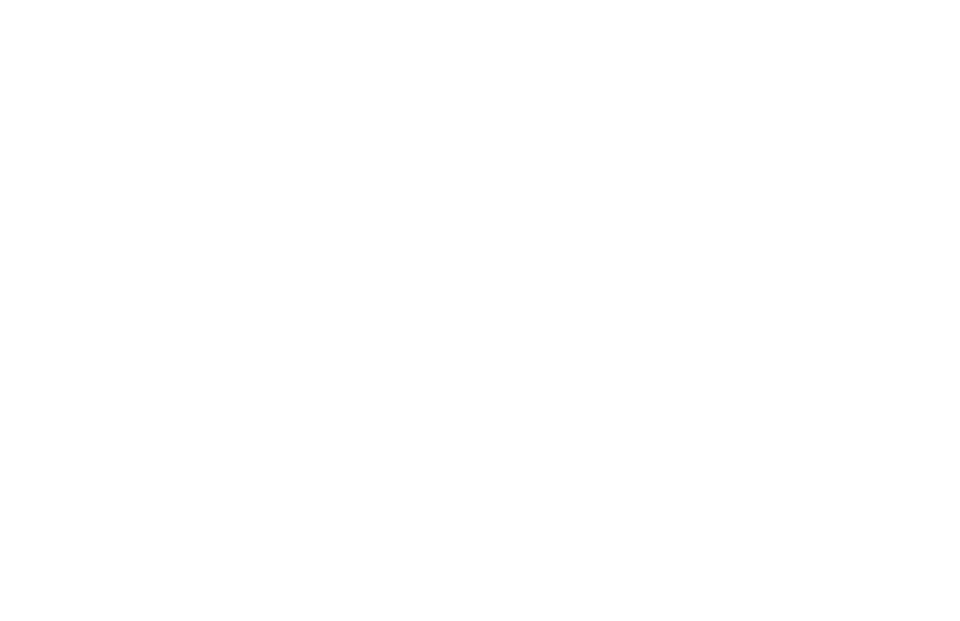 The challenge
To achieve operational excellence in quality, delivery and cost through continuous improvement and effective collaboration with its team members, North American subsidiaries and business partners
Network optimisation with a large network size, transport routes and options, and a high emphasis on cost control and service quality
Address increasing costs through cost optimization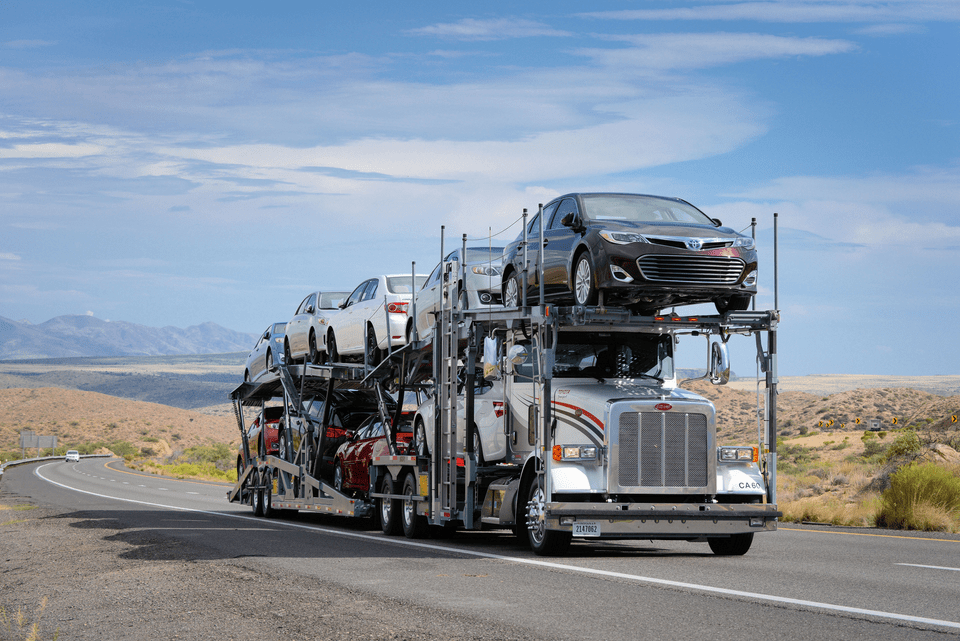 An ambitious project
Toyota Logistics Services (TLS, Plano, Texas) had a mission: The goal was to review its entire U.S. network from the ground up from a green field study perspective. After a comprehensive review process, INFORM was selected based on its proven experience in finished vehicle logistics, as well as TLS' confidence in INFORM handling the large scale of its network and related data, to help implement a successful network optimization project.
THE RESULTS
Significant cost reductions
Improved network performance
Improved balancing of operational and cost-related risks
Greater cost competitiveness between rail and truck carriers
Support corporate sustainability goals
Download
Register for the PDF download and read more about how our intelligent IT solution optimises terminal processes.
solutions that optimise your business
Find out more about our range of software solutions tailored to the complex needs of your market.